Shiva Skunk®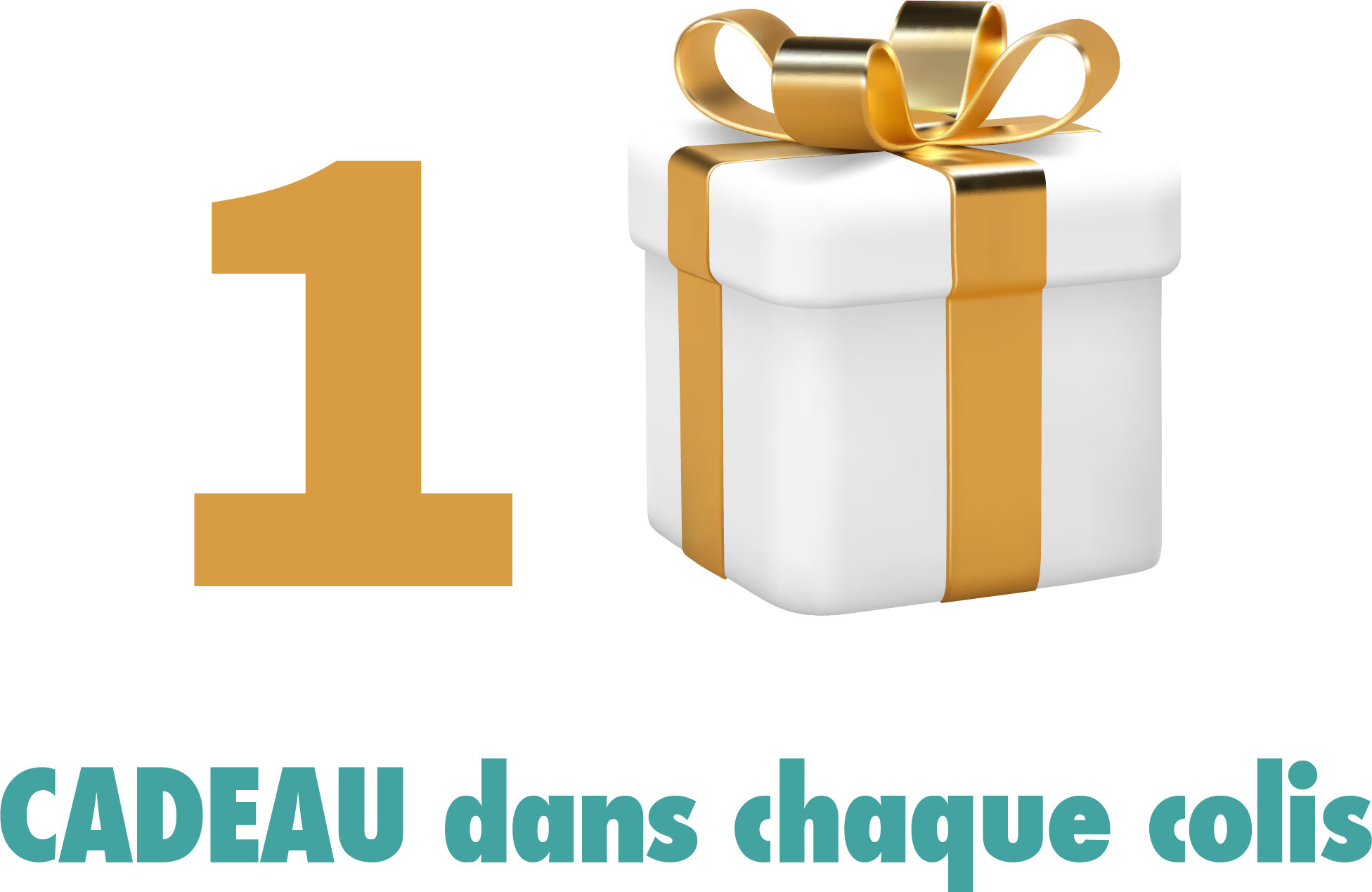 HONEST INSURANCE: Insurance is included in the price. Infinite reshipment or refund. 😎

Free shipping from 30€ onwards all over the world!🌍

Variety INDOOR (grown indoors) 🌱


CBD: 20-25% / THC: <1%.

85% Indica / 15% Sativa

The Lord of Cannabis (The Lord of Bhang) is one of the many titles given to the Hindu god Shiva who is said to have discovered the fabulous properties of the herb while meditating in the middle of a patch of ganja plants.

Of all the deities, Shiva is the one most often seen enjoying cannabis in all its forms.

Thus, for many of his followers, the absorption of cannabis is considered a sacrament.

As the strongest strain in the Skunk family, Shiva Skunk is one of the most powerful Indica-dominant plants ever available.


A question? Contact us by chat 👉