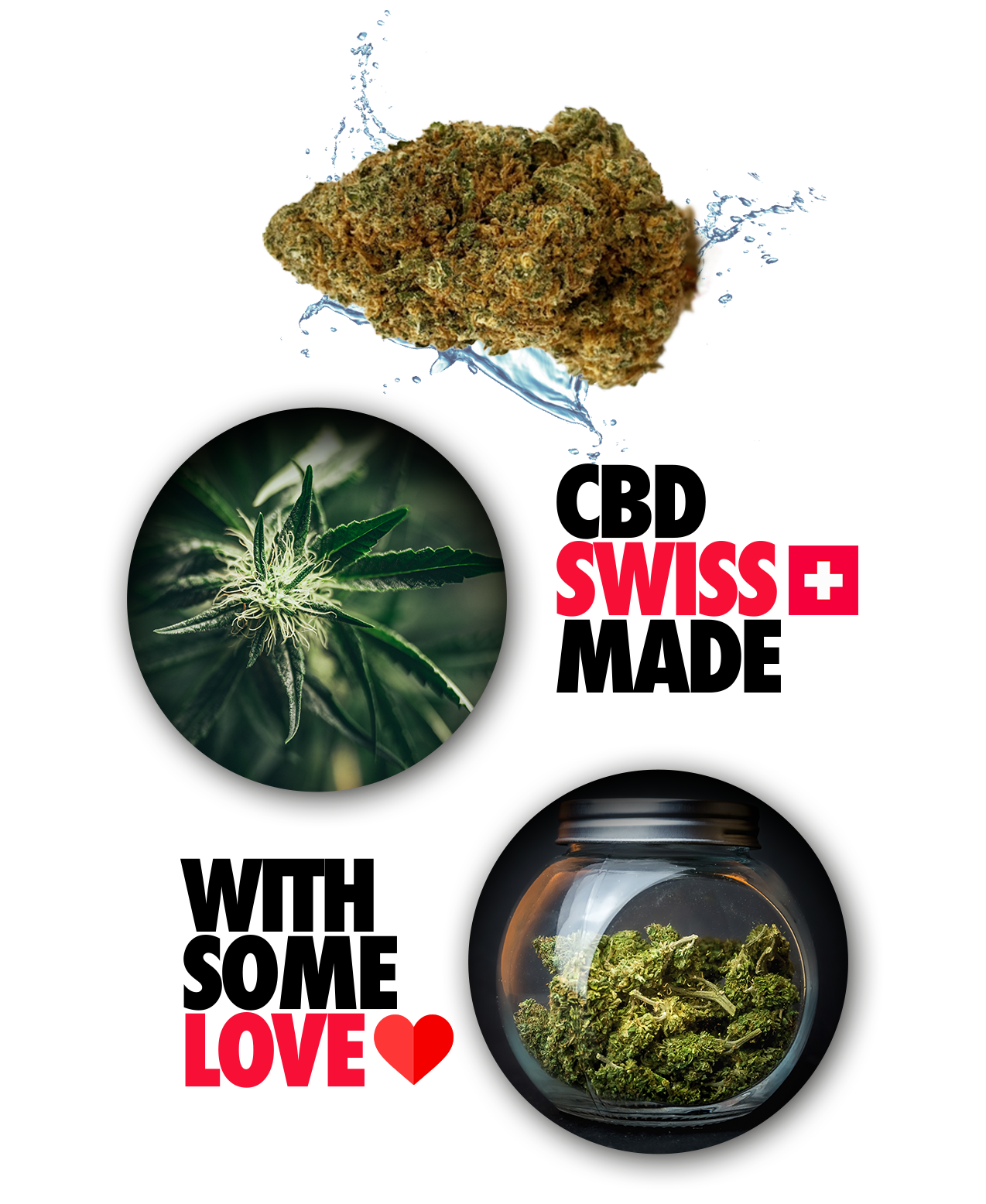 Oil 30%
---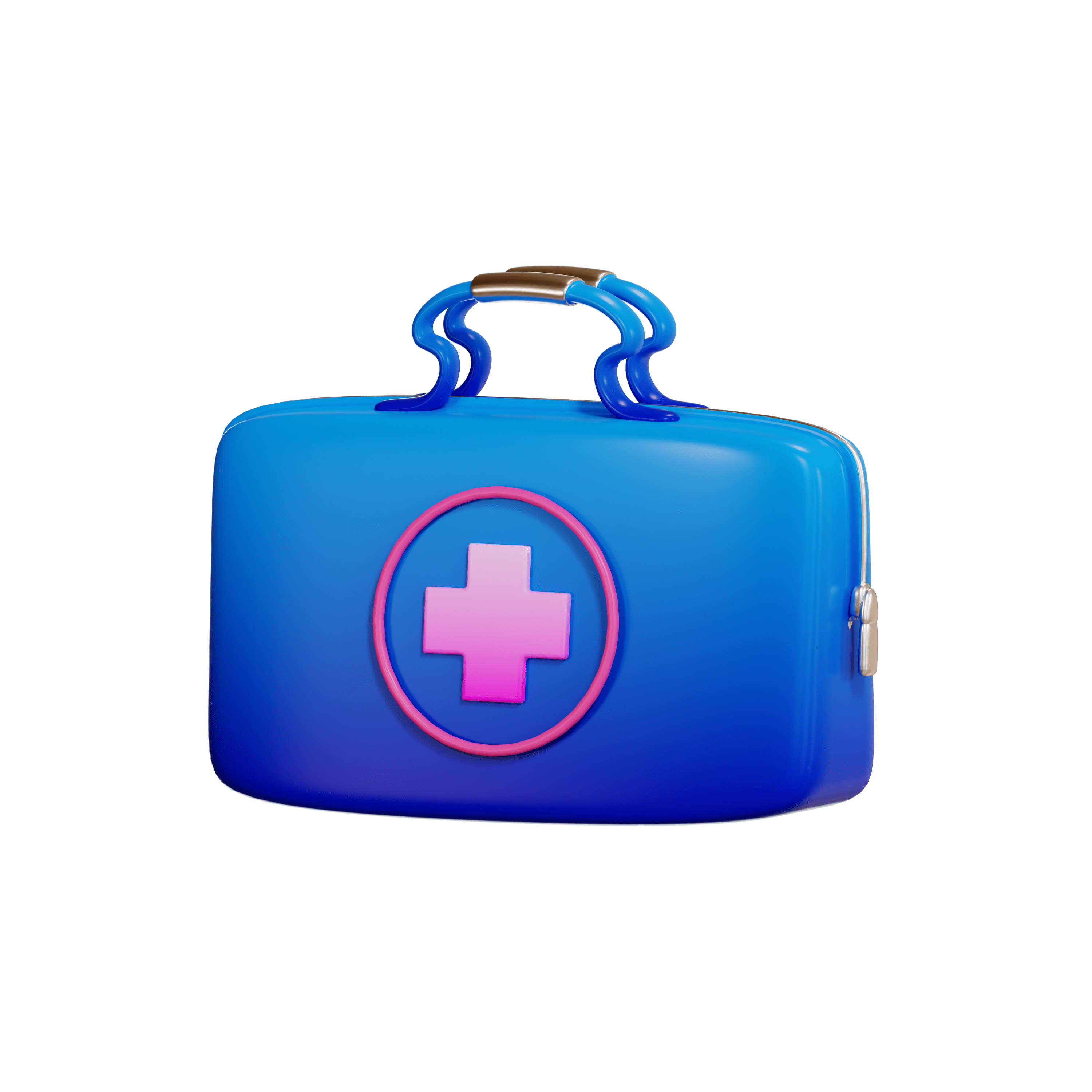 Properties
Helps relax

Recovery
Helps fall asleep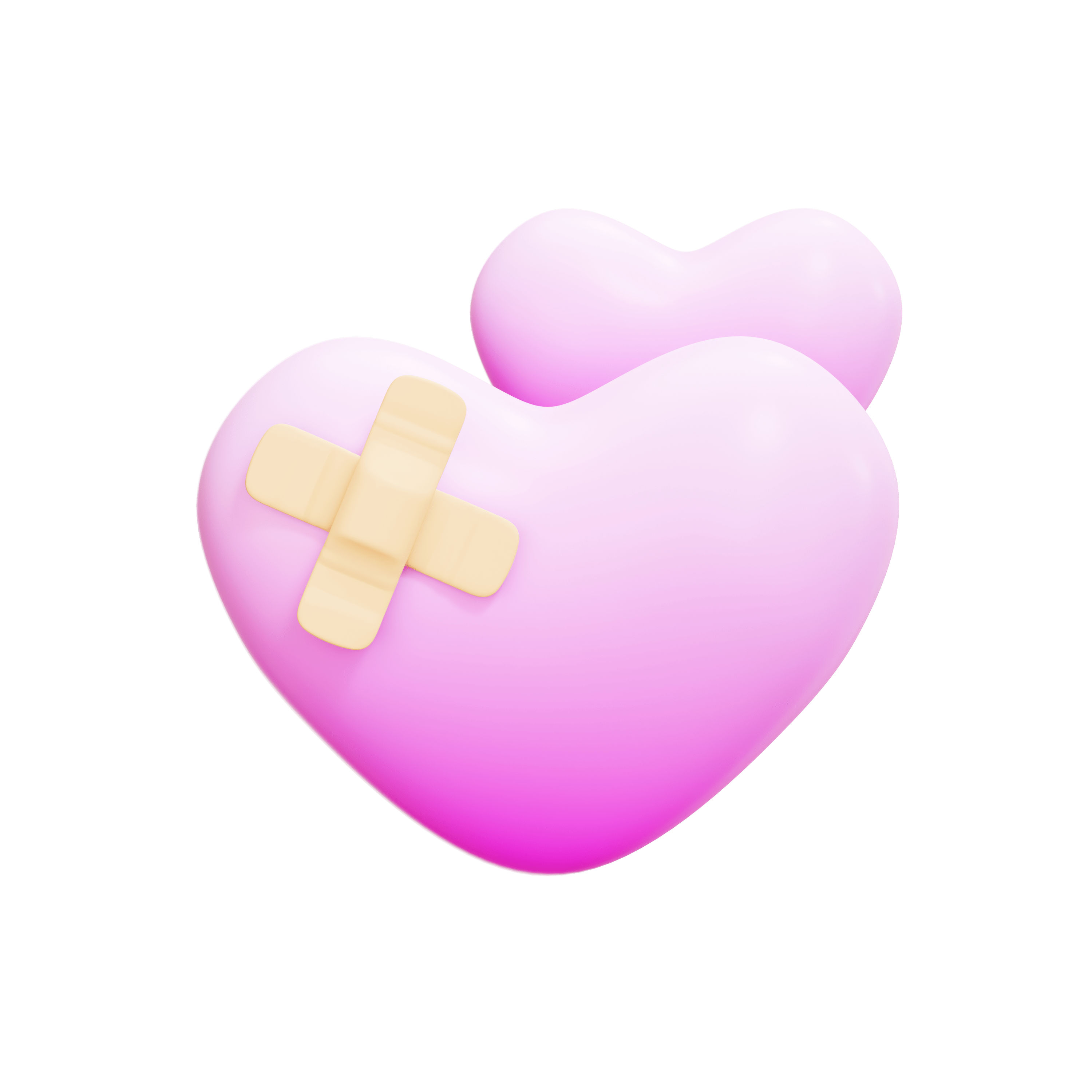 Care
Soothes pain

Drops
2 to 3 in the mouth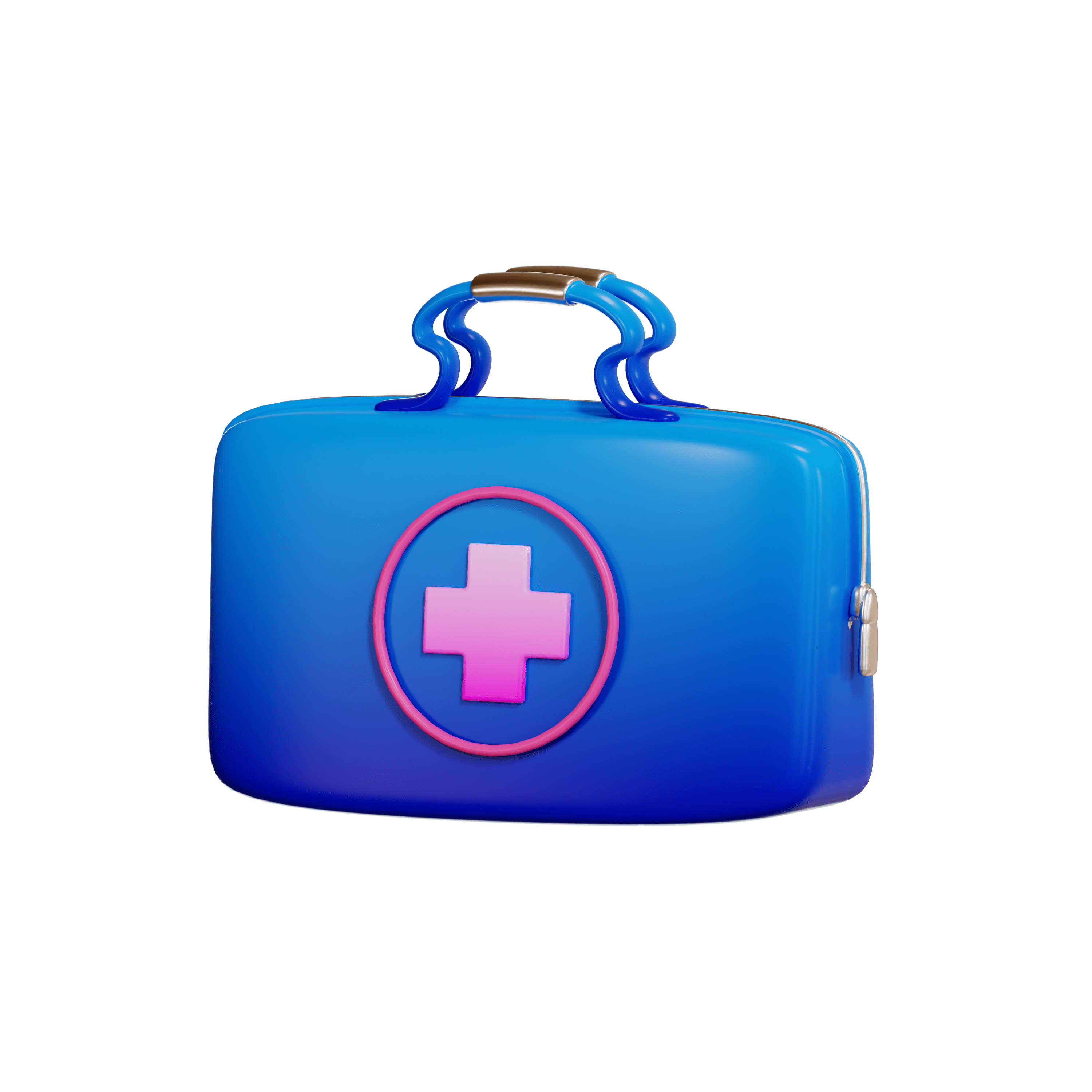 Properties
Helps relax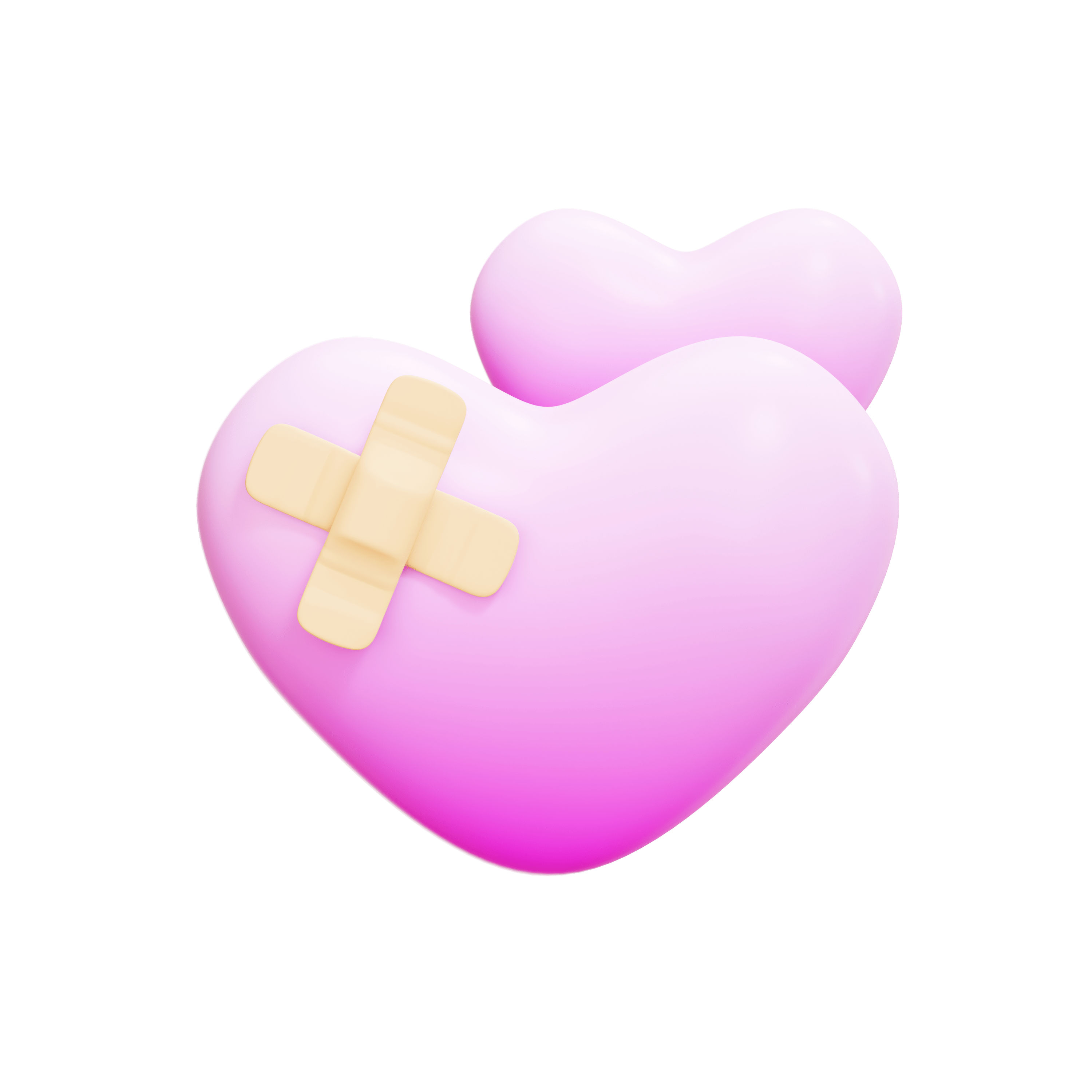 Care
Soothes pain
FREE DELIVERY FROM 50€ IN THE WORLD
DESCRIPTION
How to produce a quality CBD oil?
First of all, we take great care in selecting high quality indoor flowers grown in Switzerland by talented producers.
The choice of the raw material is essential to obtain an effective and quality effect, as well as a pleasant taste for the consumer. 
After selecting high quality flowers, we extract the cannabinoids using cold extraction (subcritical) which is the most qualitative method, although very few producers/retailers use it.
Why? 
The cold extraction process is much longer than the hot extraction process (supercritical) and therefore less profitable. In addition, it requires specific machines and a deeper cleaning.
At Honest, we decided to prioritize quality and efficiency over profitability.
Our oils are Full Spectrum, which means that all cannabinoids are pre-poured (including thc). We made that choice because the entourage effect is greatly improved. Indeed, the synergy between all the cannabinoids makes it more effective.

10ML / 0.3% THC / 30% CBD
---
---
NATURAL TERPENES
Molecules responsible for taste and smell in cannabis
15 other products in the same category: