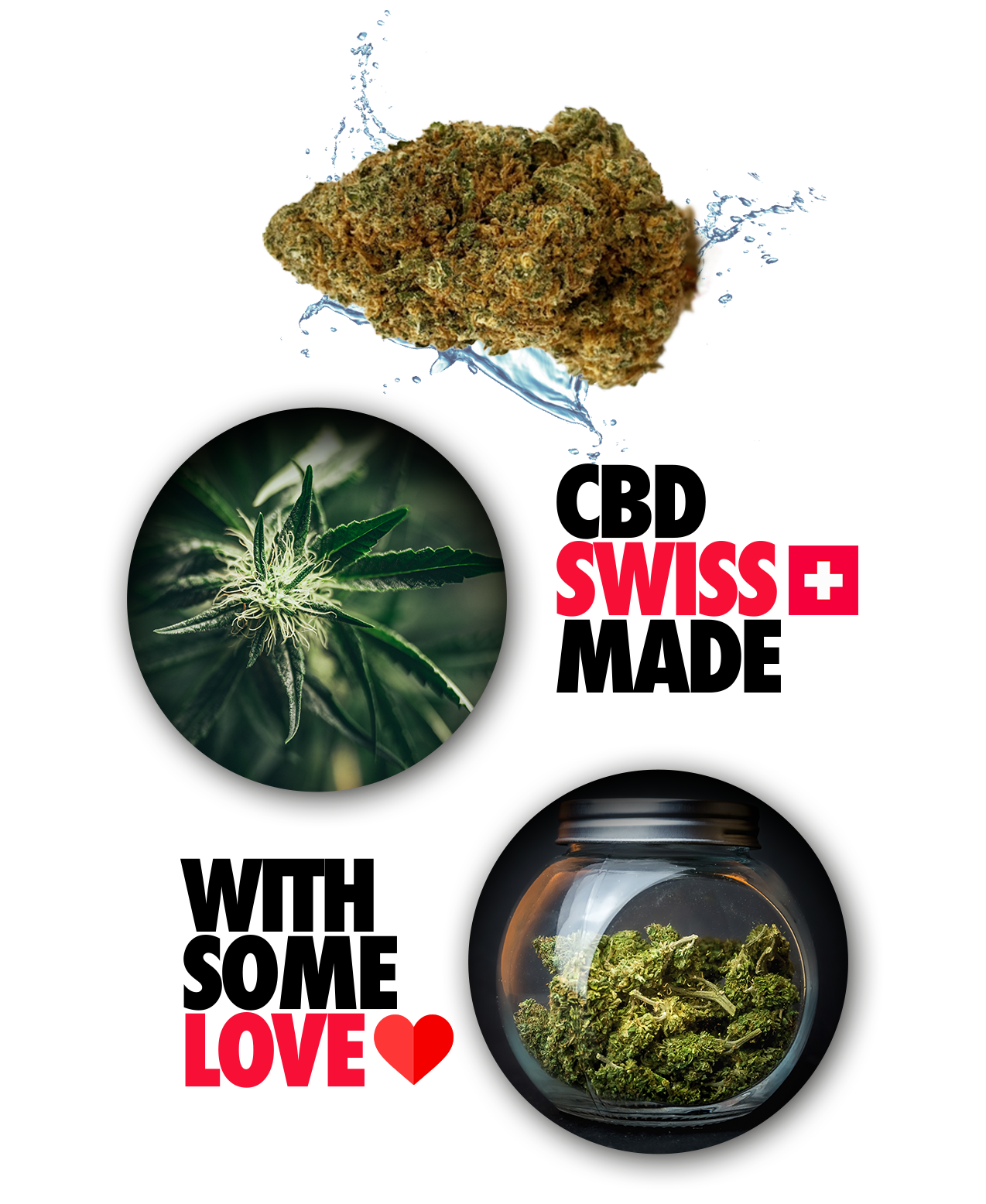 Discovery Pack
---
Taste
FREE DELIVERY FROM 50€ IN THE WORLD
DESCRIPTION
Instagram: https://www.instagram.com/honest.officiel/
Don't hesitate to come and discuss with us!

Discover our flowers and resins selection with:
- 2G of Obama Kush
- 2G of Gorilla Glue
- 2G of Blueberry
- 2G of Bubble Gum
- 2G of NLX
- 2G of Nepalese
 For a total of 12 Grams!

 Feel free to ask for a change in your pack in the comment section of your order!
---
---
NATURAL TERPENES
Molecules responsible for taste and smell in cannabis
13 other products in the same category: