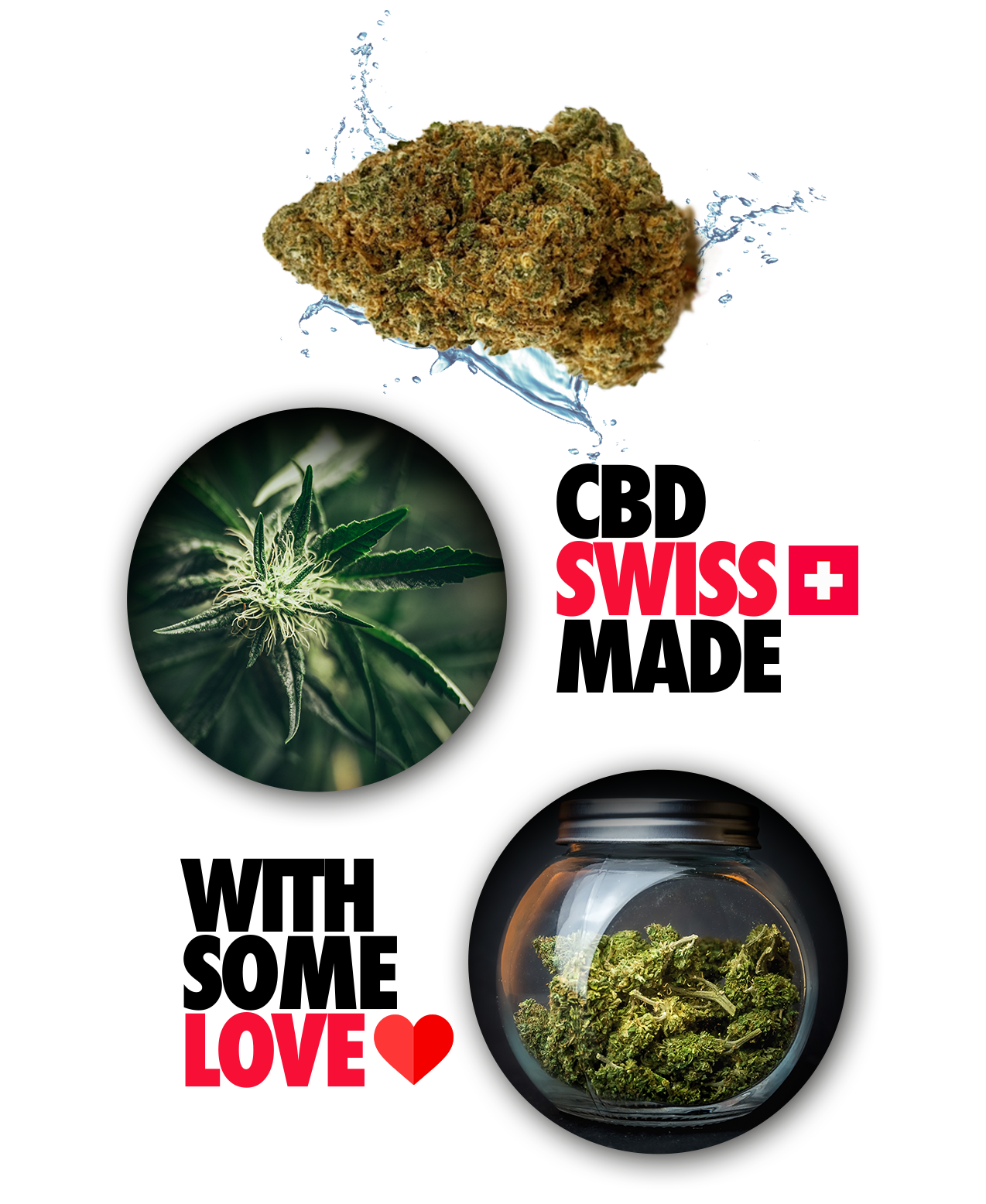 Cherry Blossom®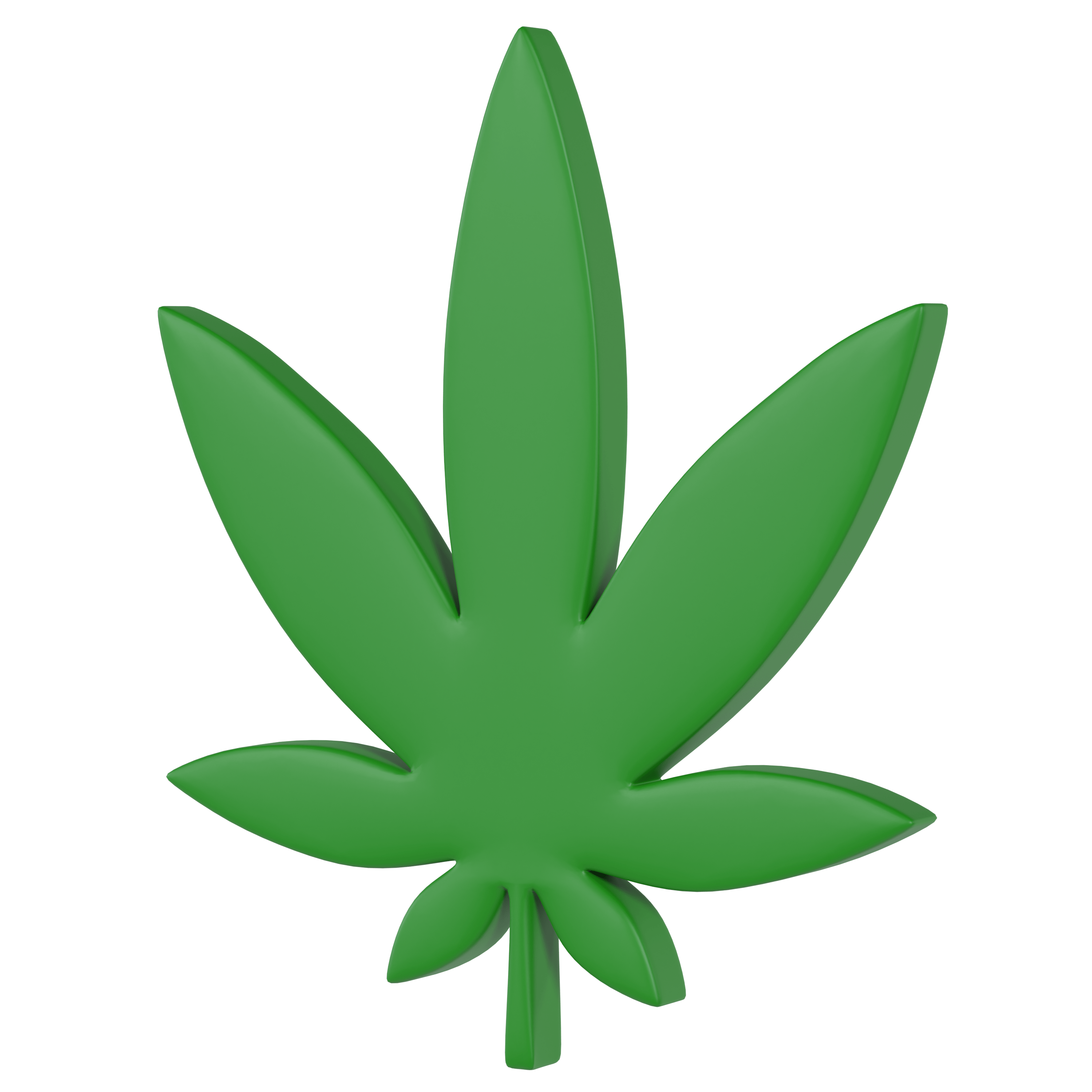 CBD / THC
20.65% / 0.3%-20.65%
Taste
Cherry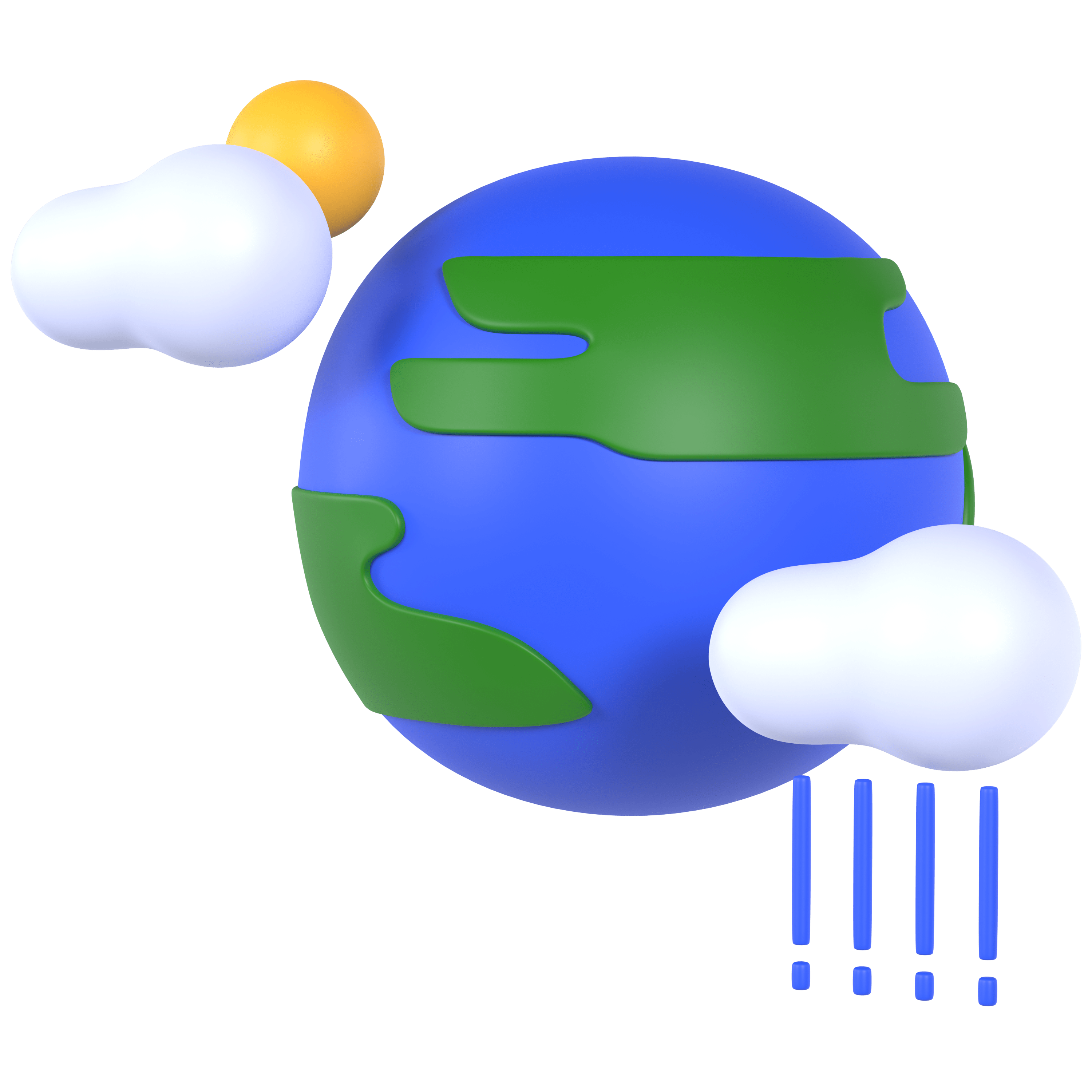 Culture
Pollen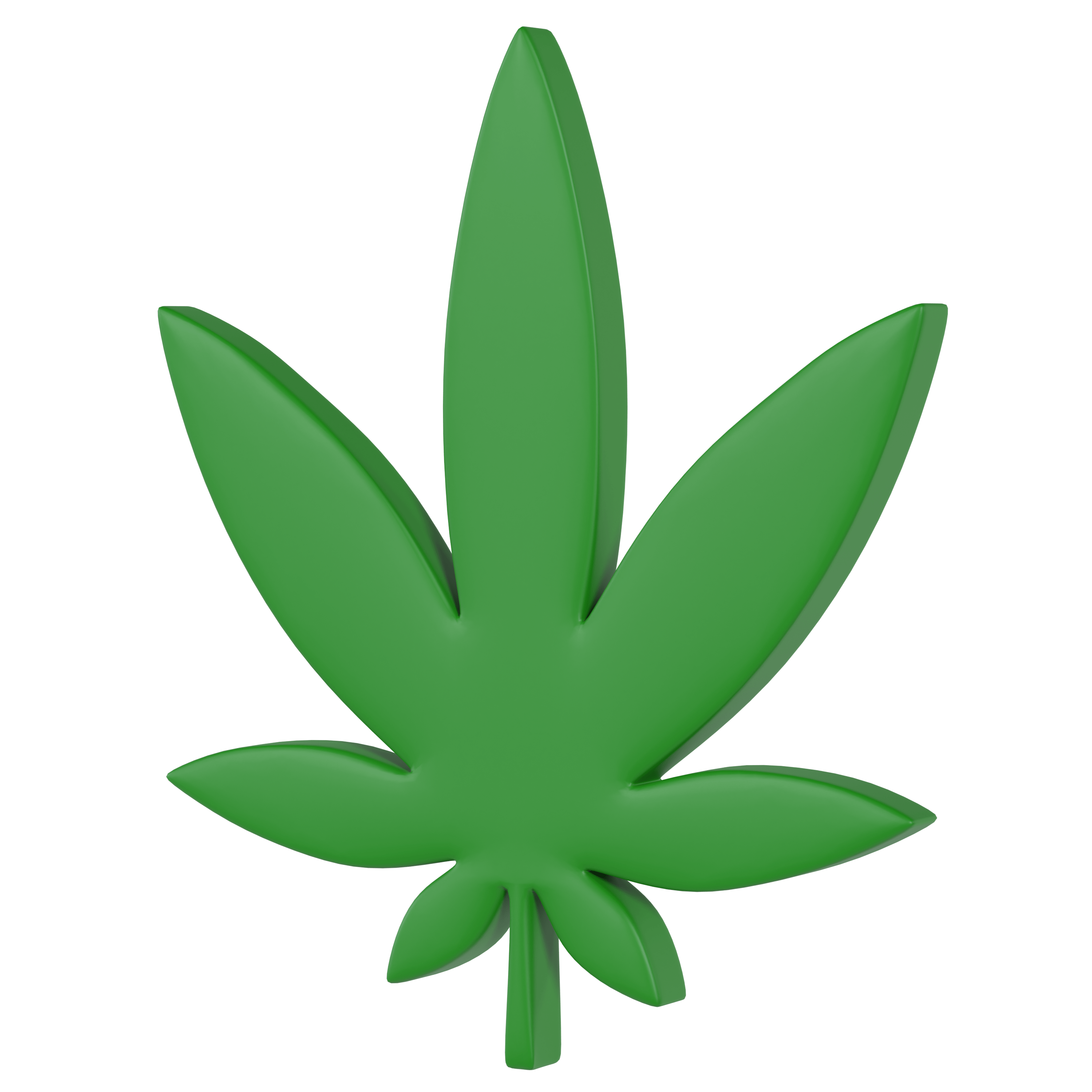 CBD / THC
20.65% / 0.3%-20.65%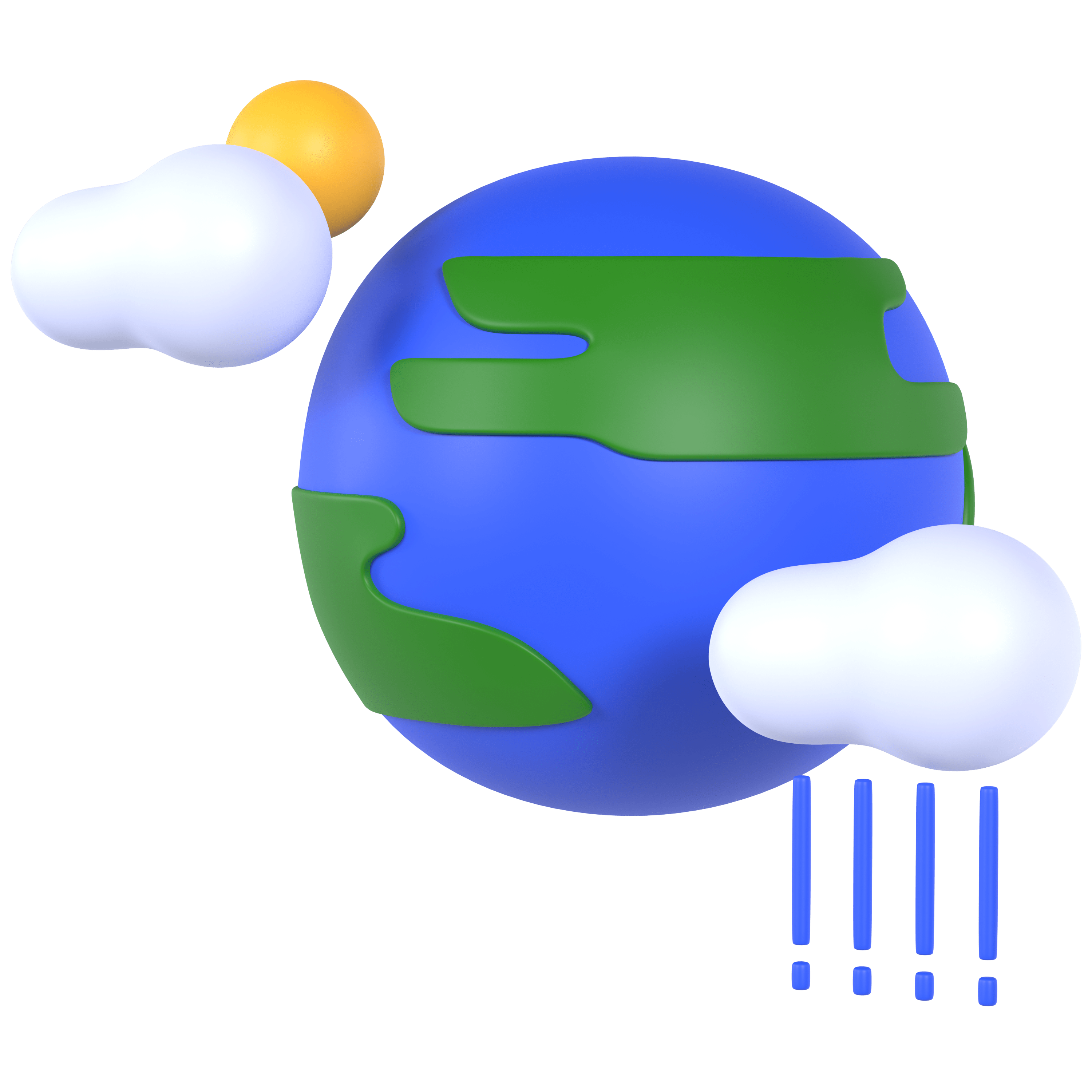 Culture
Pollen
FREE DELIVERY FROM 50€ IN THE WORLD
DESCRIPTION
This pollen is extracted directly from the famous Cherry Blossom variety, which is very popular in the USA which is still a mysterious one we know little about, especially regarding its origins.
It is a very high quality pollen with a cherry smell and taste.
 His Hash Maker has made it his specialty and is now well-known throughout Switzerland for this pollen.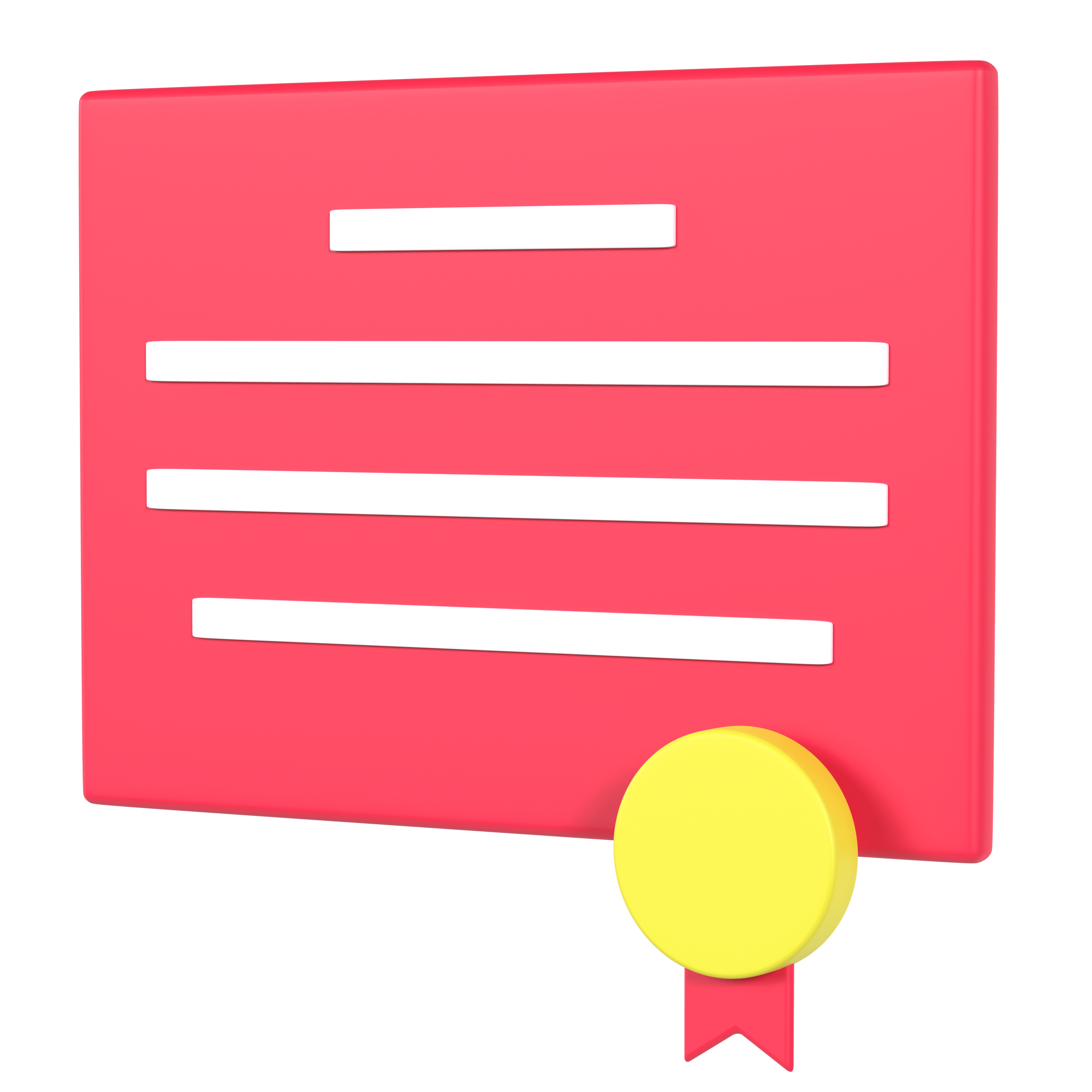 Anylisis
NATURAL TERPENES
Molecules responsible for taste and smell in cannabis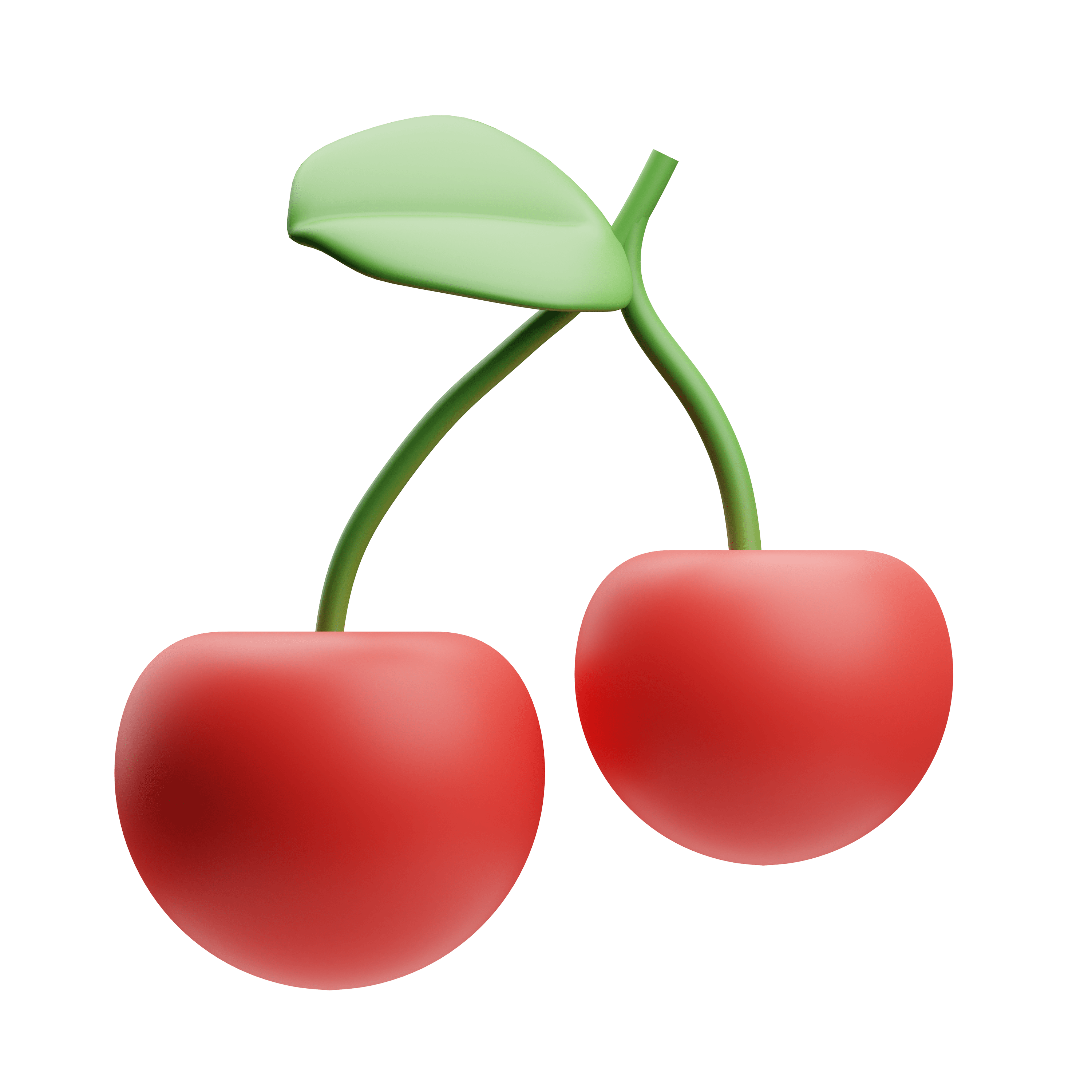 Myrcene
%

Nerolidol
%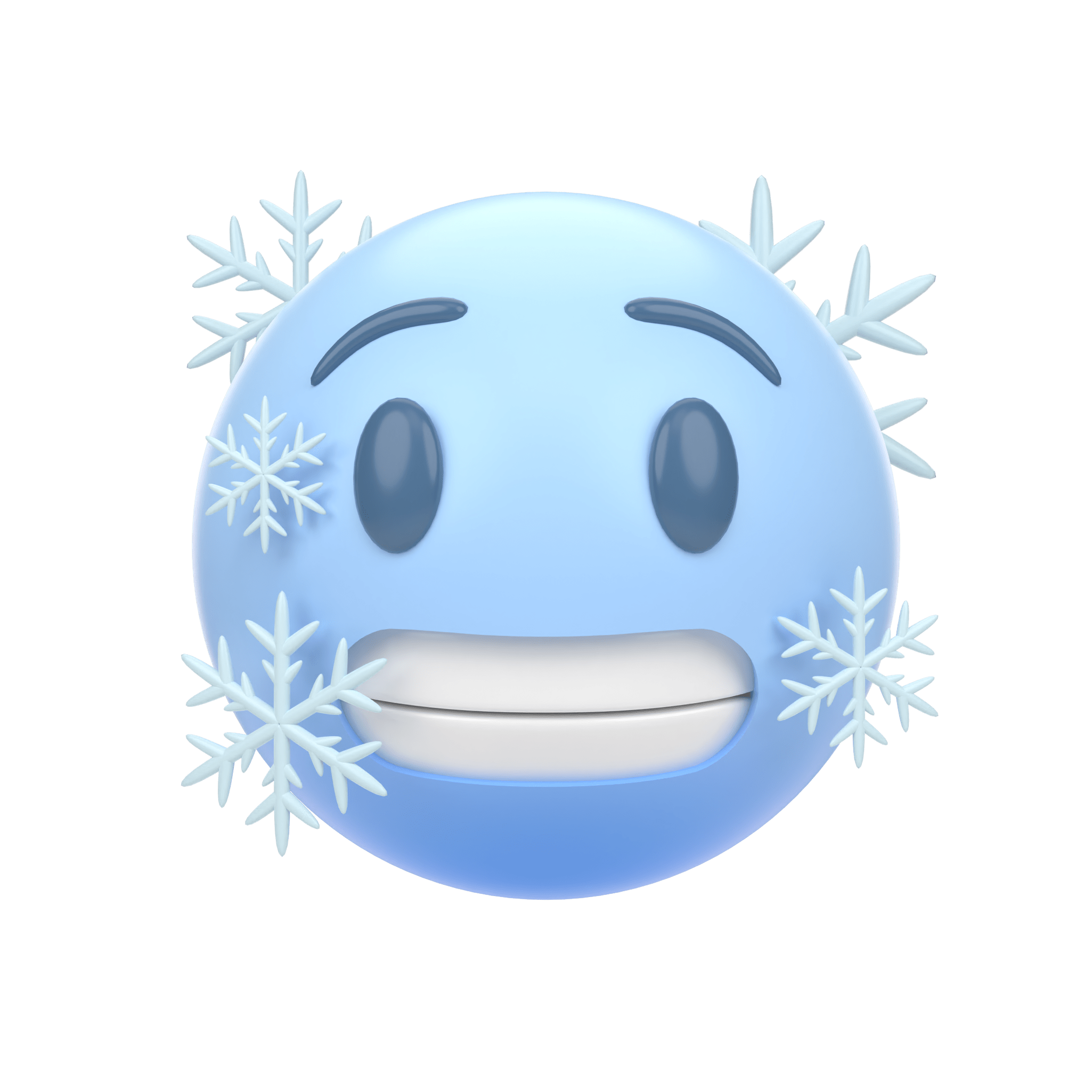 Terpinolene
%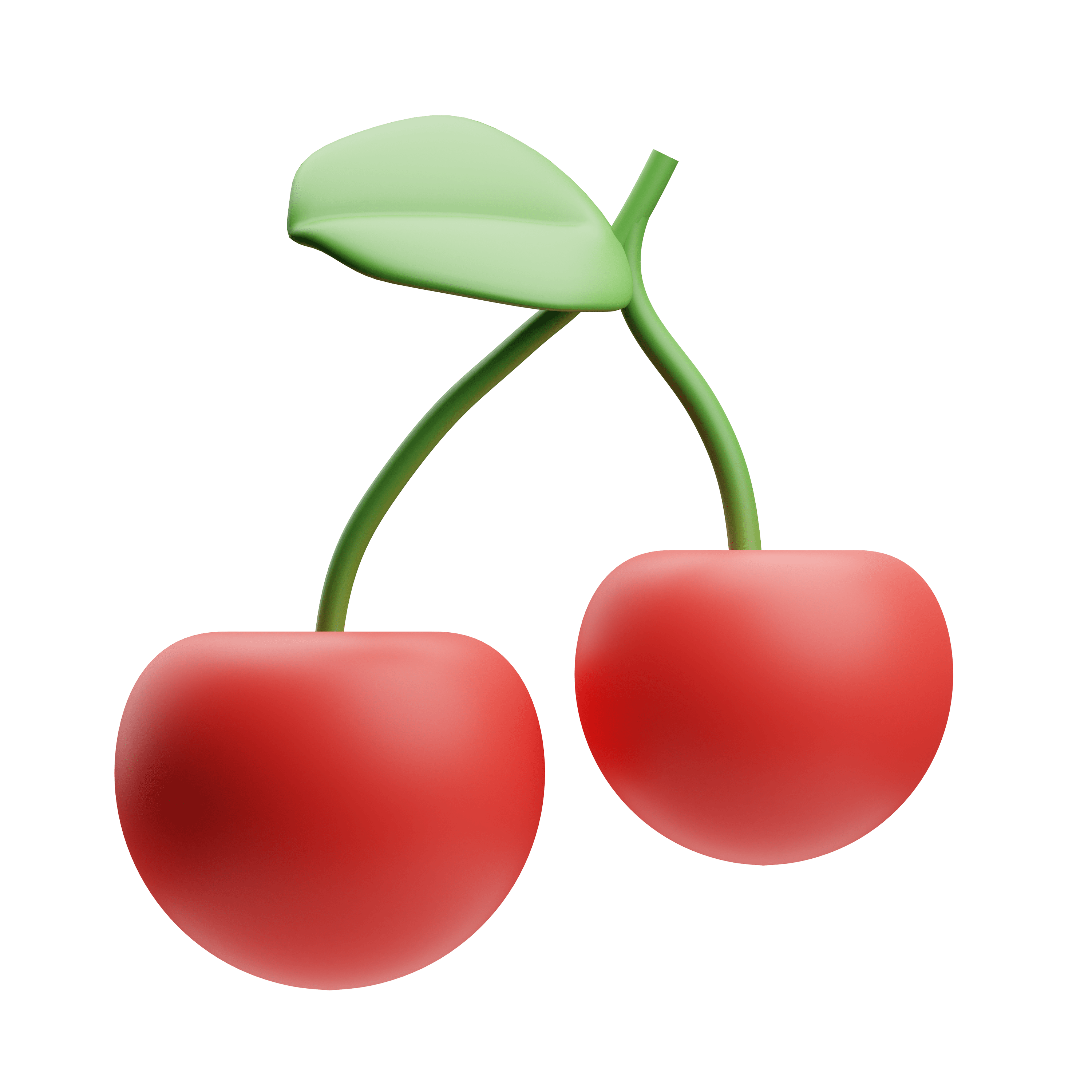 Myrcene
%

Nerolidol
%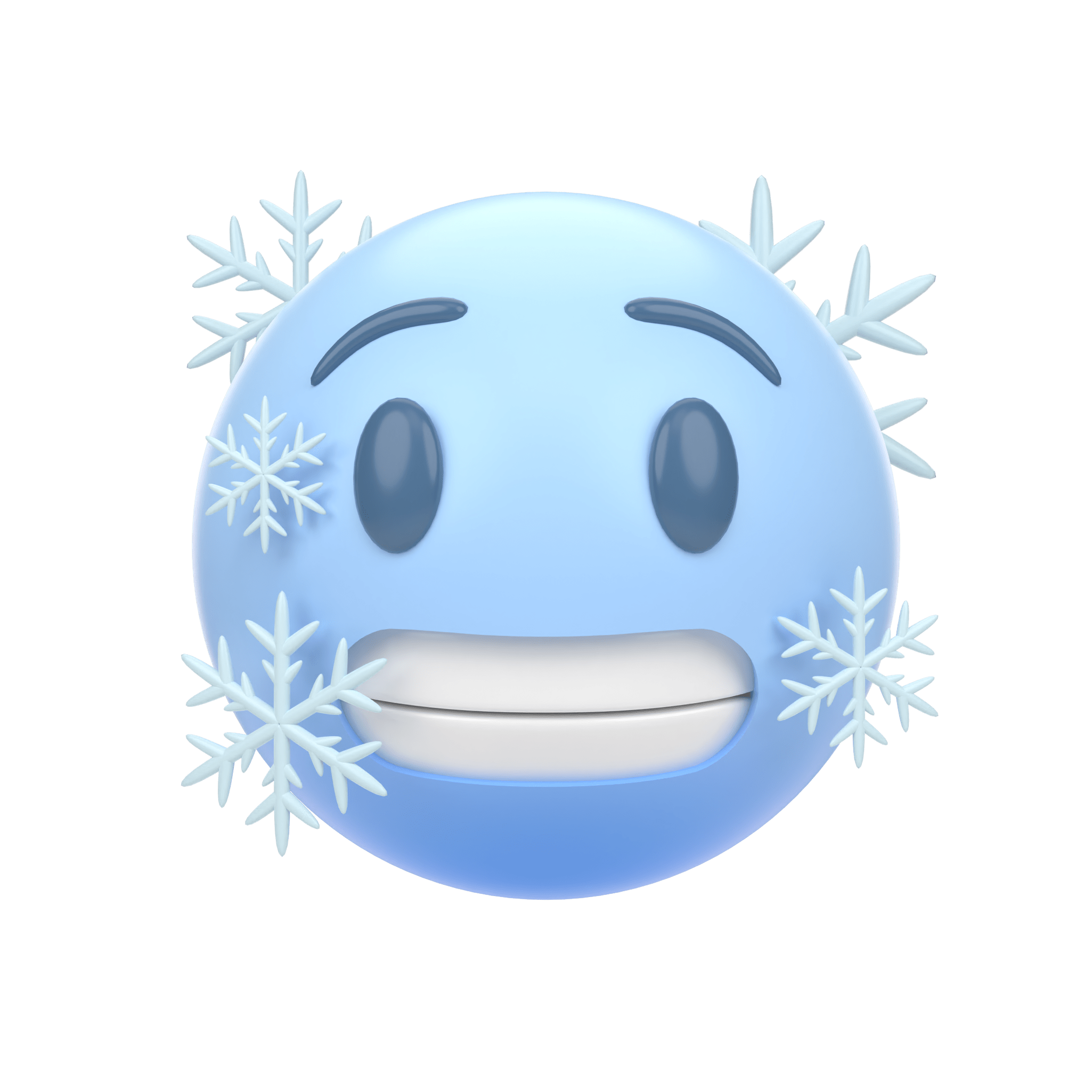 Terpinolene
%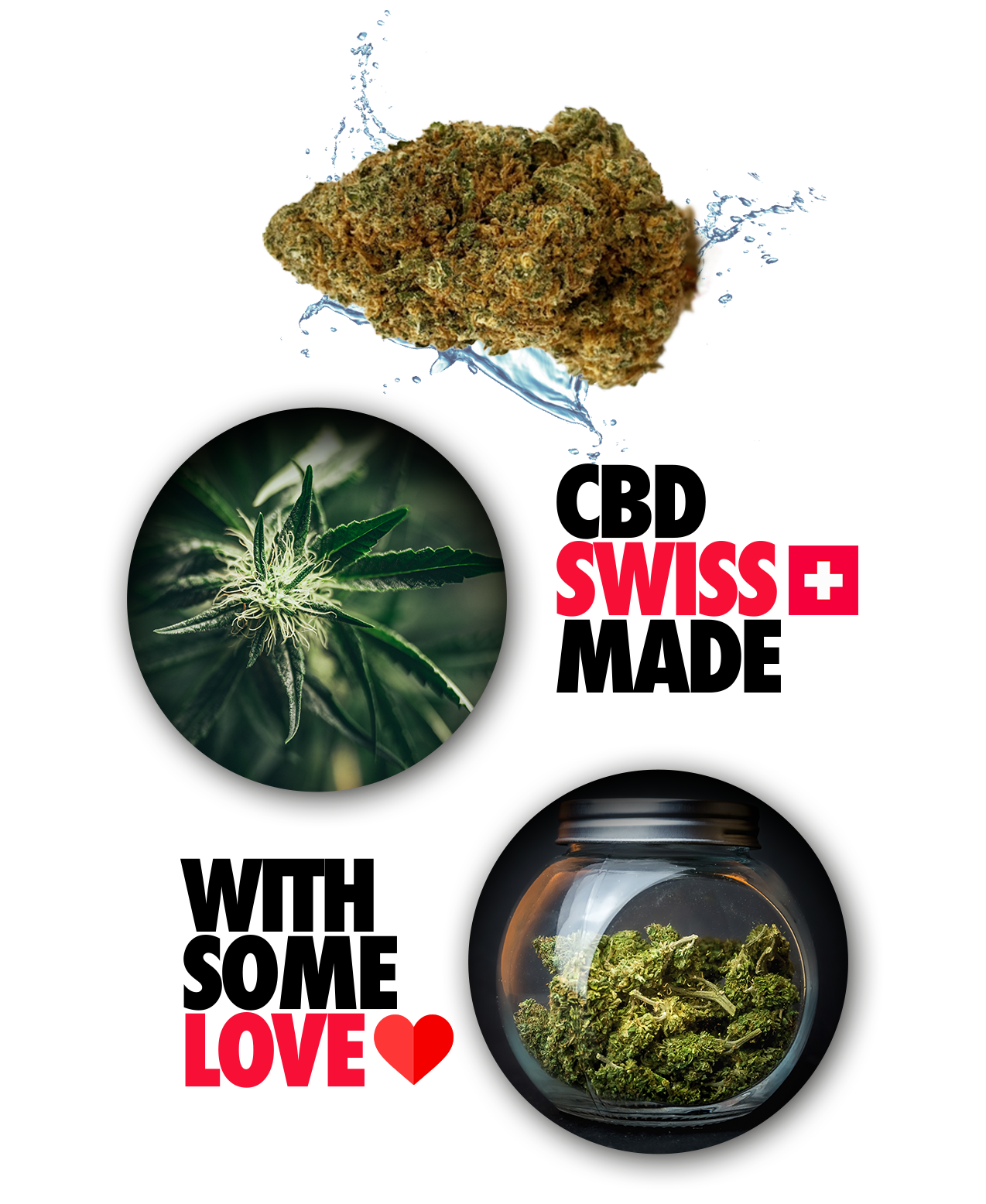 16 other products in the same category:
Existing Account Login
Login to your account
Reset Password
New Account Register