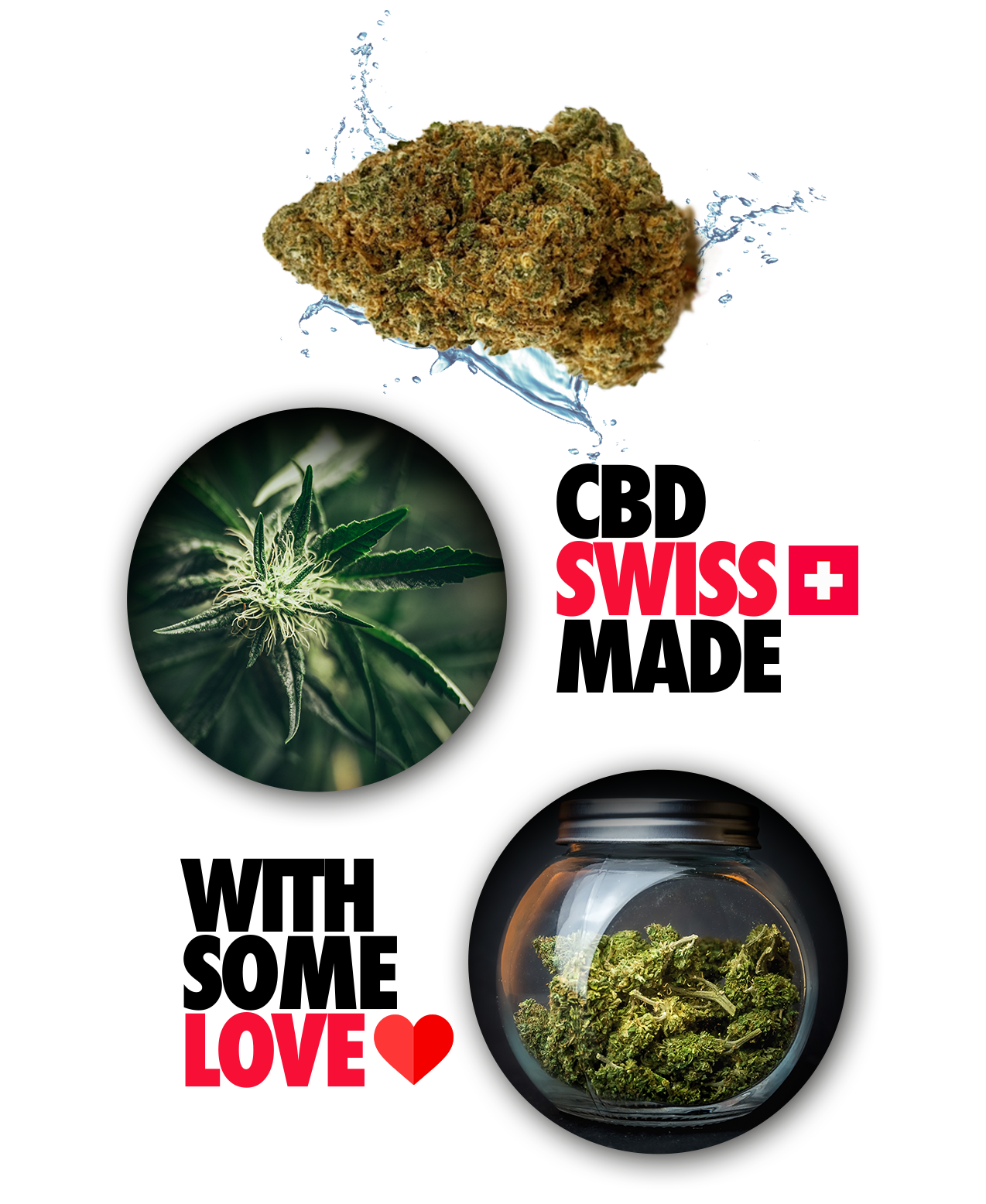 Nepalese®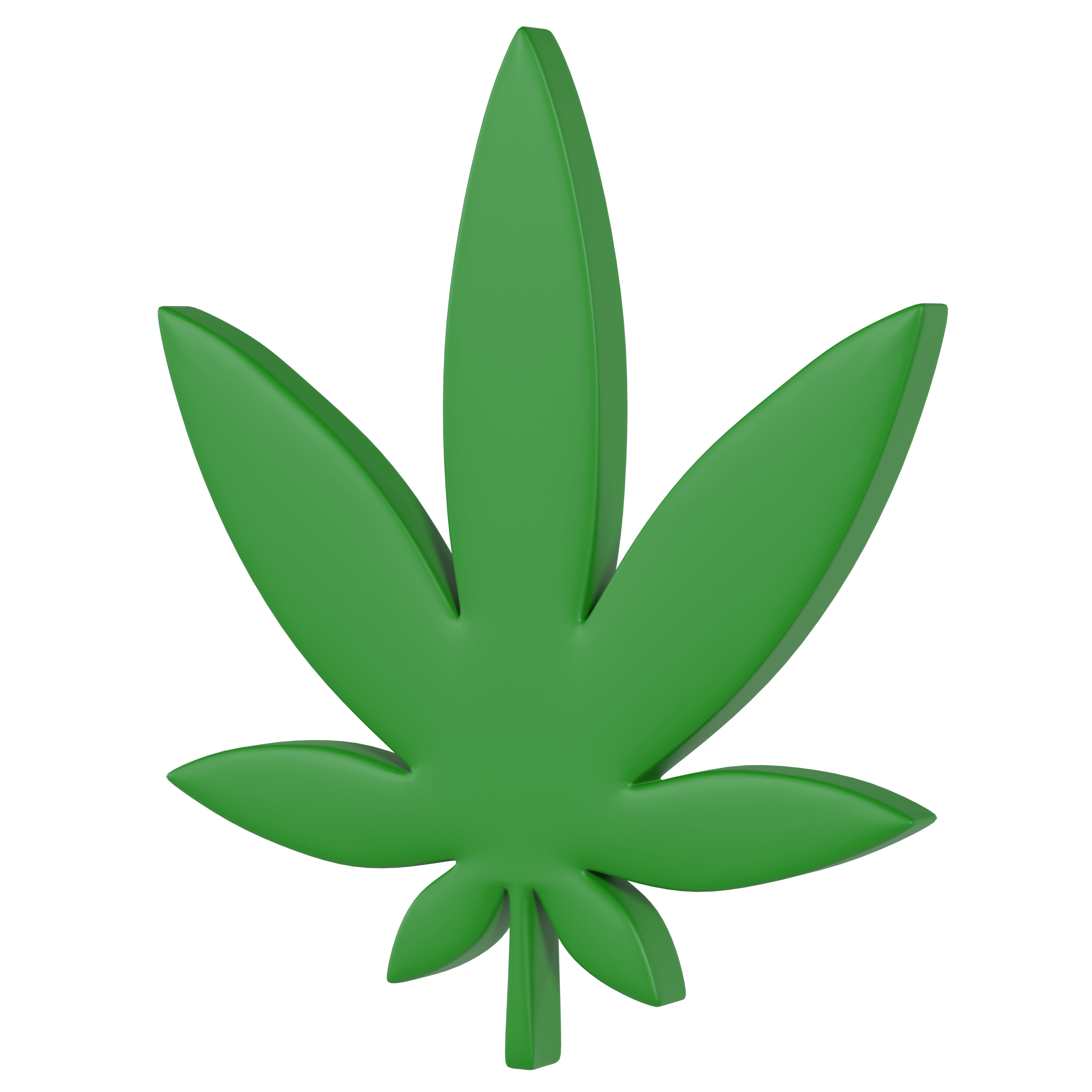 CBD / THC
38.00% / 0.3%-0.85%
Taste
Spicy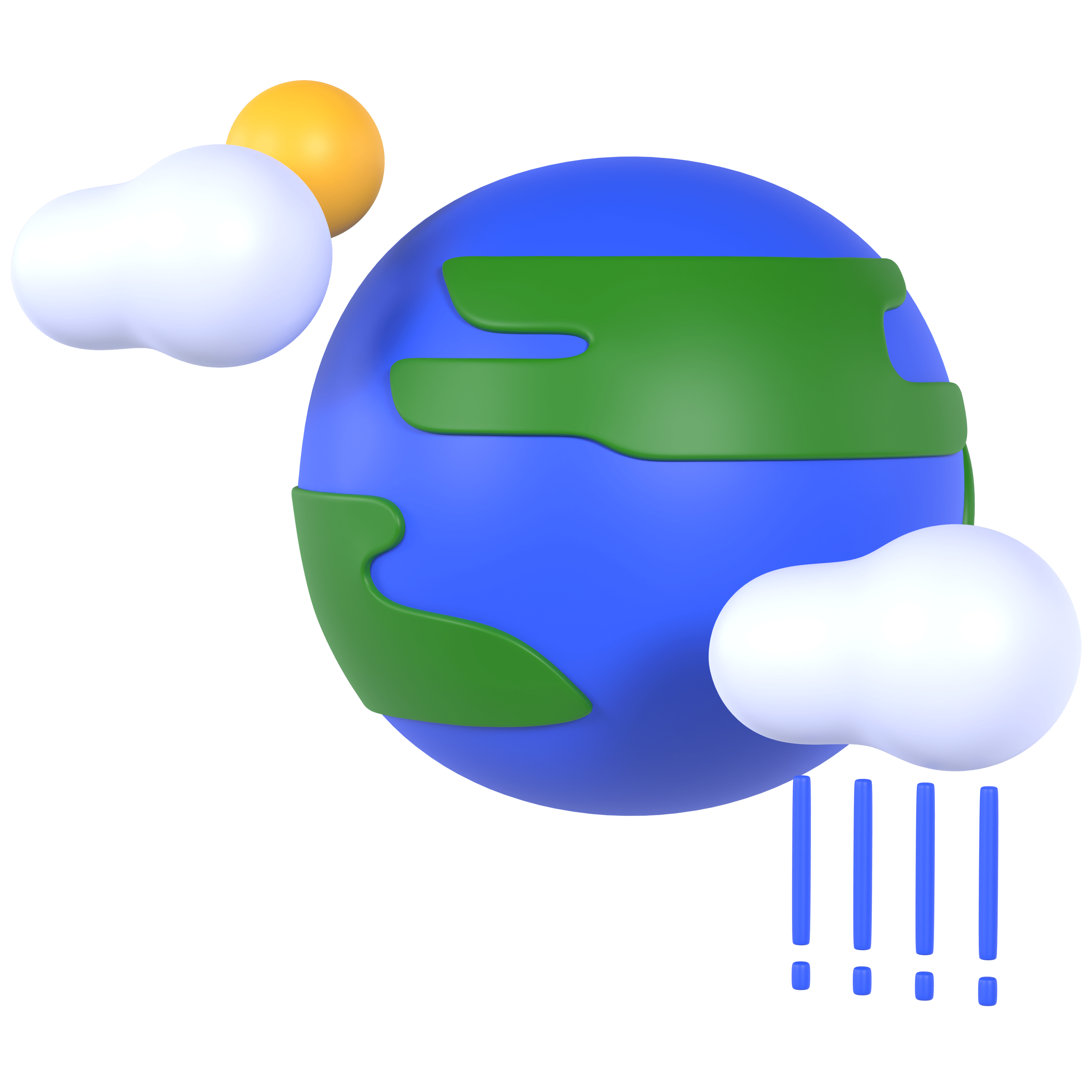 Culture
Hash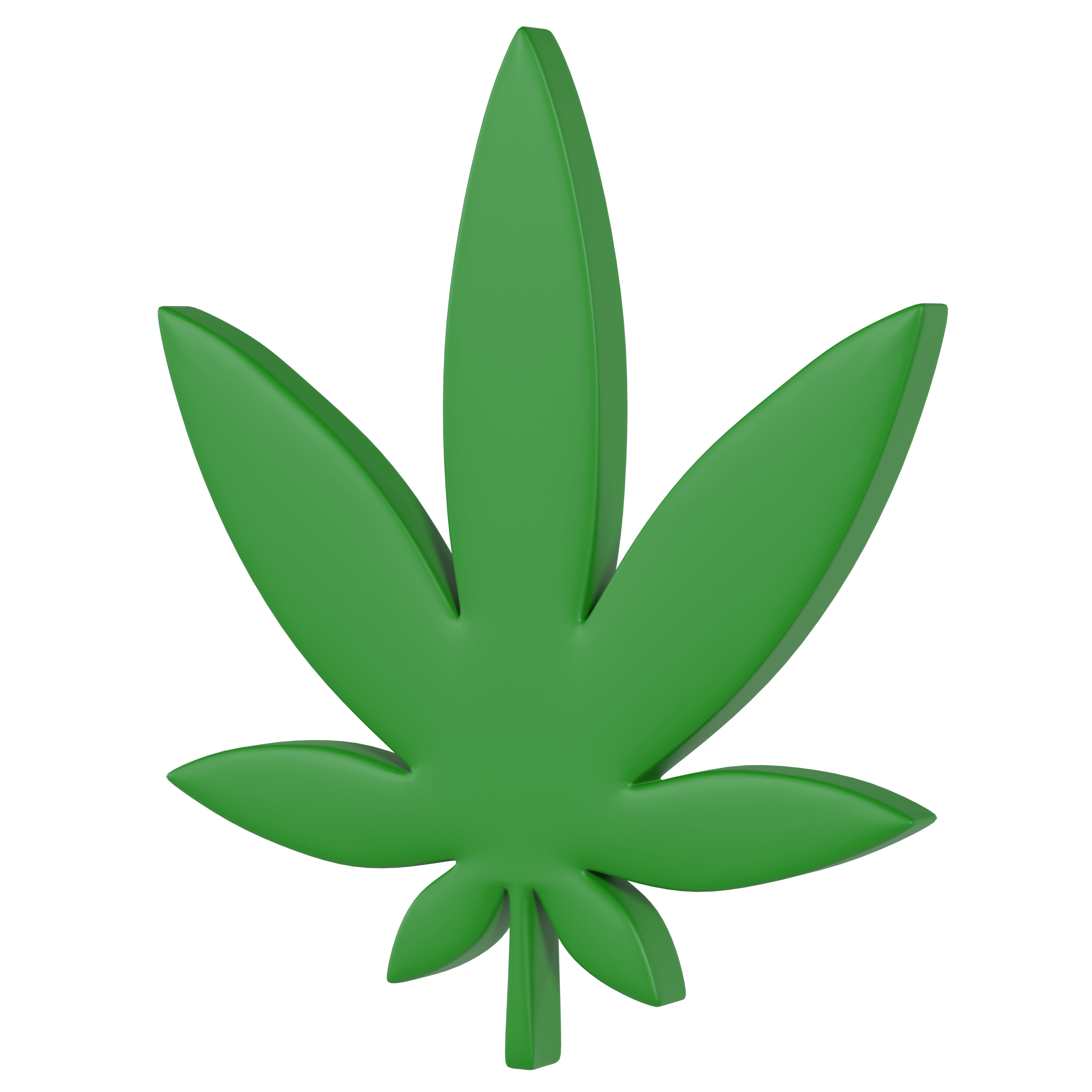 CBD / THC
38.00% / 0.3%-0.85%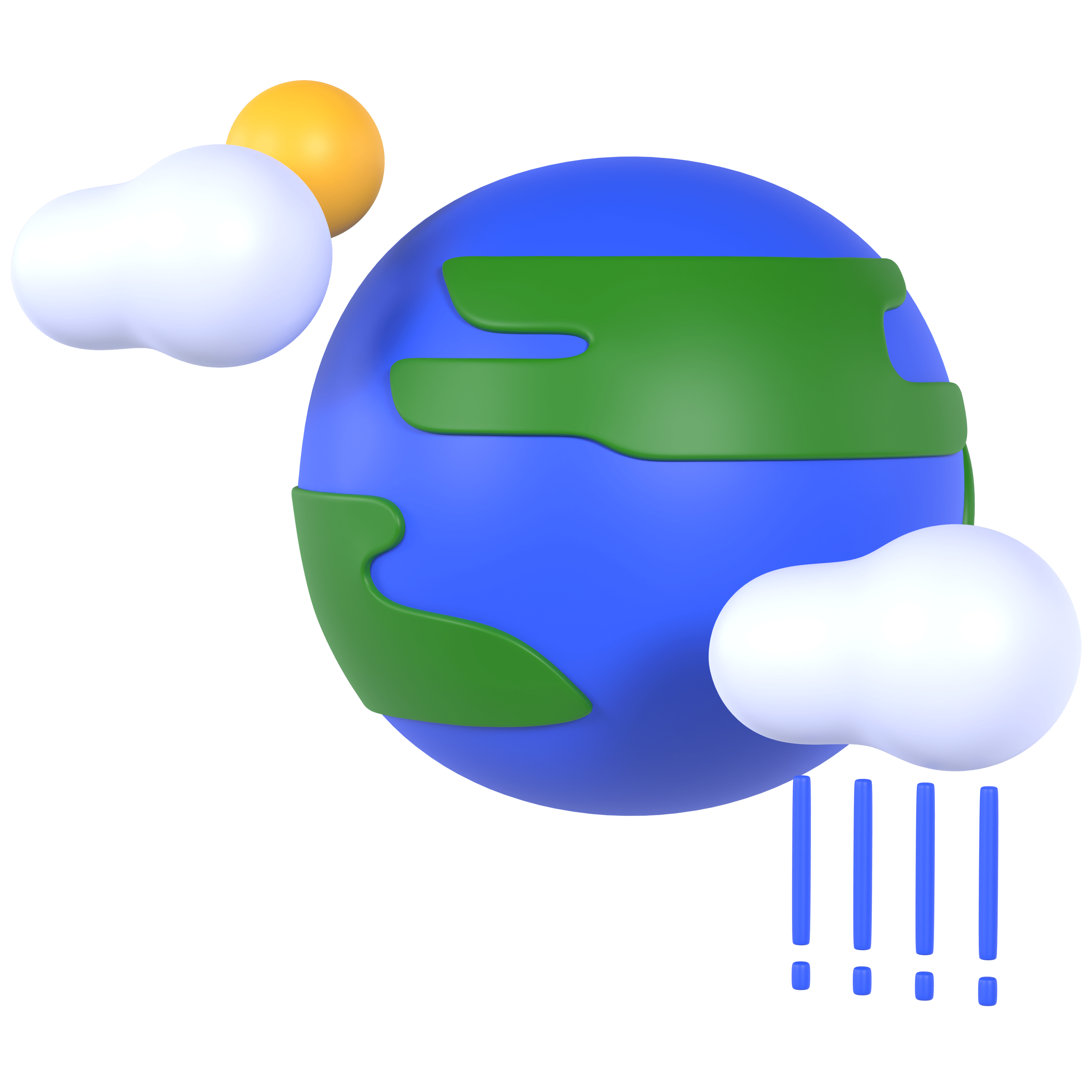 Culture
Hash
FREE DELIVERY FROM 50€ IN THE WORLD
DESCRIPTION
Instagram: https://www.instagram.com/honest.officiel/
Don't hesitate to come and discuss with us!

Born in Himalayan mountains where cannabis grows naturally, the Nepalese is traditionally collected and pressed with the hand according to ancestral techniques.
Its aromas are very spicy, with floral notes, although it is less strong to the taste than an Afghan Hash.
Our Master Haschischin complied with the traditional methods to create this high quality resin made in Honest.
NATURAL TERPENES
Molecules responsible for taste and smell in cannabis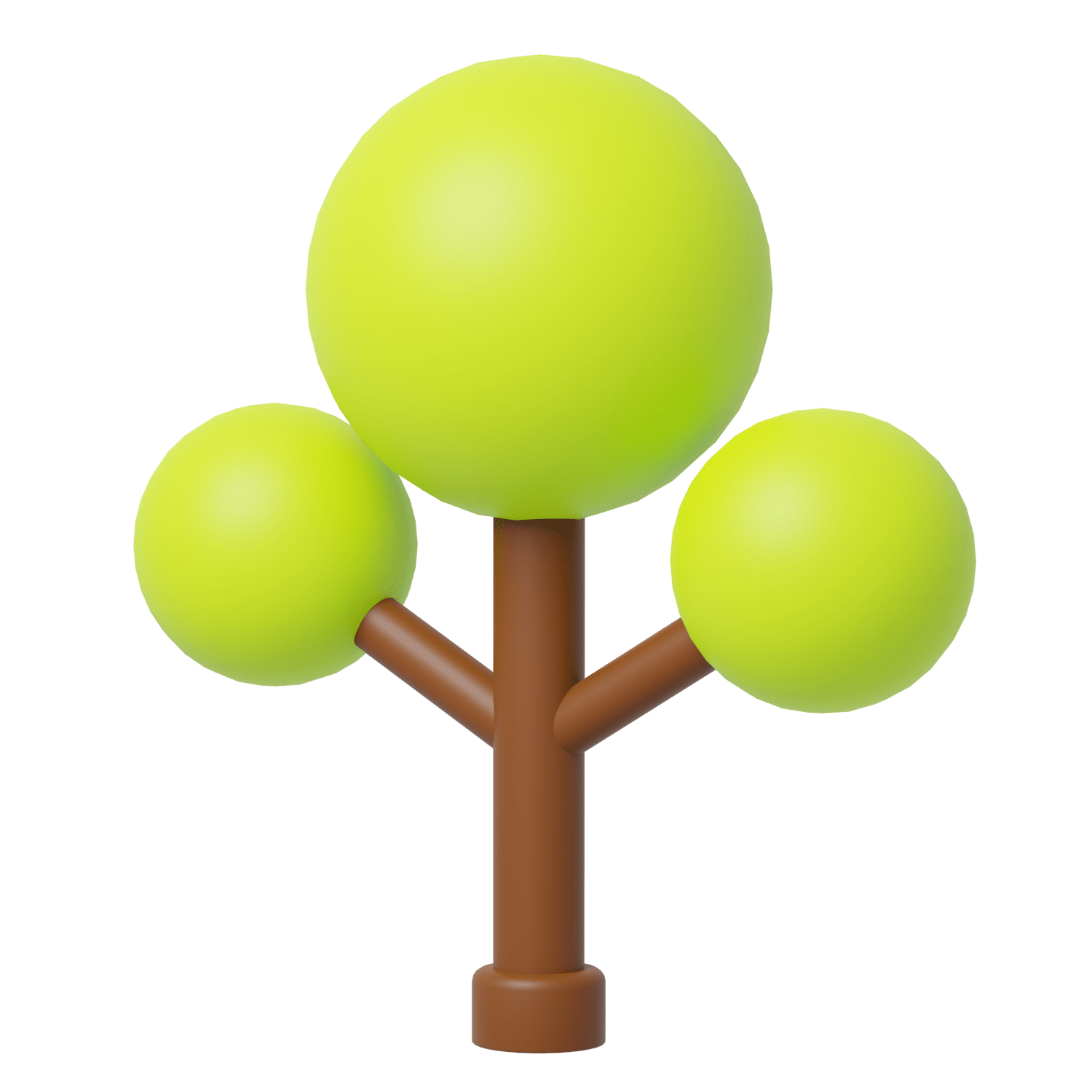 Carophylenne
%

Humulene
%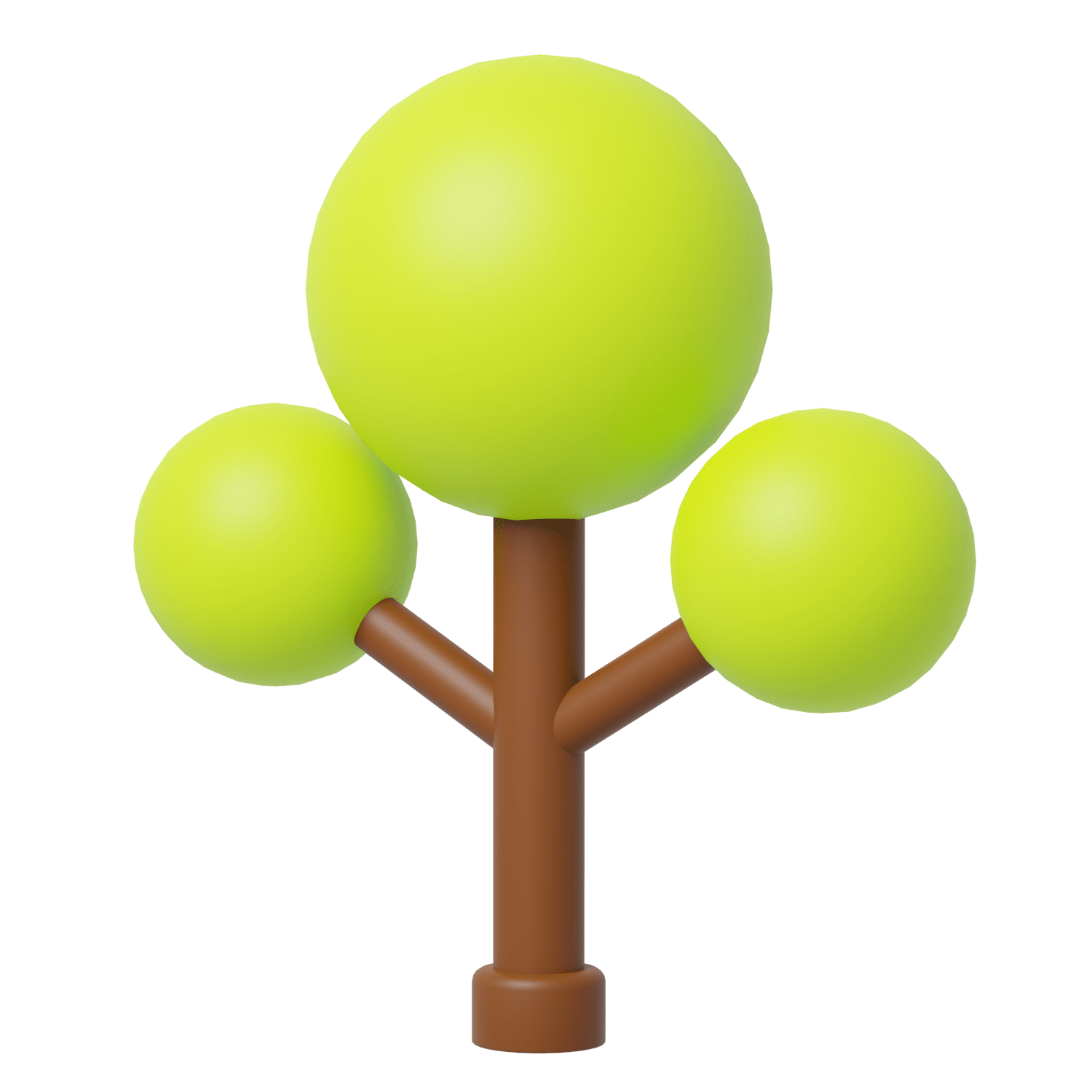 Carophylenne
%

Humulene
%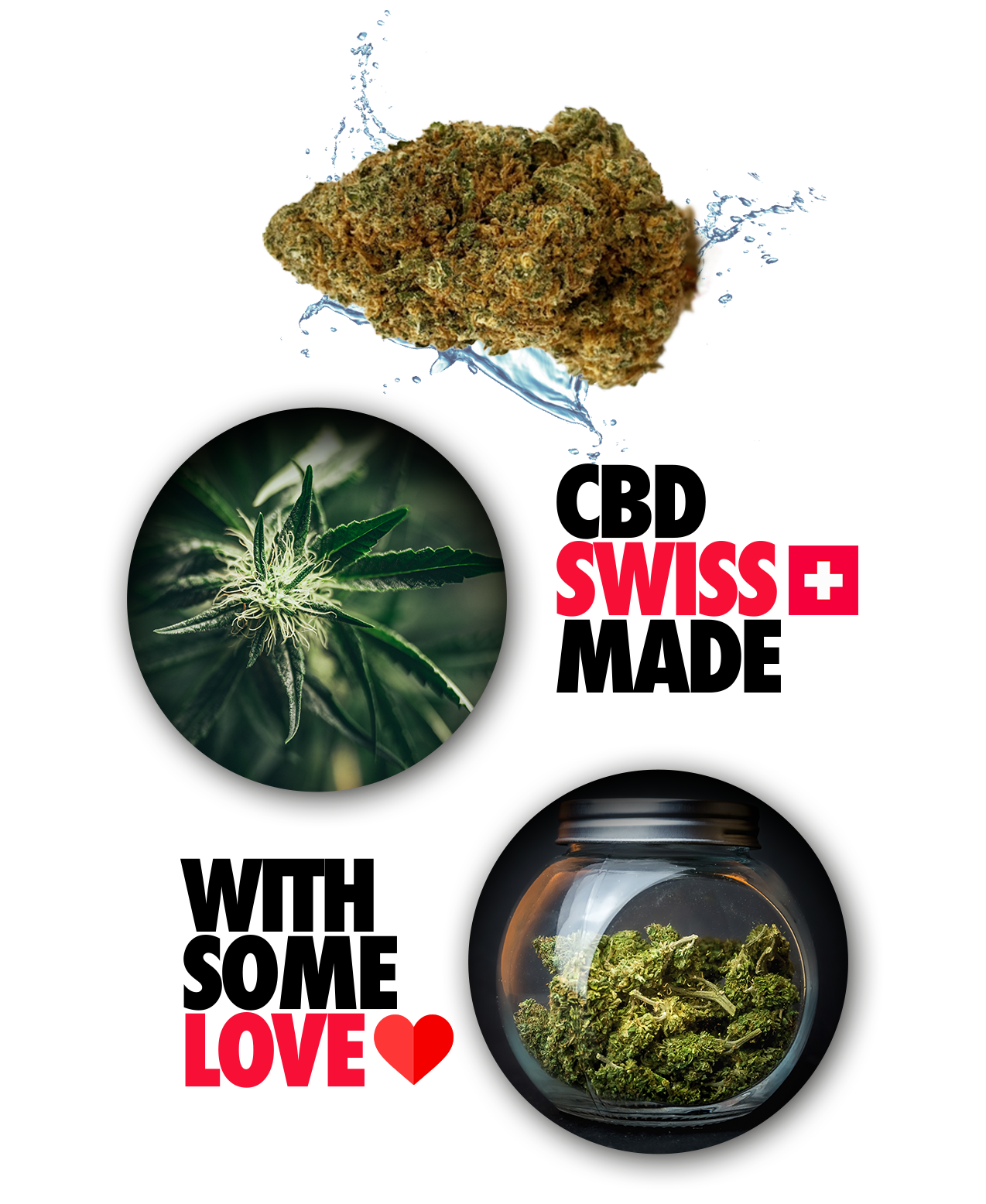 16 other products in the same category: