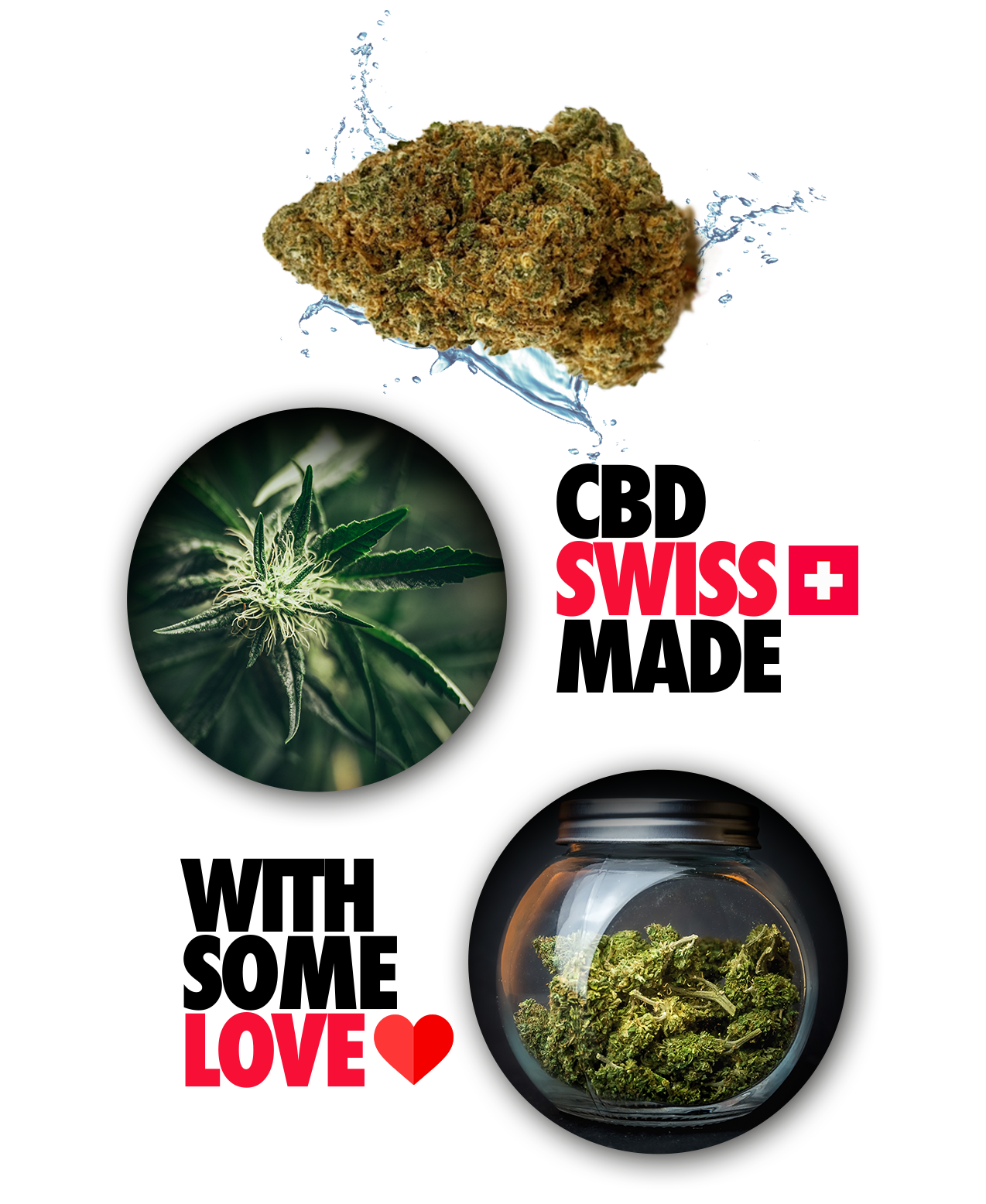 Handcrafted Hash®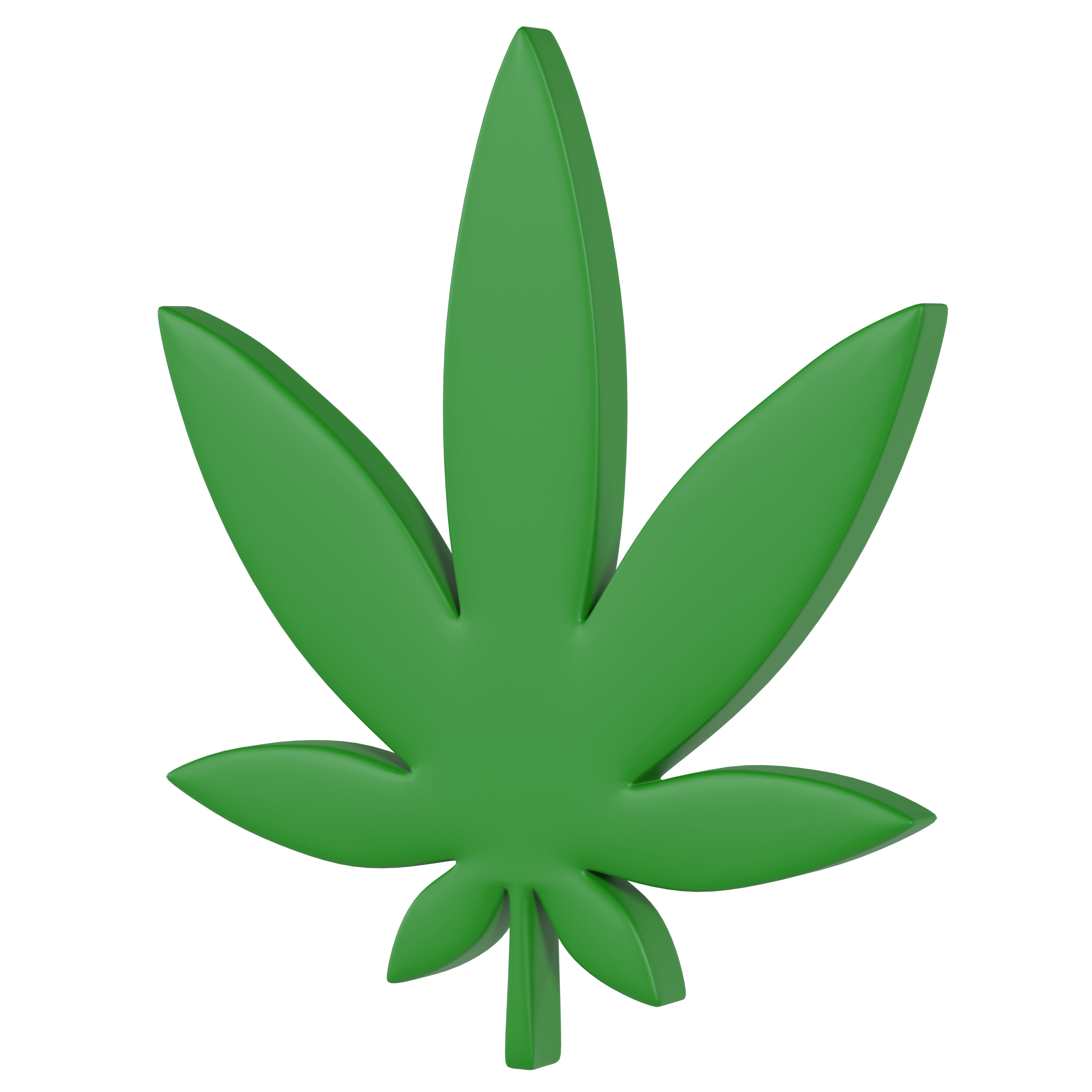 CBD / THC
33.00% / 0.3%-0.98%
Taste
Wooded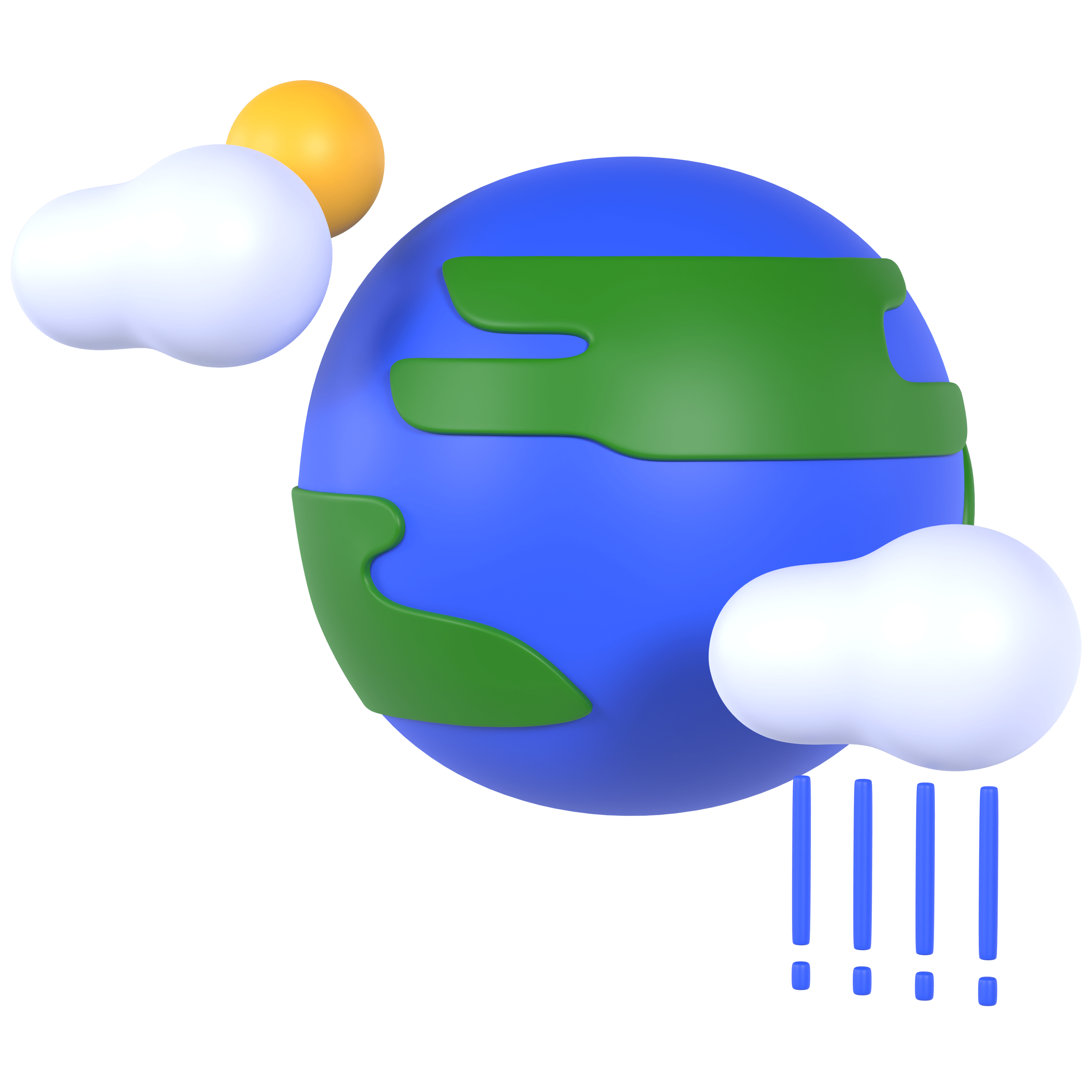 Culture
Hash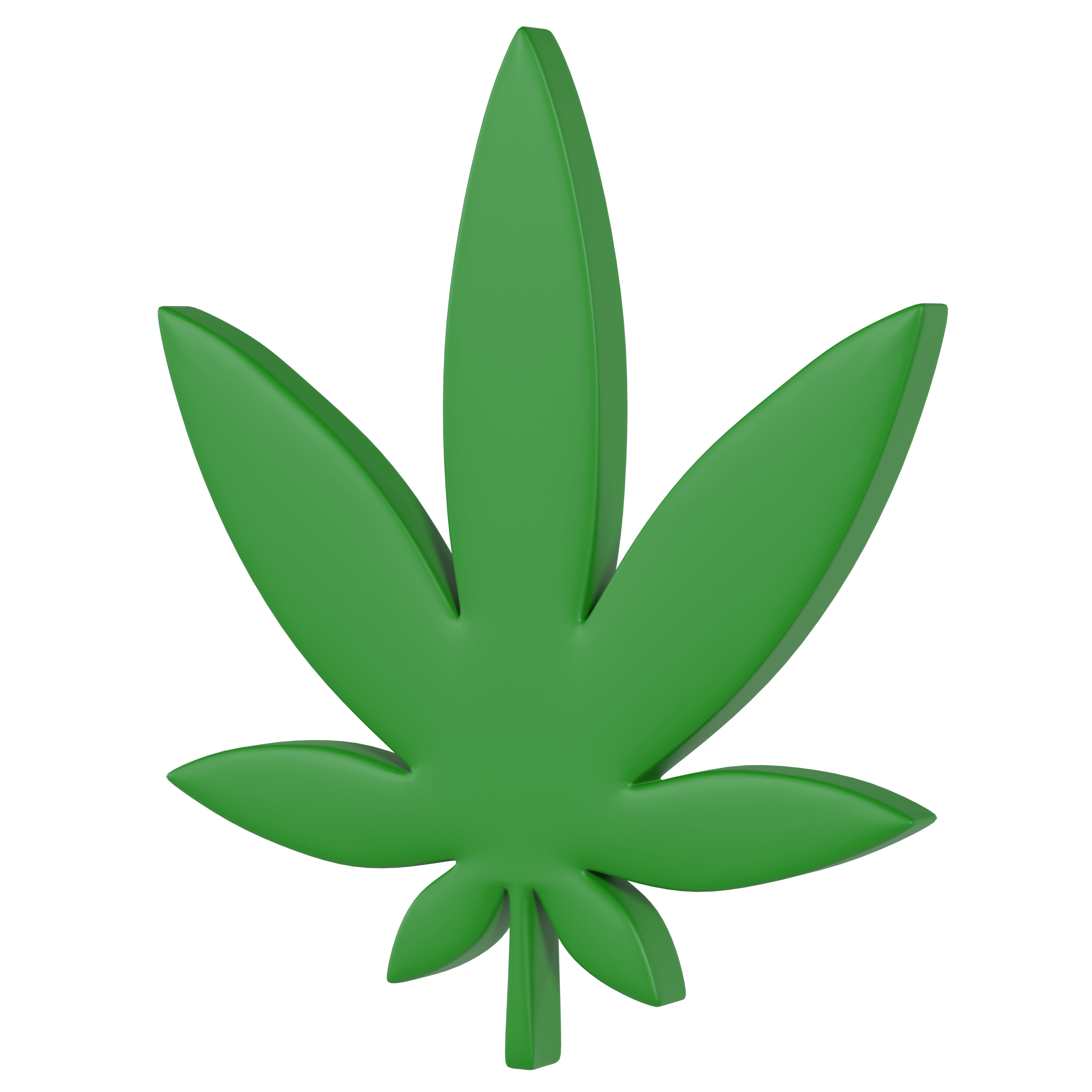 CBD / THC
33.00% / 0.3%-0.98%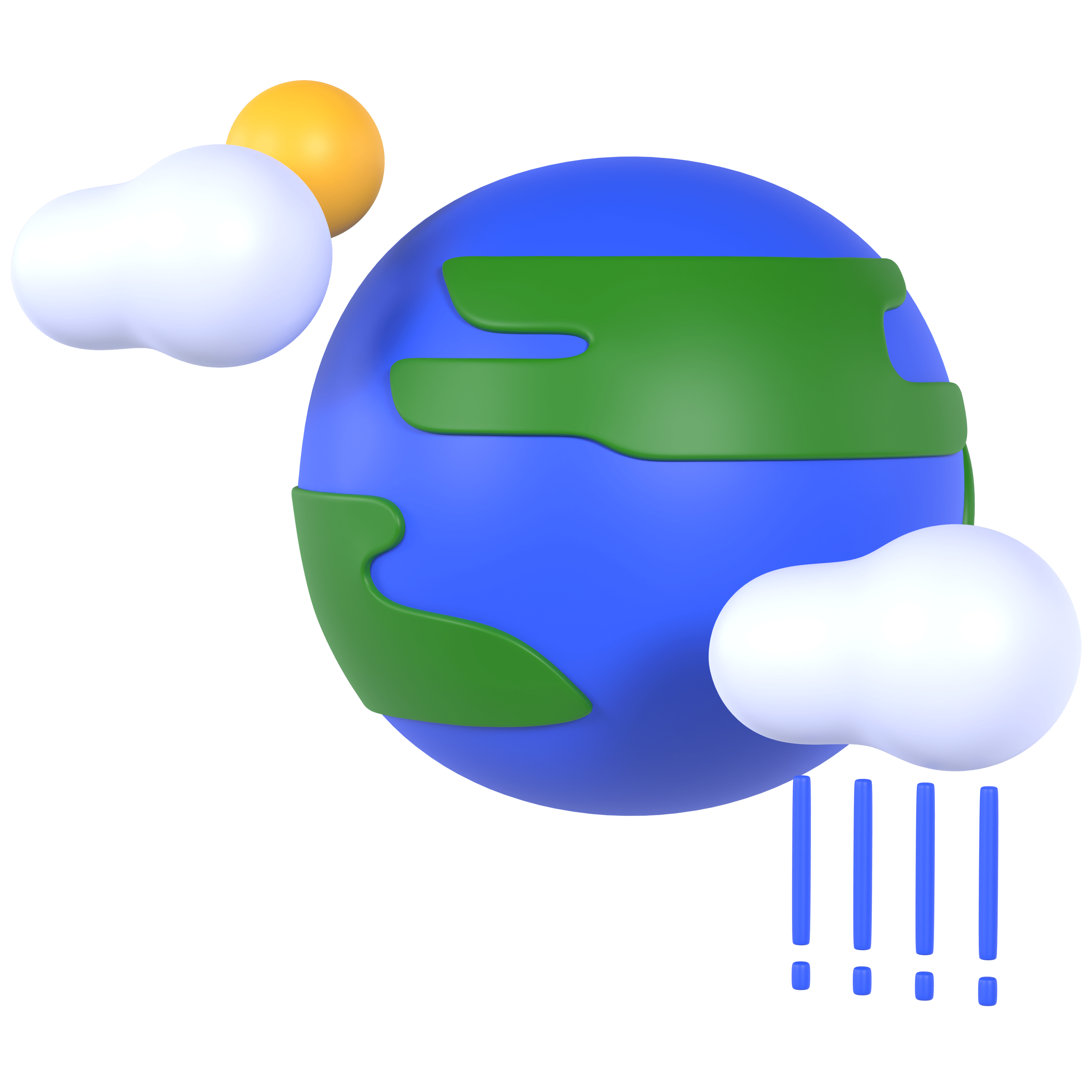 Culture
Hash
FREE DELIVERY FROM 50€ IN THE WORLD
DESCRIPTION
Instagram: https://www.instagram.com/honest.officiel/
Don't hesitate to come and discuss with us!

You won't find this Hash anywhere else!
It is handcrafted in Switzerland by a genuine hashish master.

It is usually almost impossible to obtain such a high level of CBD naturally, but his experience and ancestral techniques helped him create this bomb!

 Unlike the classic CBD hash on the market, it is not polluting.
 On the contrary, its texture, its taste and smell are strikingly similar to a typical Moroccan hash. 
Be careful, its power could blow you straight into orbit!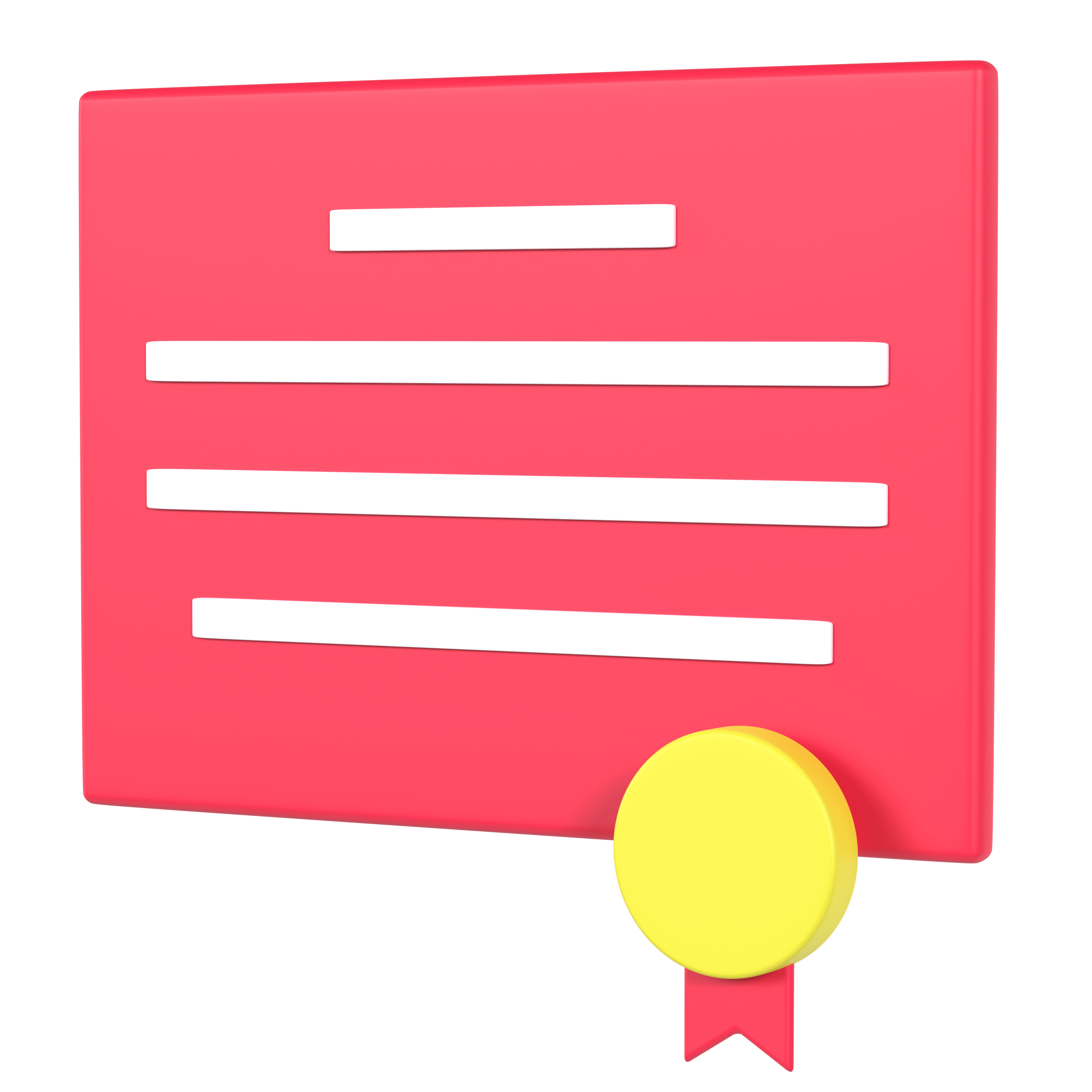 Anylisis
NATURAL TERPENES
Molecules responsible for taste and smell in cannabis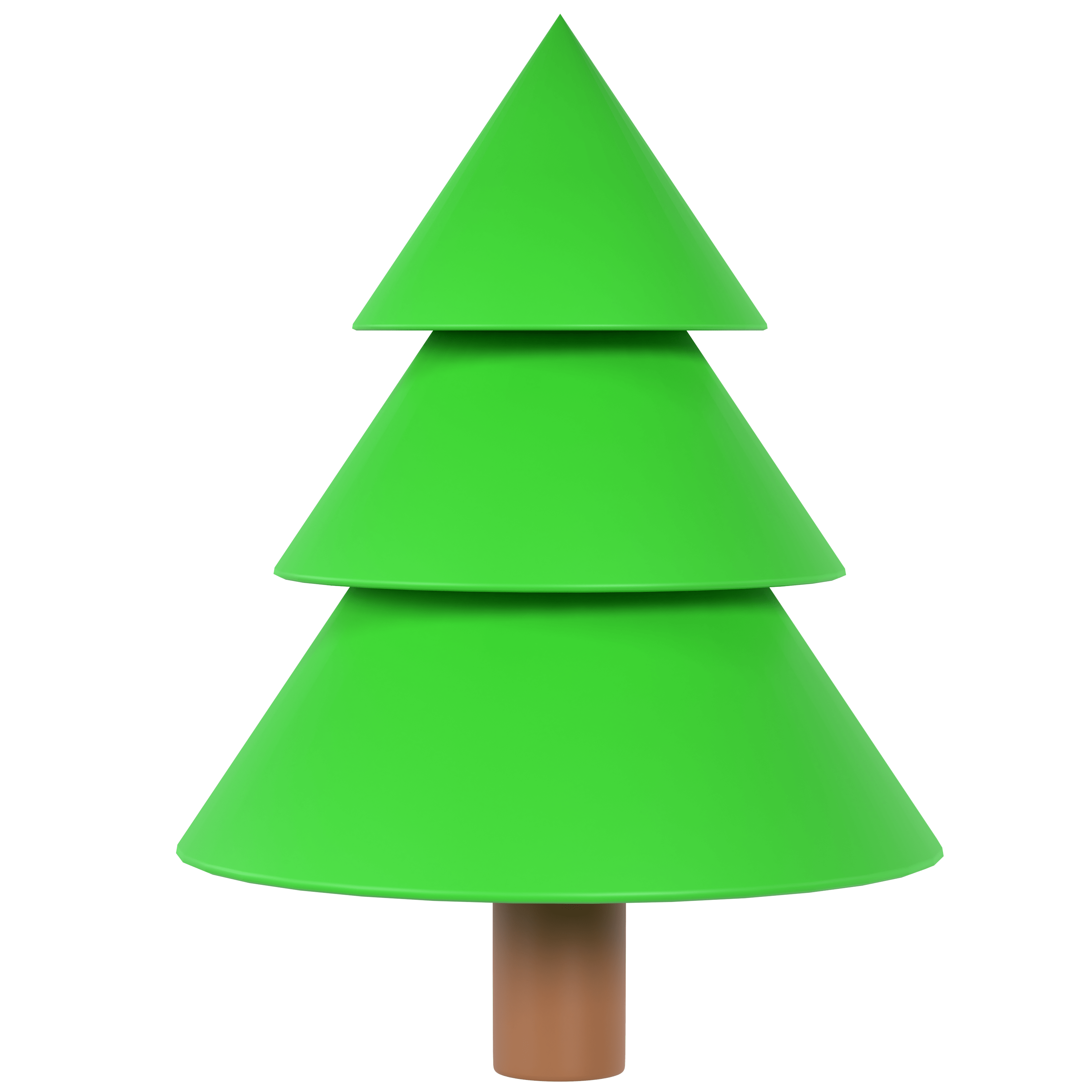 Guaiol
%

Humulene
%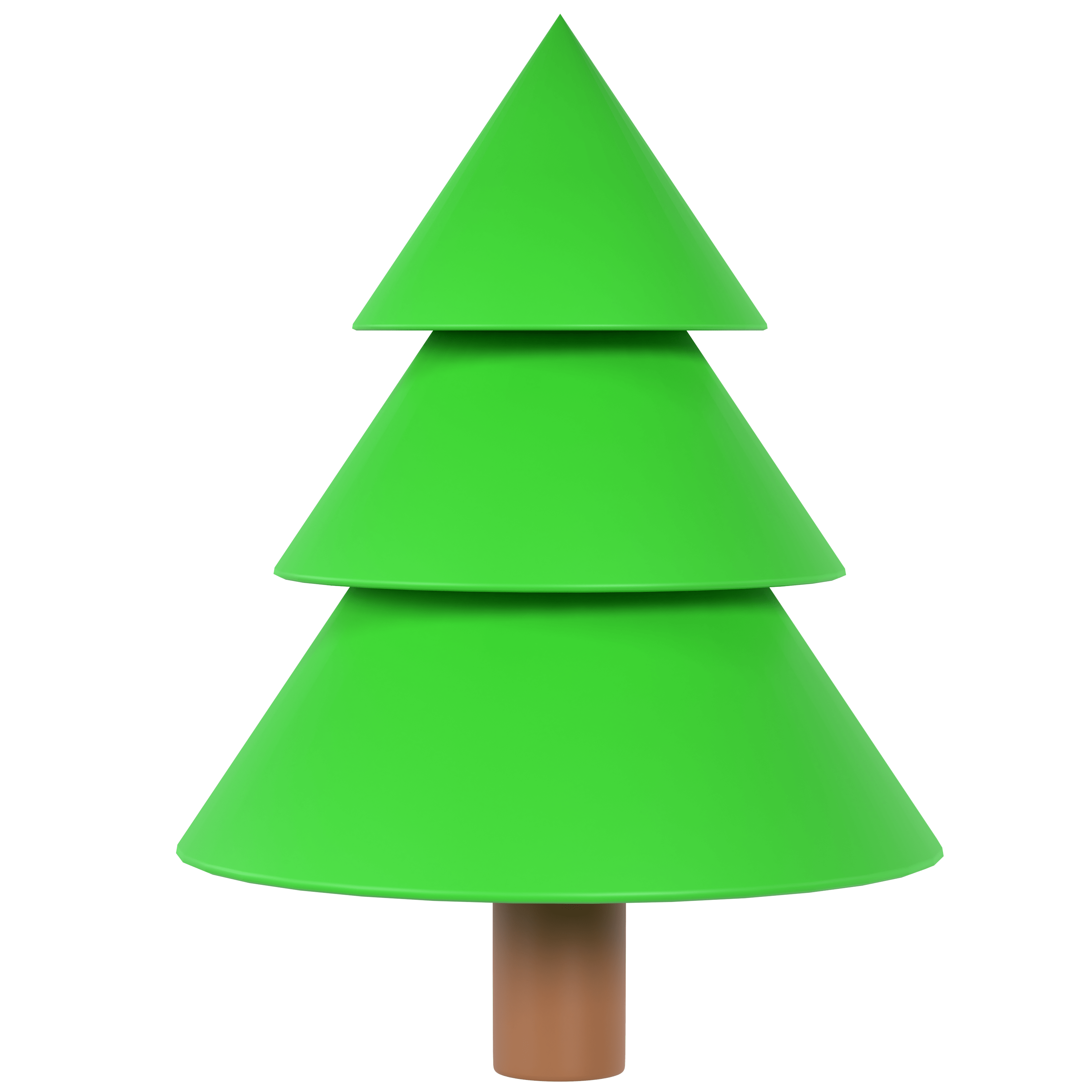 Guaiol
%

Humulene
%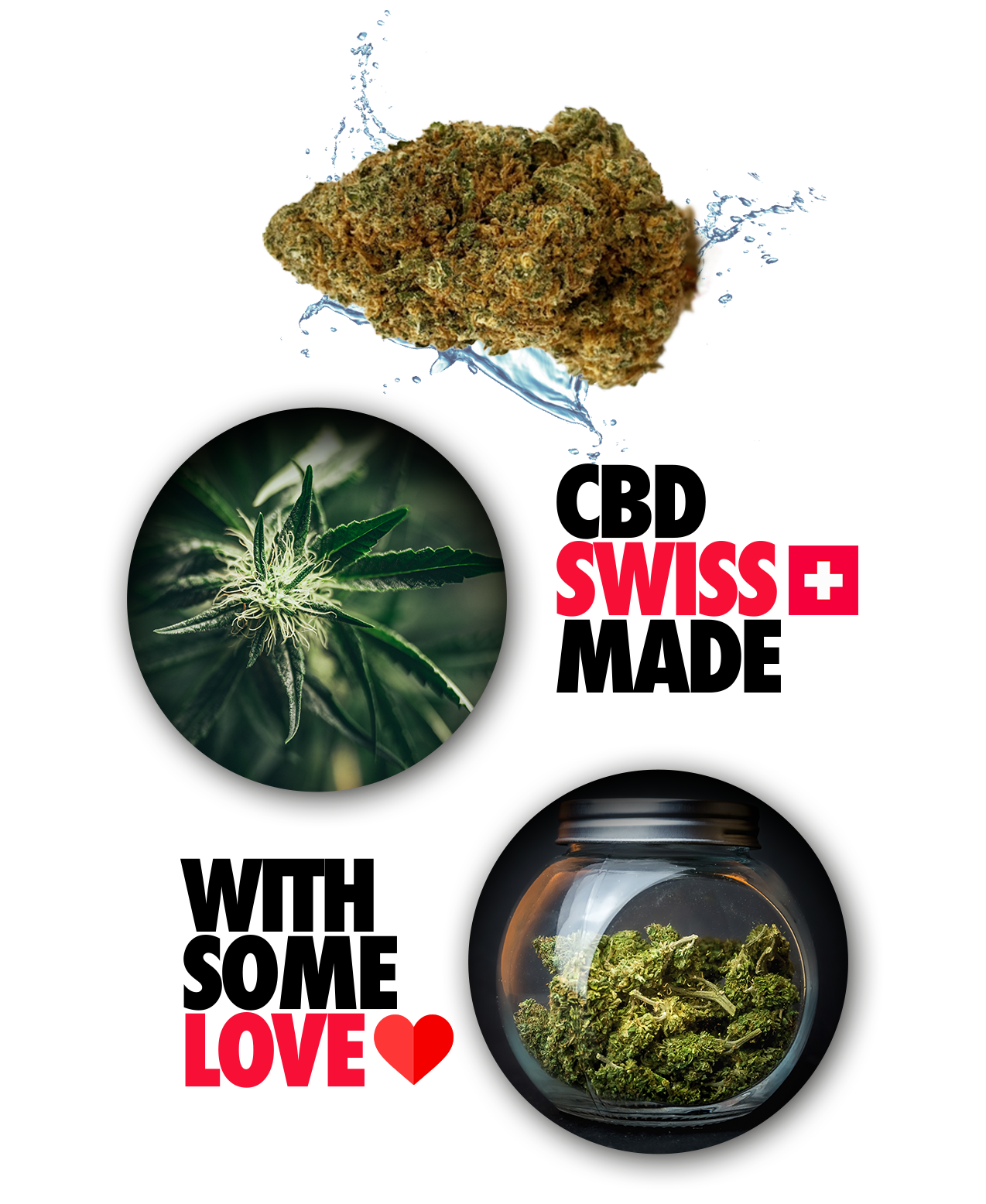 16 other products in the same category: