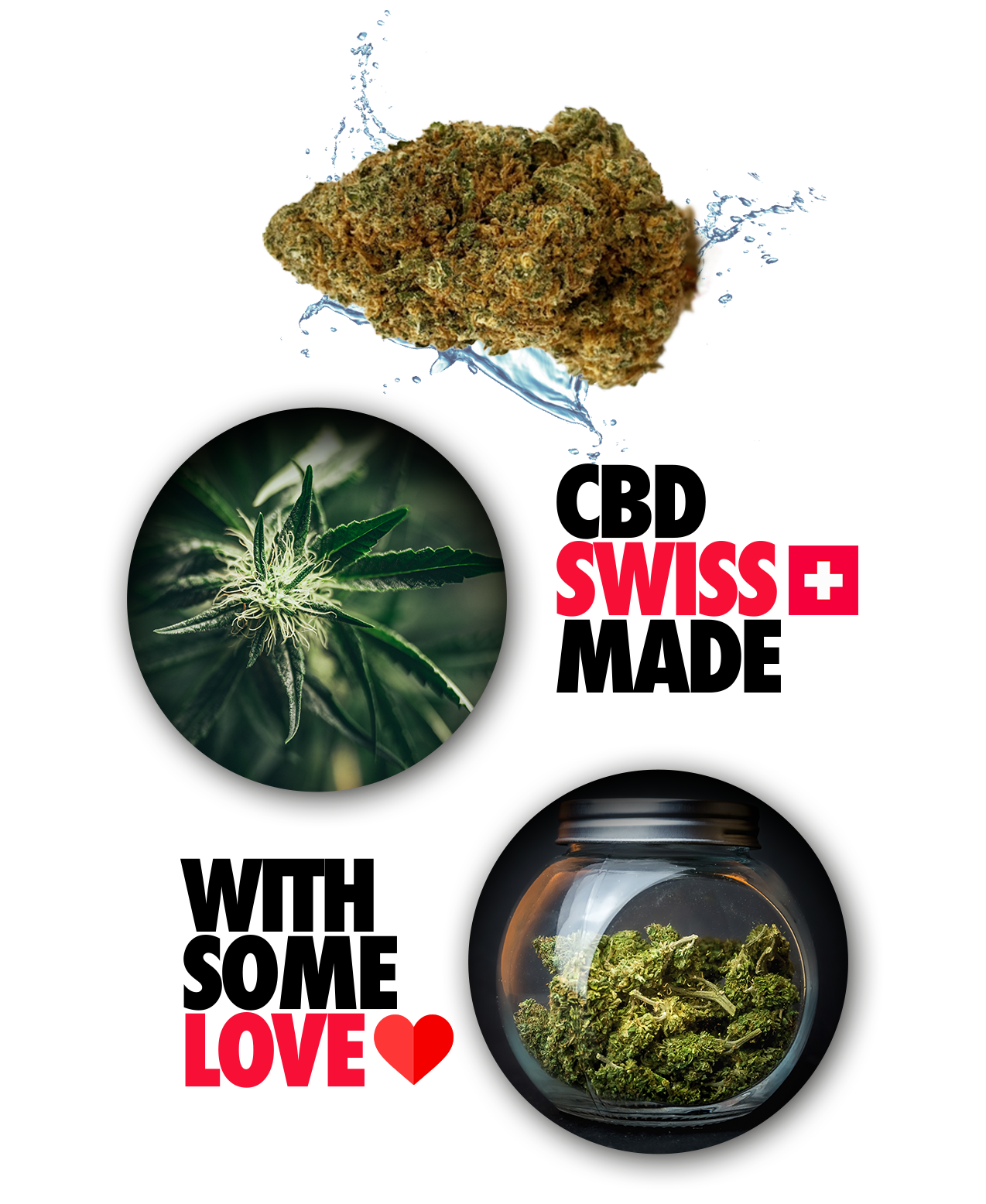 Cherry Skunk®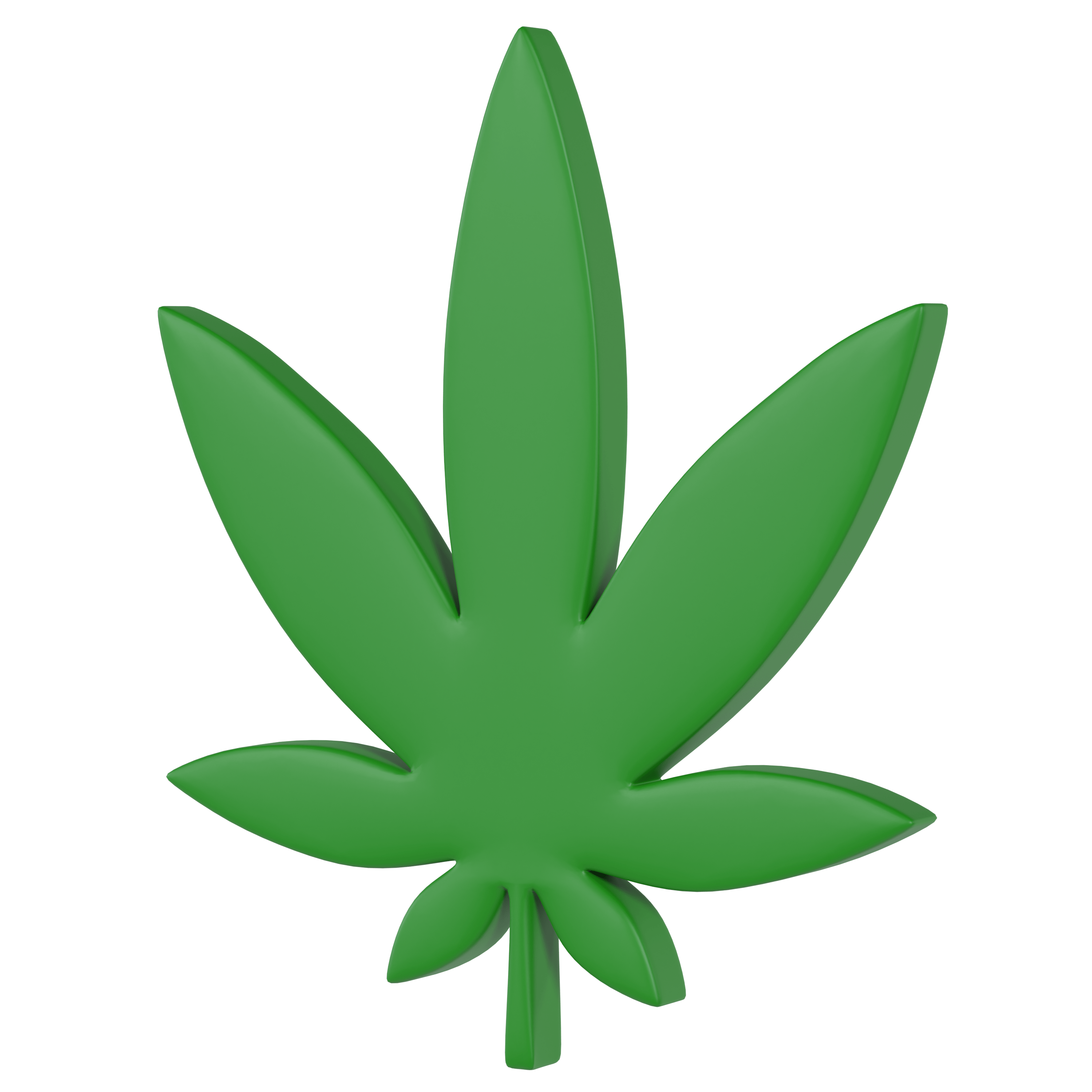 CBD / THC
13.00% / 0.3%-0.64%
Taste
Cherry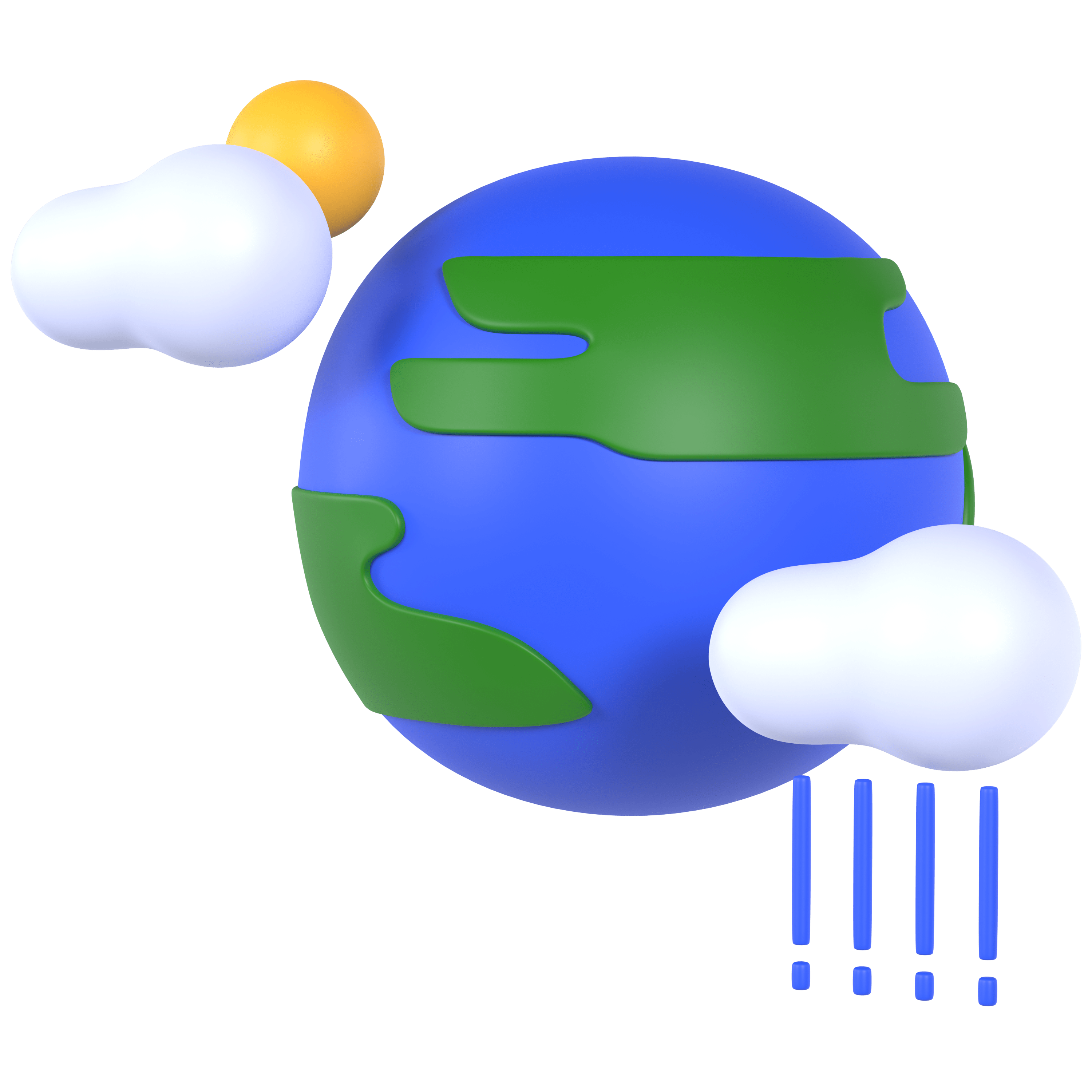 Culture
Indoor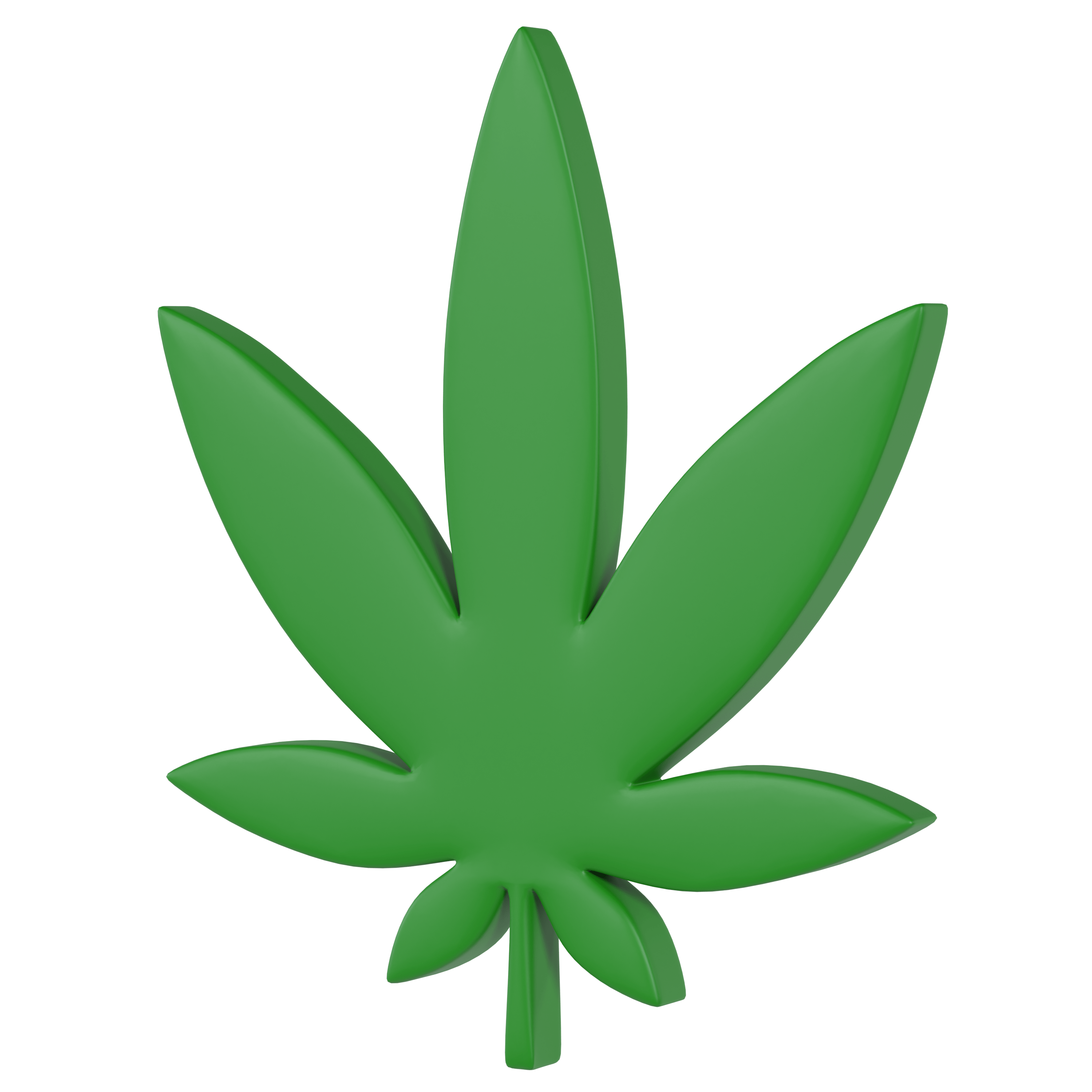 CBD / THC
13.00% / 0.3%-0.64%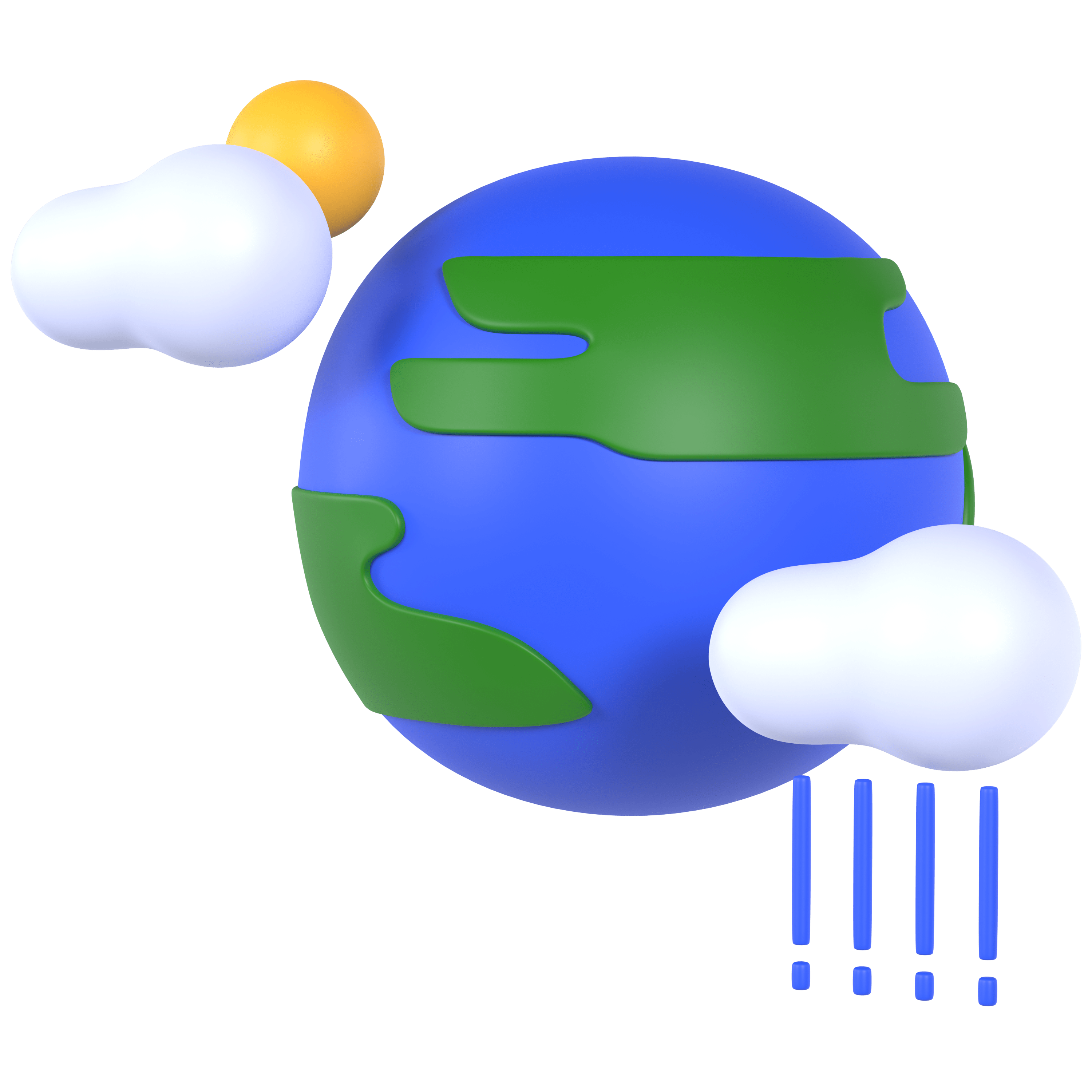 Culture
Indoor
FREE DELIVERY FROM 50€ IN THE WORLD
DESCRIPTION
Instagram: https://www.instagram.com/honest.officiel/
Don't hesitate to come and discuss with us!
It is grown by the producer (Cannaresearch) who won the CannaSwissCup 2022 with his famous Pineapple Express. Today, he presents us his latest genetics, the Cherry Skunk.
Cannaresearch is a young talented producer from German-speaking Switzerland, who has one goal: to create and cultivate varieties with unique terpenes.
Well, the mission is a success!
The Honest team, as well as its official testers are totally under the spell.
An intense sweet smell is released as soon as you open the pouch. It is so pleasant you can't stop smelling it. Light it and taste its sweetened taste, still more subtle than its smell. A few seconds later, you will discover the earthy and spicy notes of skunk which mix in a perfect synergy with the sweet notes.
A must-have.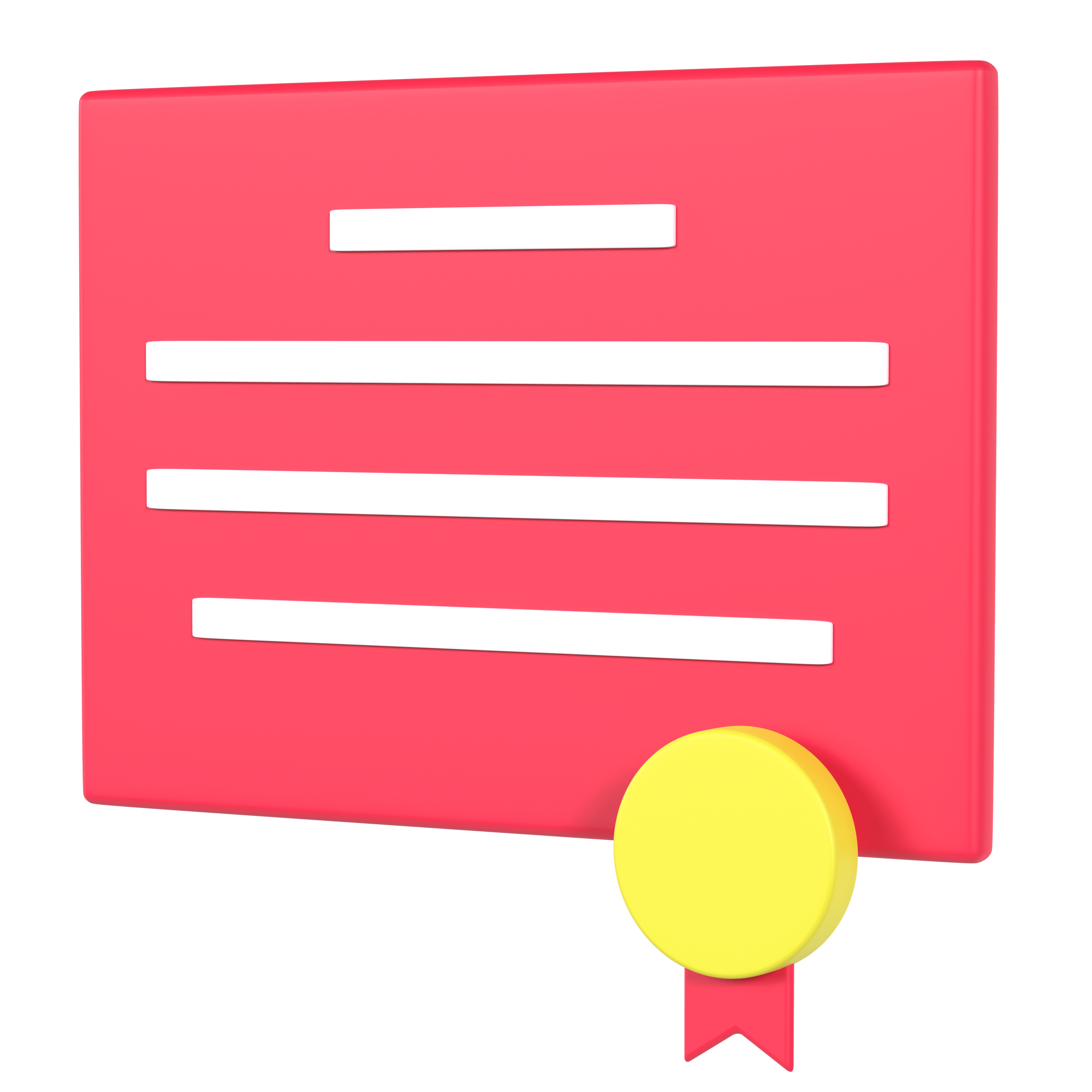 Anylisis
Certified by a specialized laboratory
NATURAL TERPENES
Molecules responsible for taste and smell in cannabis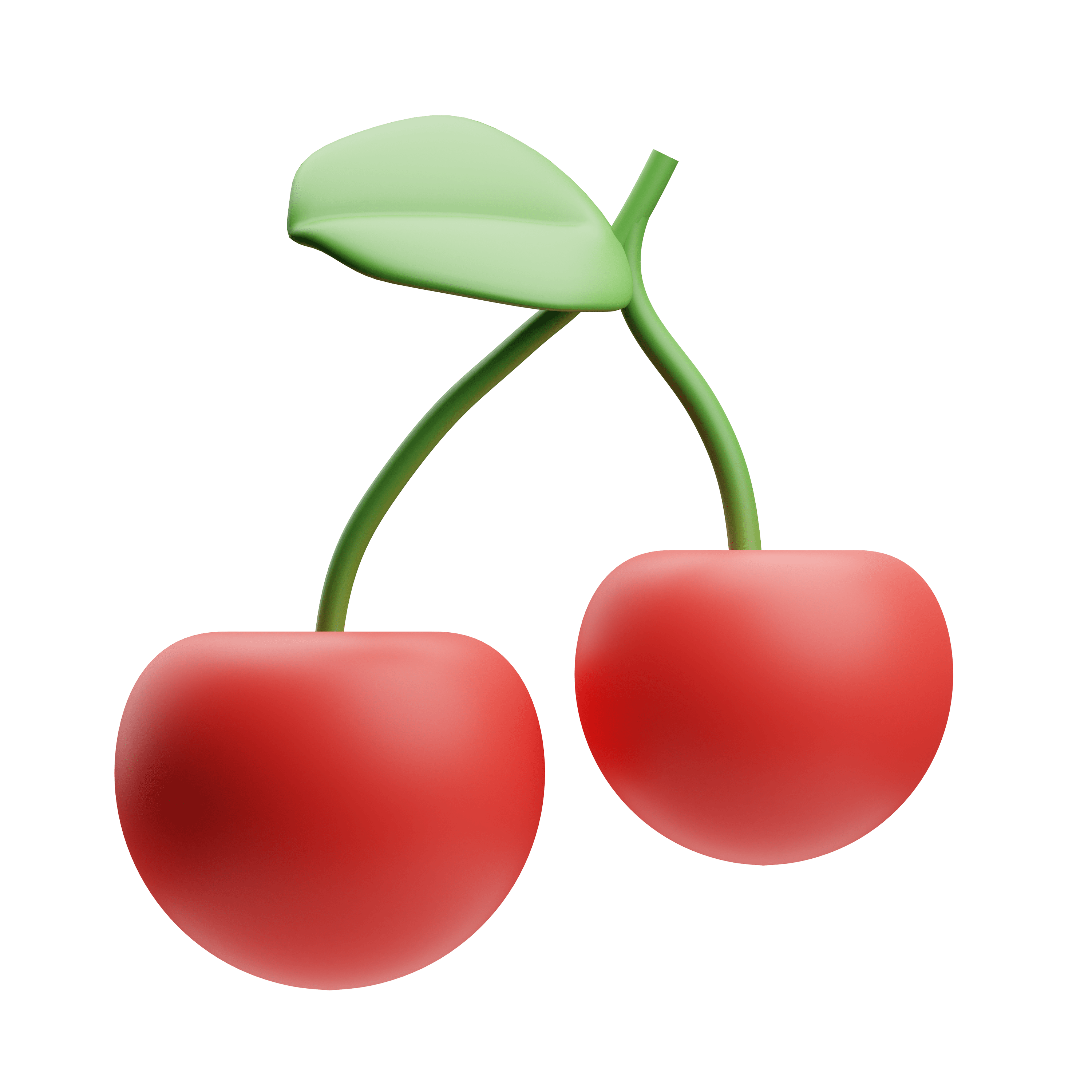 Myrcene
Cherry
Analysis in progress %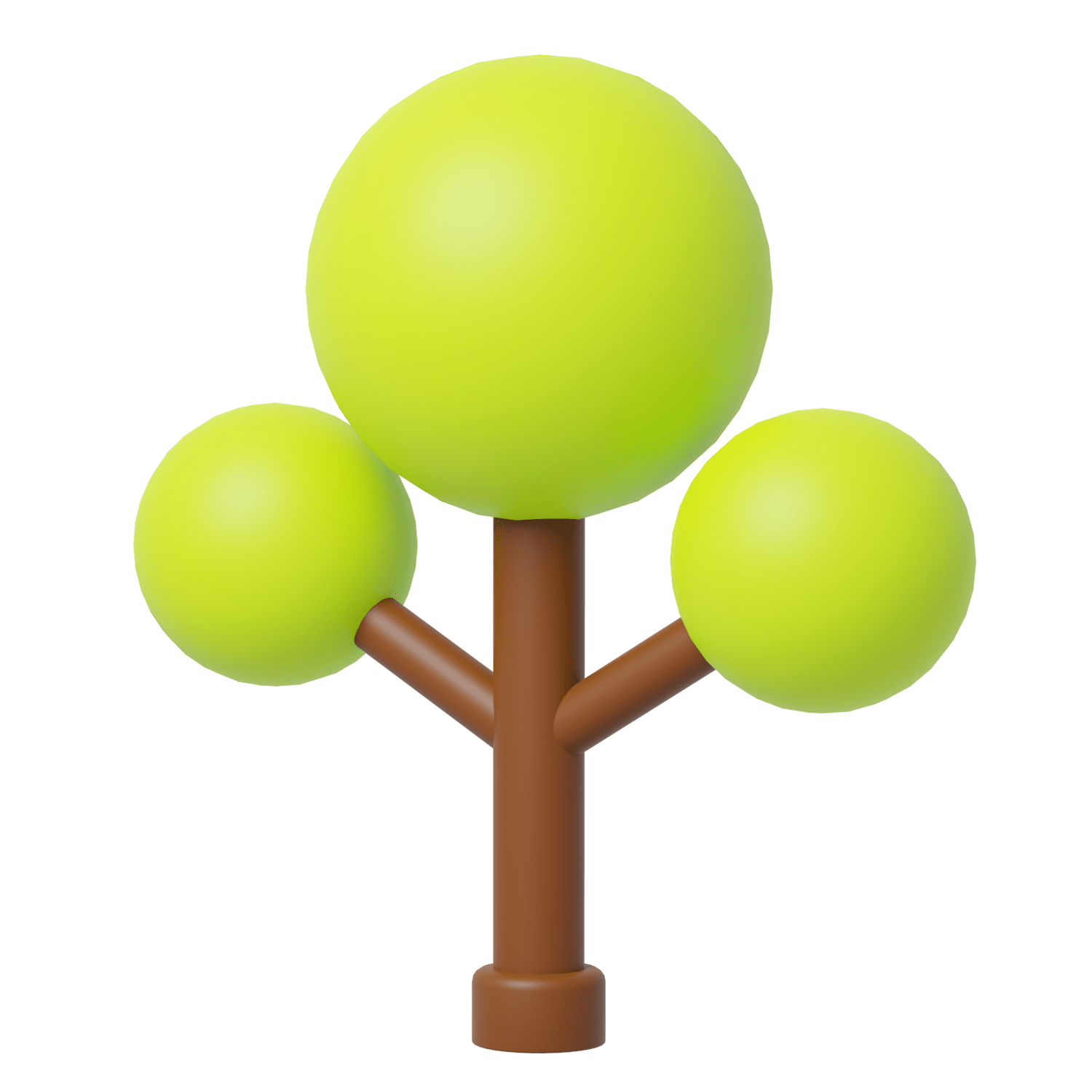 Carophylenne
Pepper
Analysis in progress %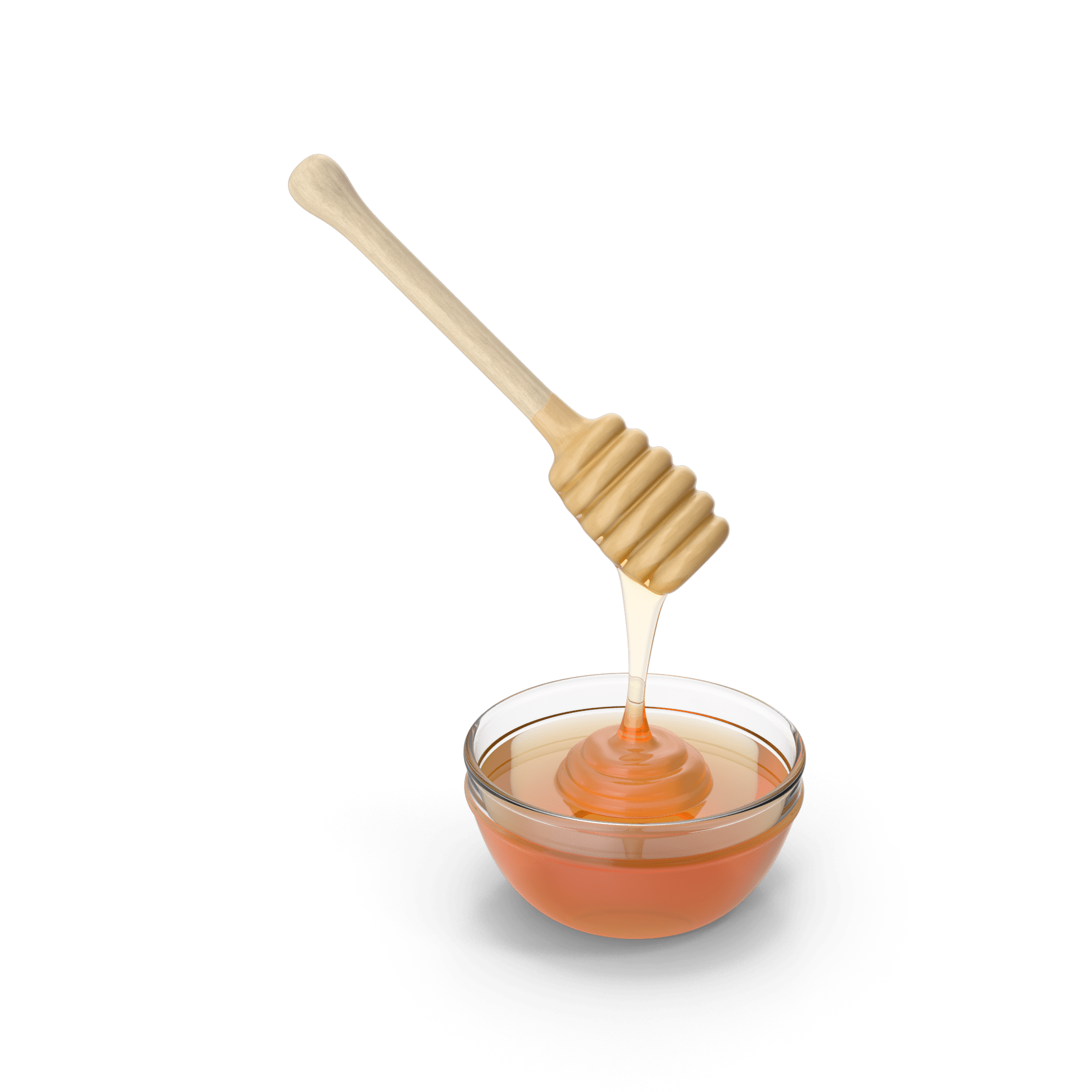 Bysabolol
Honey
Analysis in progress %

Humulene
Spices
Analysis in progress %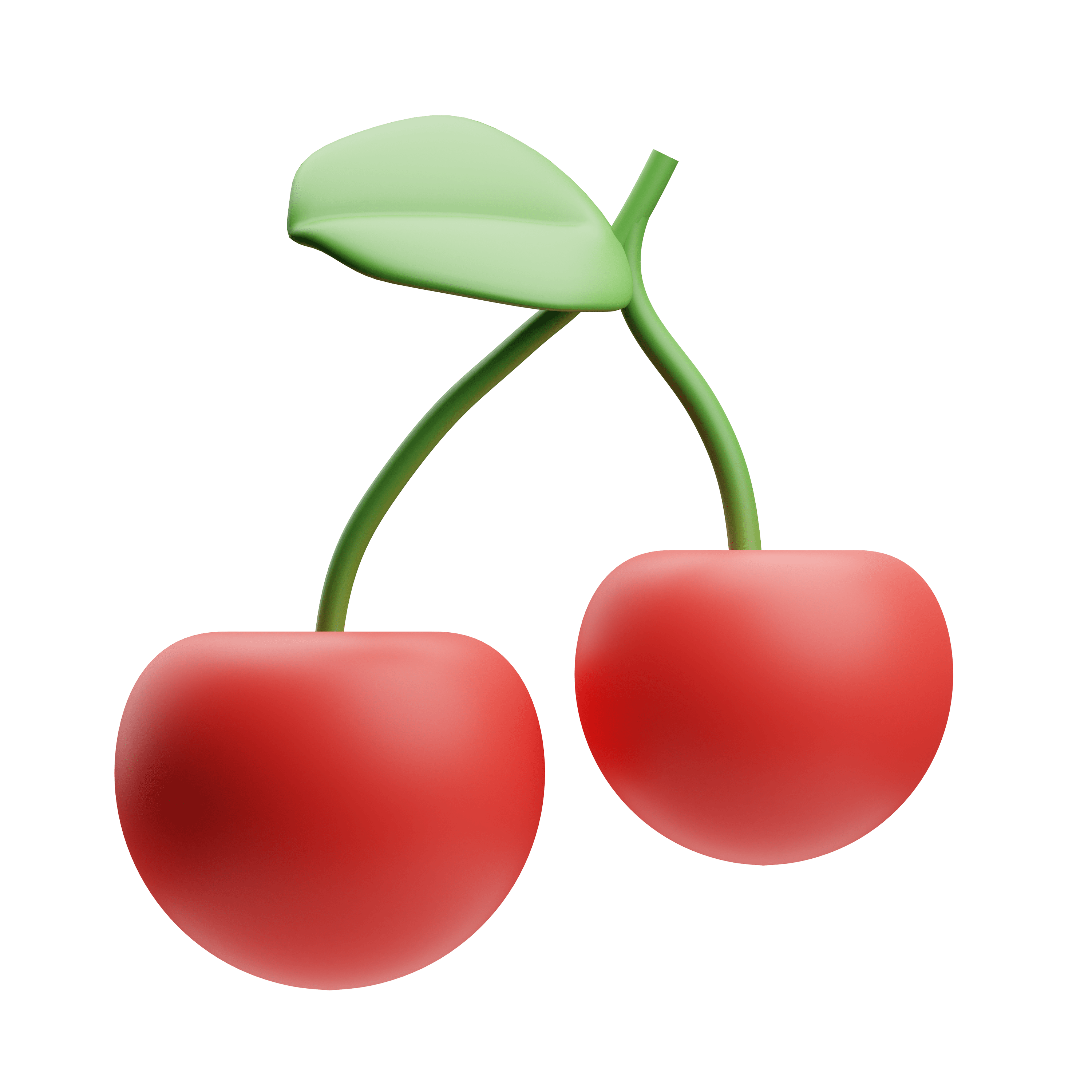 Myrcene
Cherry
Analysis in progress %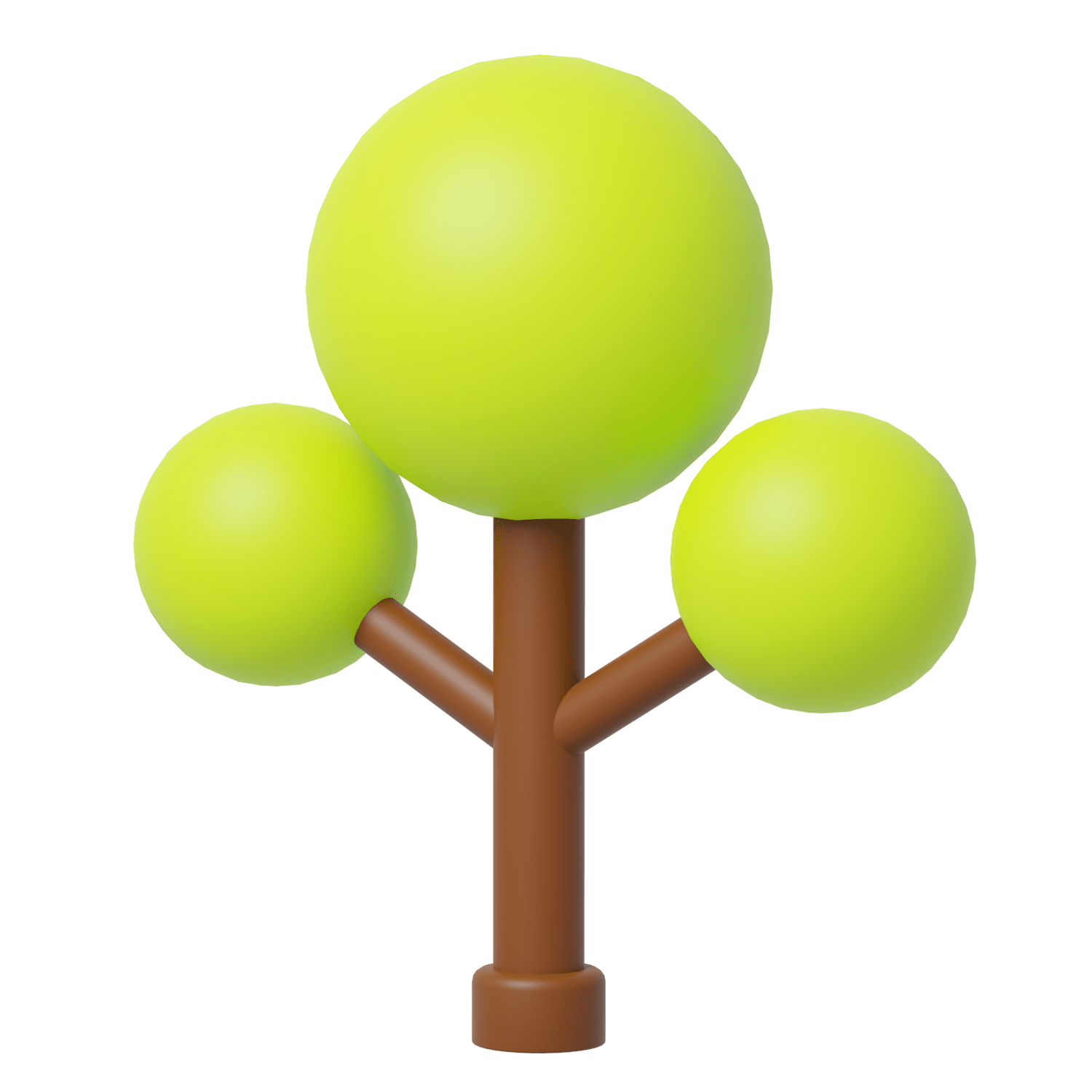 Carophylenne
Pepper
Analysis in progress %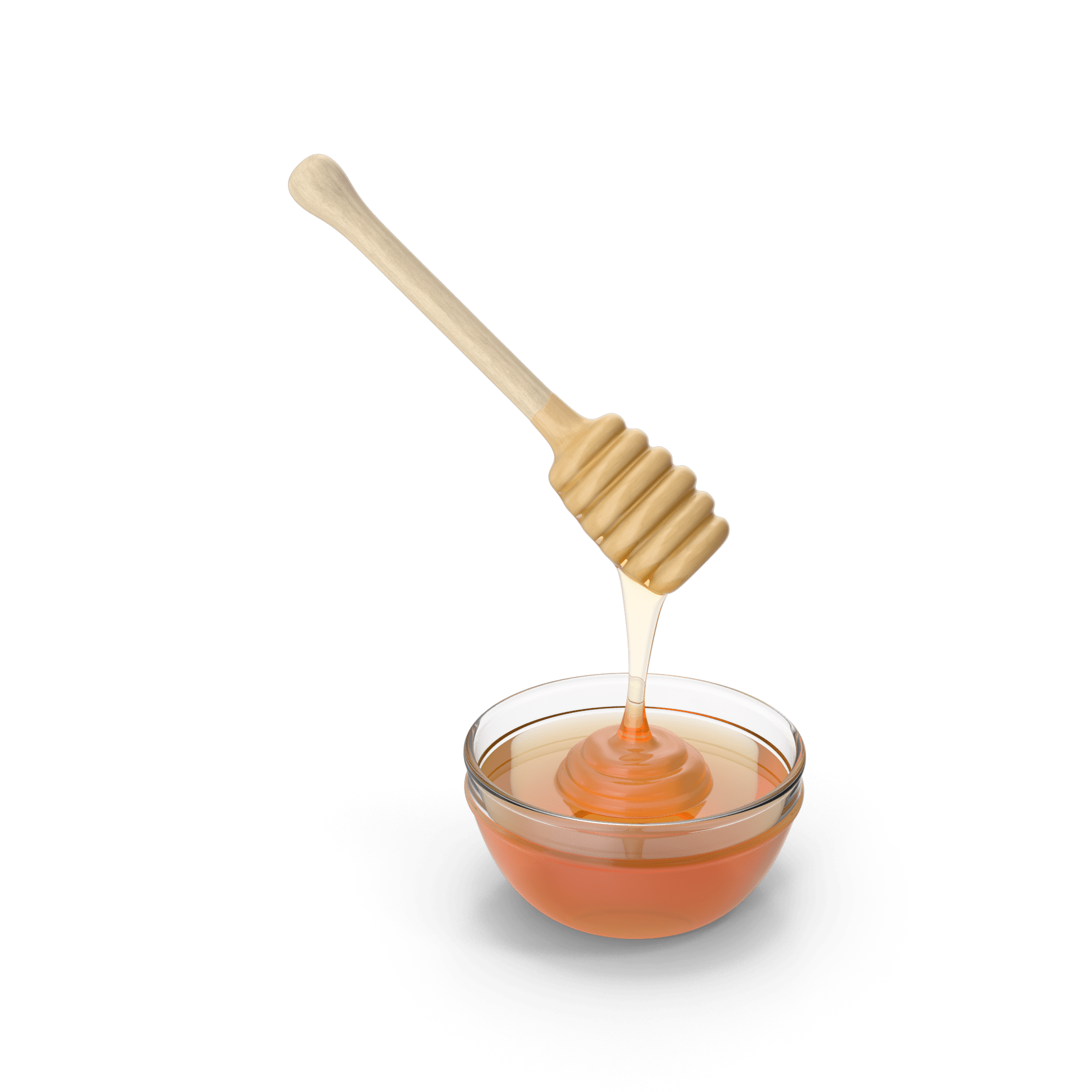 Bysabolol
Honey
Analysis in progress %

Humulene
Spices
Analysis in progress %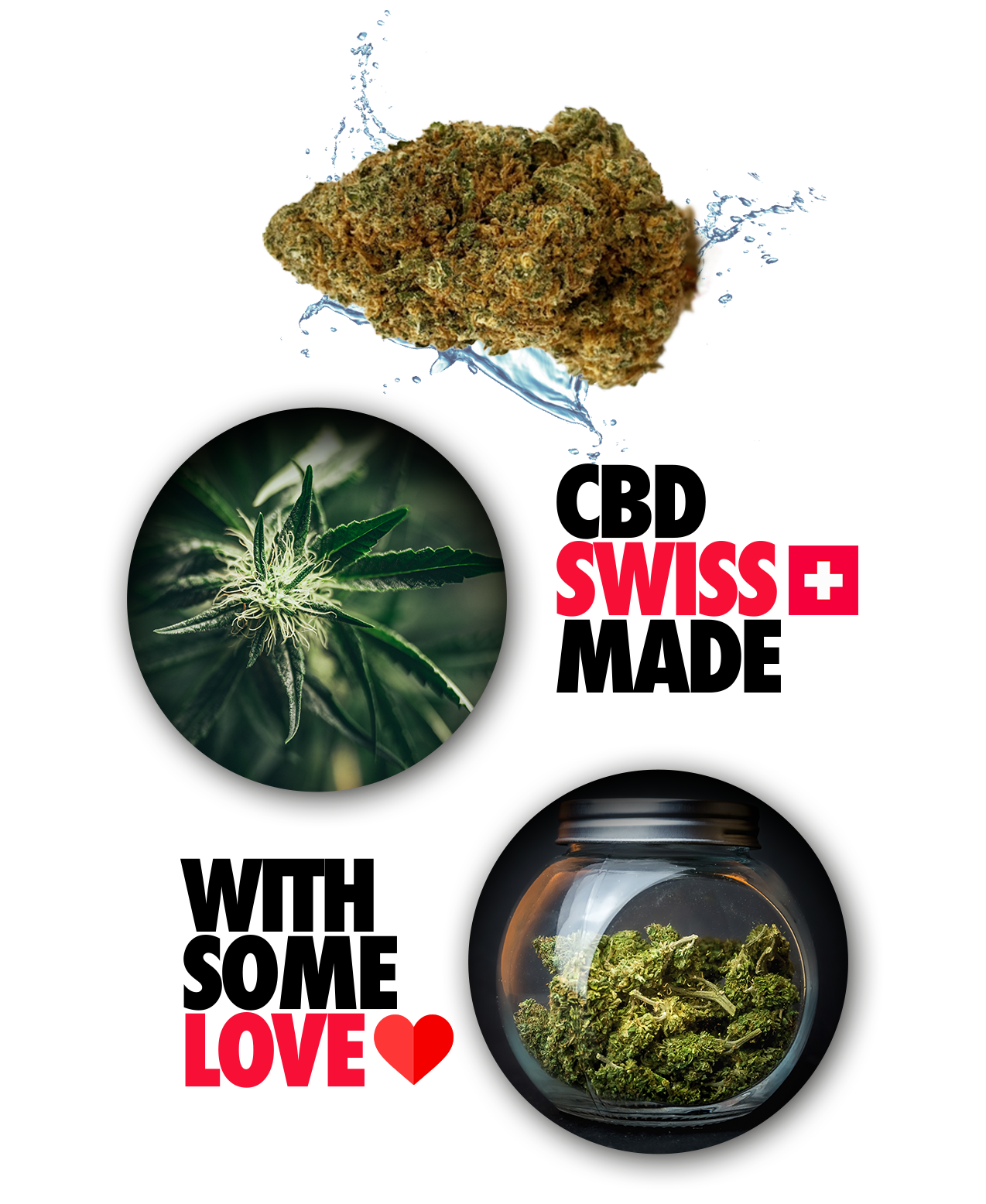 16 other products in the same category: