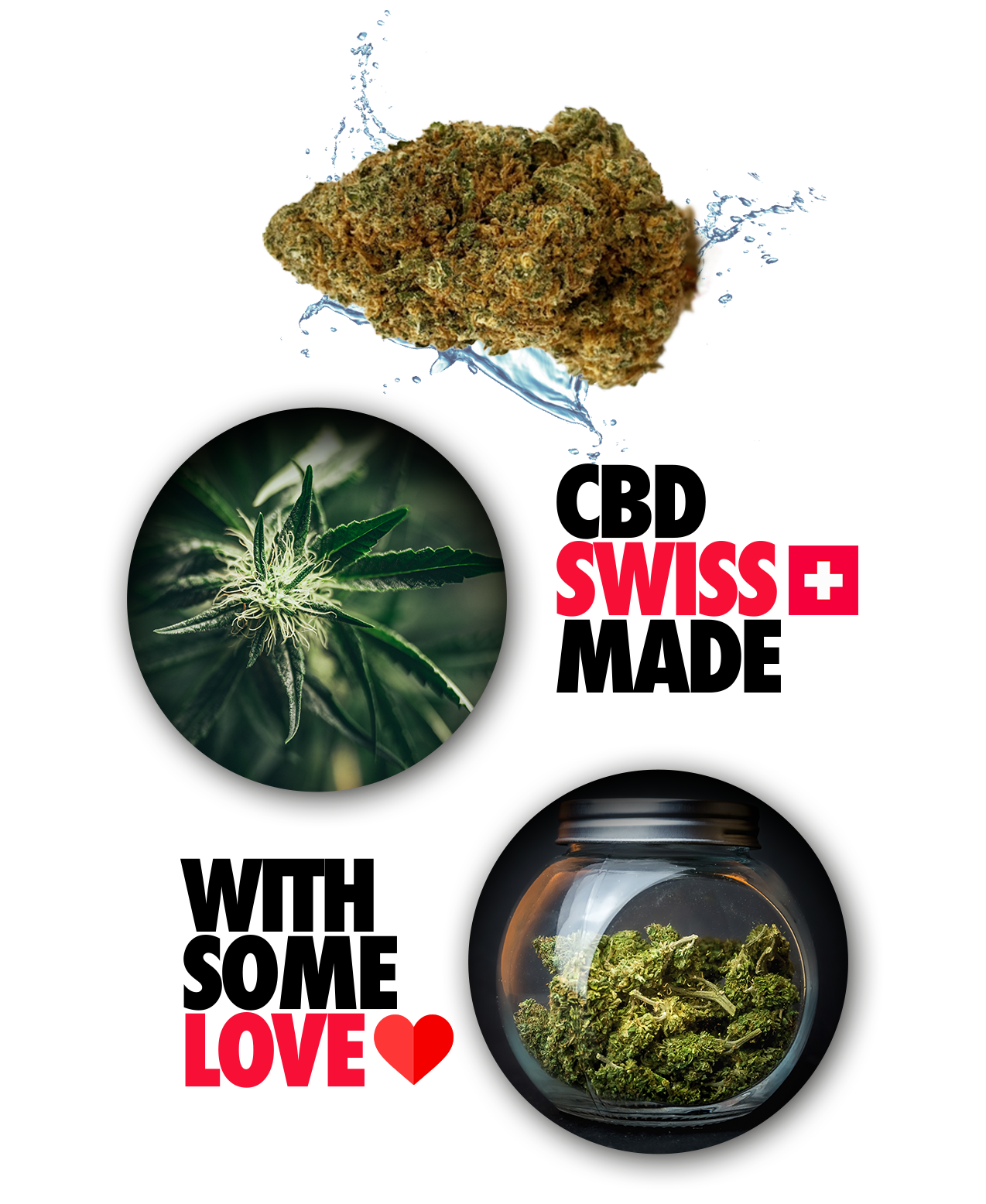 Obama Kush®
---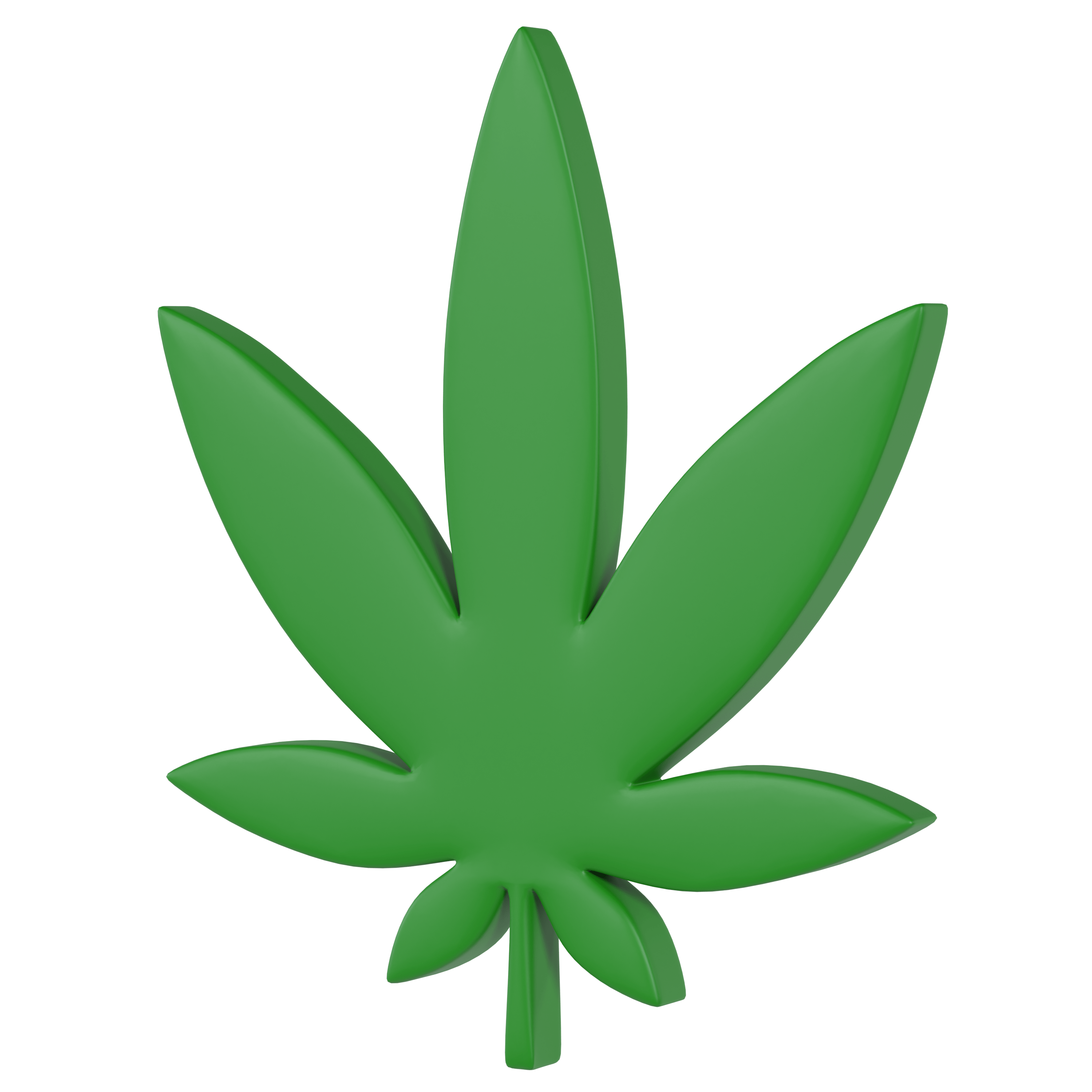 CBD / THC
18.26% / 0.3%-0.81%
Taste
Grapes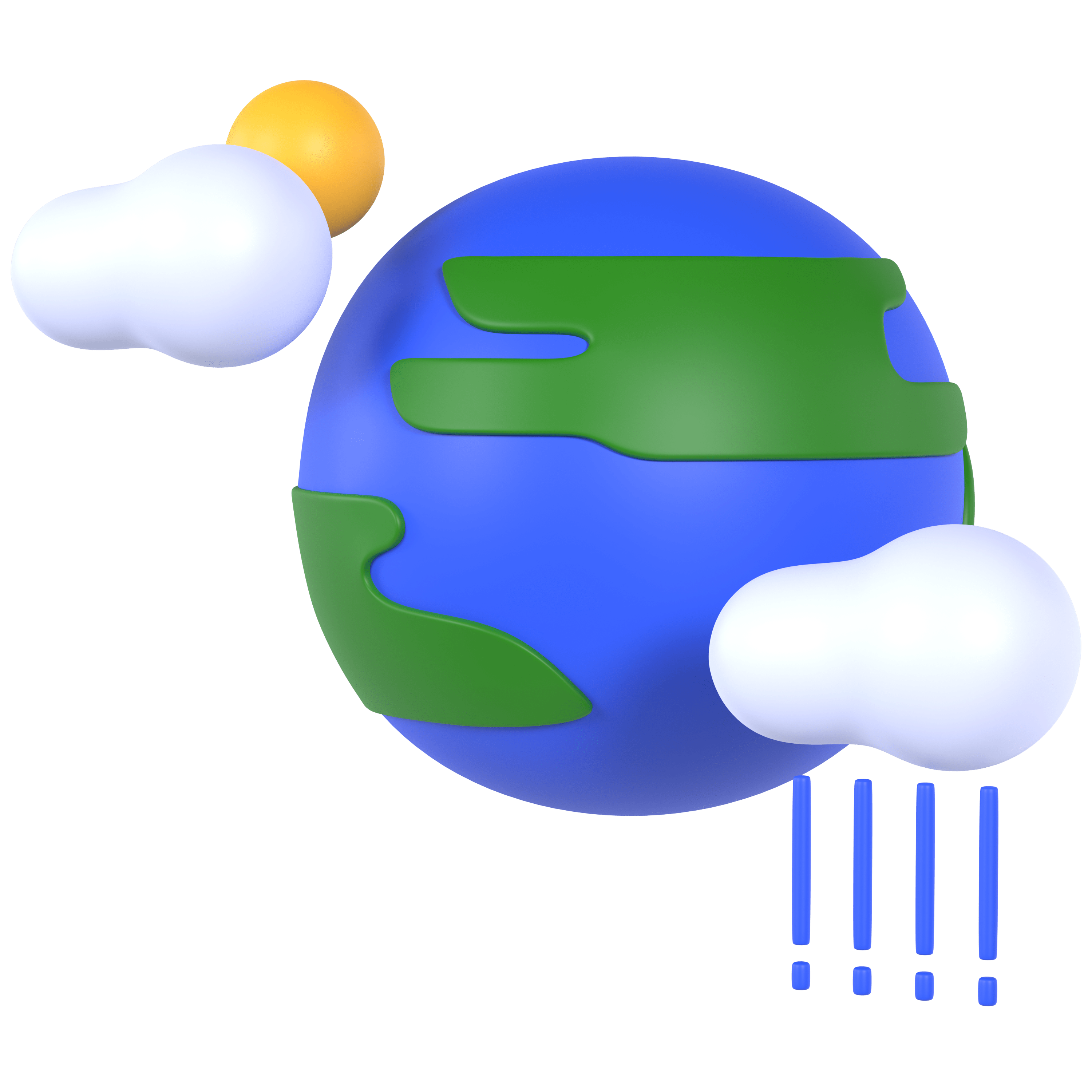 Culture
Indoor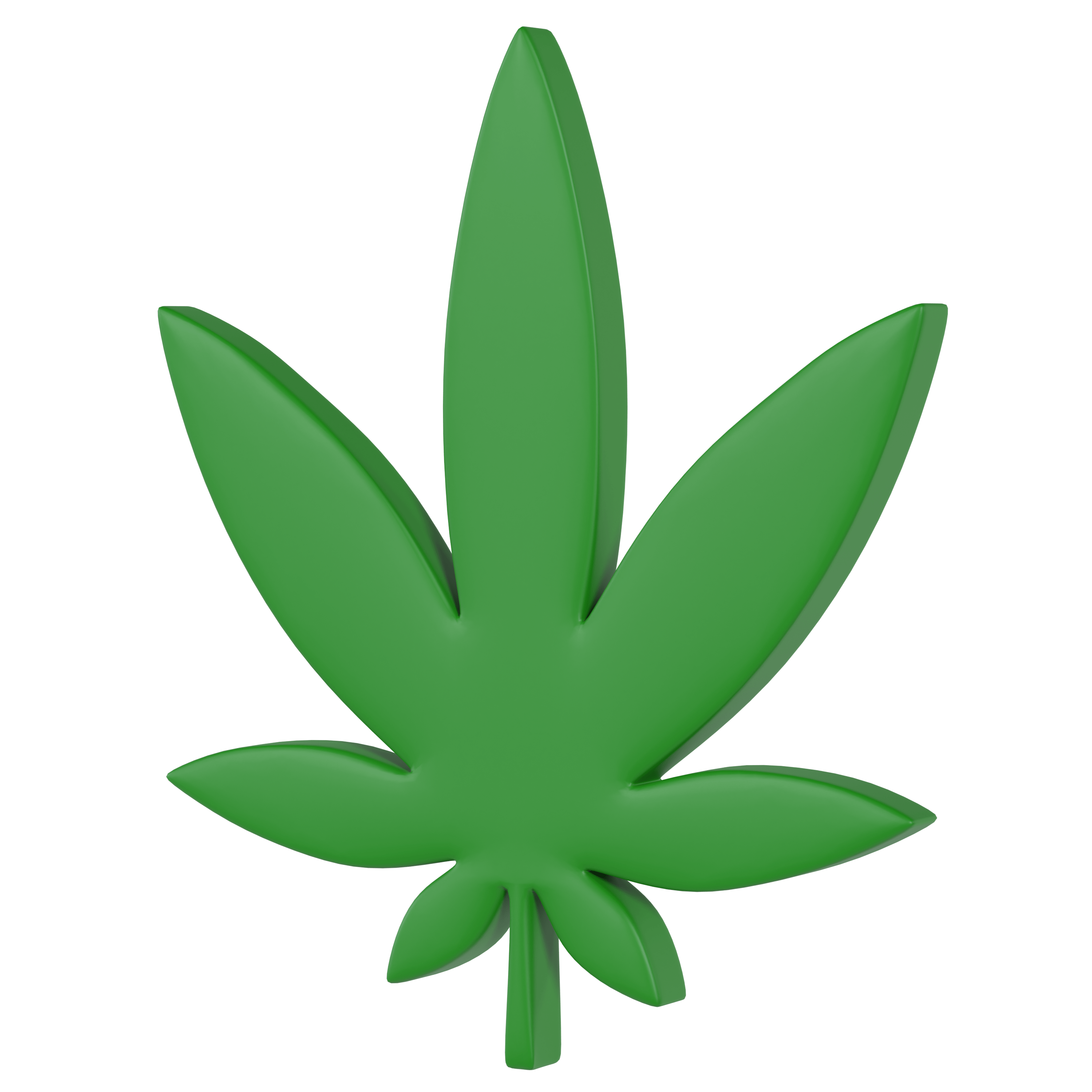 CBD / THC
18.26% / 0.3%-0.81%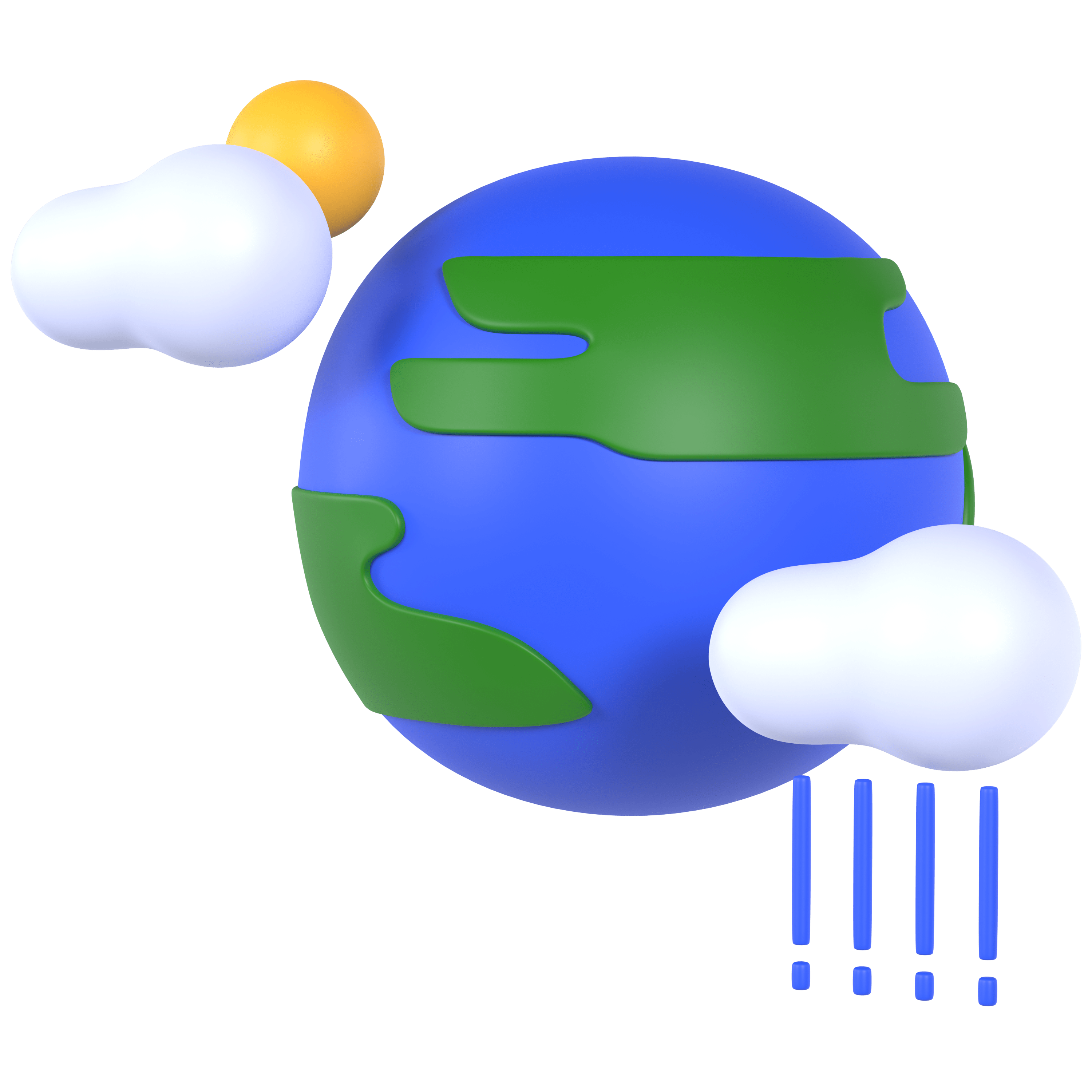 Culture
Indoor
FREE DELIVERY FROM 50€ IN THE WORLD
DESCRIPTION
Instagram: https://www.instagram.com/honest.officiel/
Don't hesitate to come and discuss with us!

Obama Kush is a mix between an Afghani and an OG kush. It was created by Superior Genetics in Michigan and honors Barack Obama's famous "change", by invigorating and inspiring.
The one that we selected for you is very greasy with magnificent purple tones. To the eye, it is one of the prettiest varieties we have ever seen.
As for the smell and taste, you will mainly recognize Pine, Earthy, Musky, flavors, and a very pleasant Grape/Prune note.
---
---
NATURAL TERPENES
Molecules responsible for taste and smell in cannabis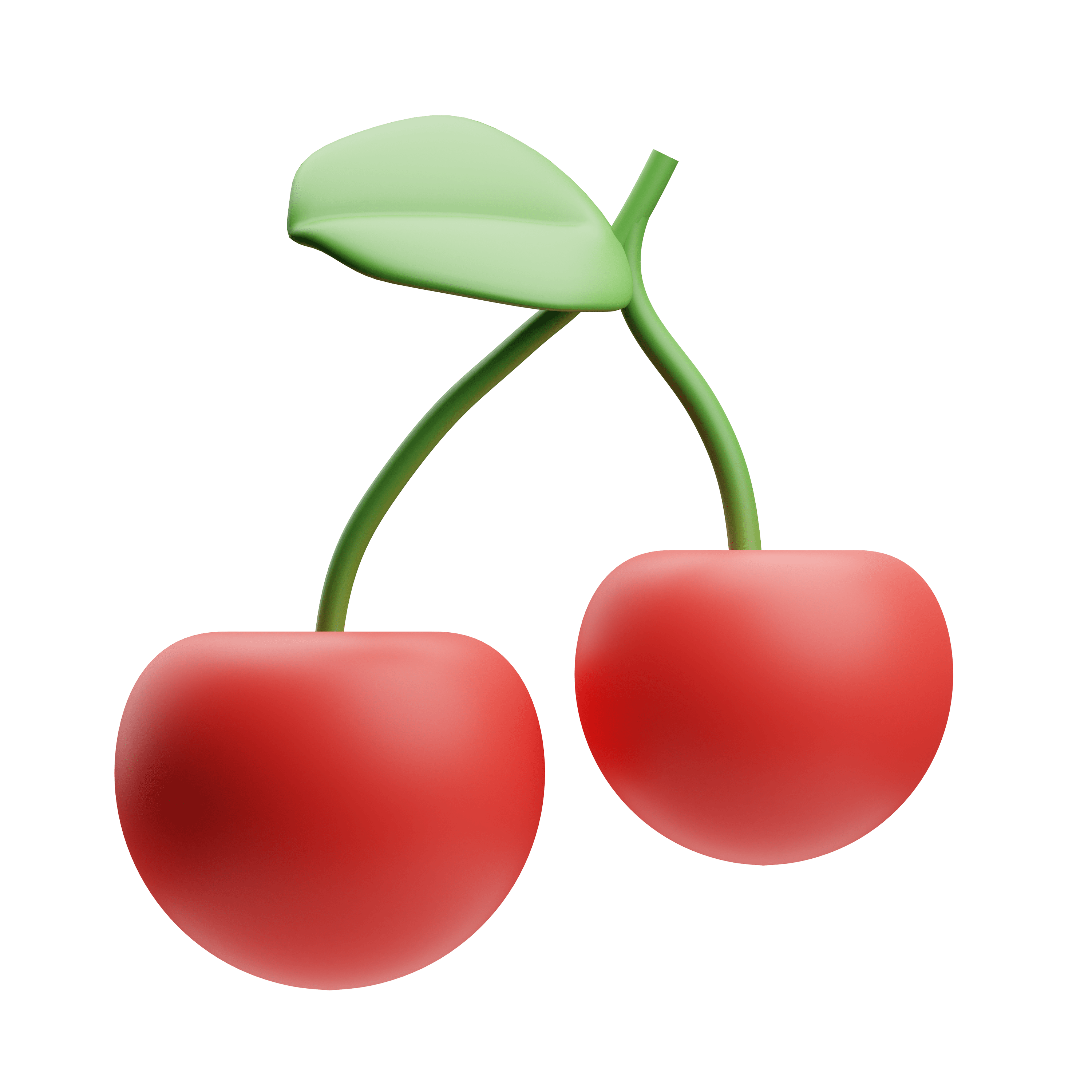 Myrcene
0.36 %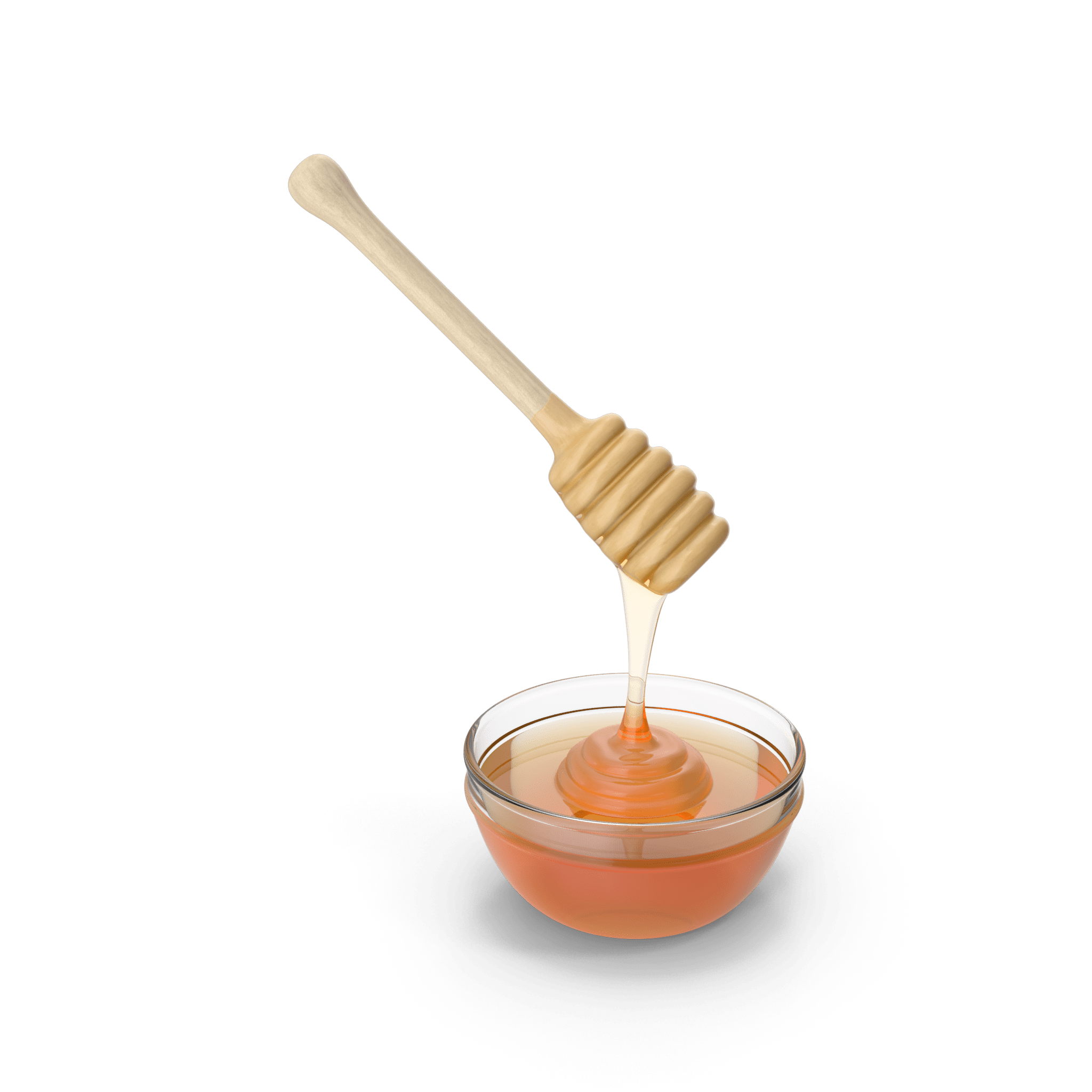 Bysabolol
0.07 %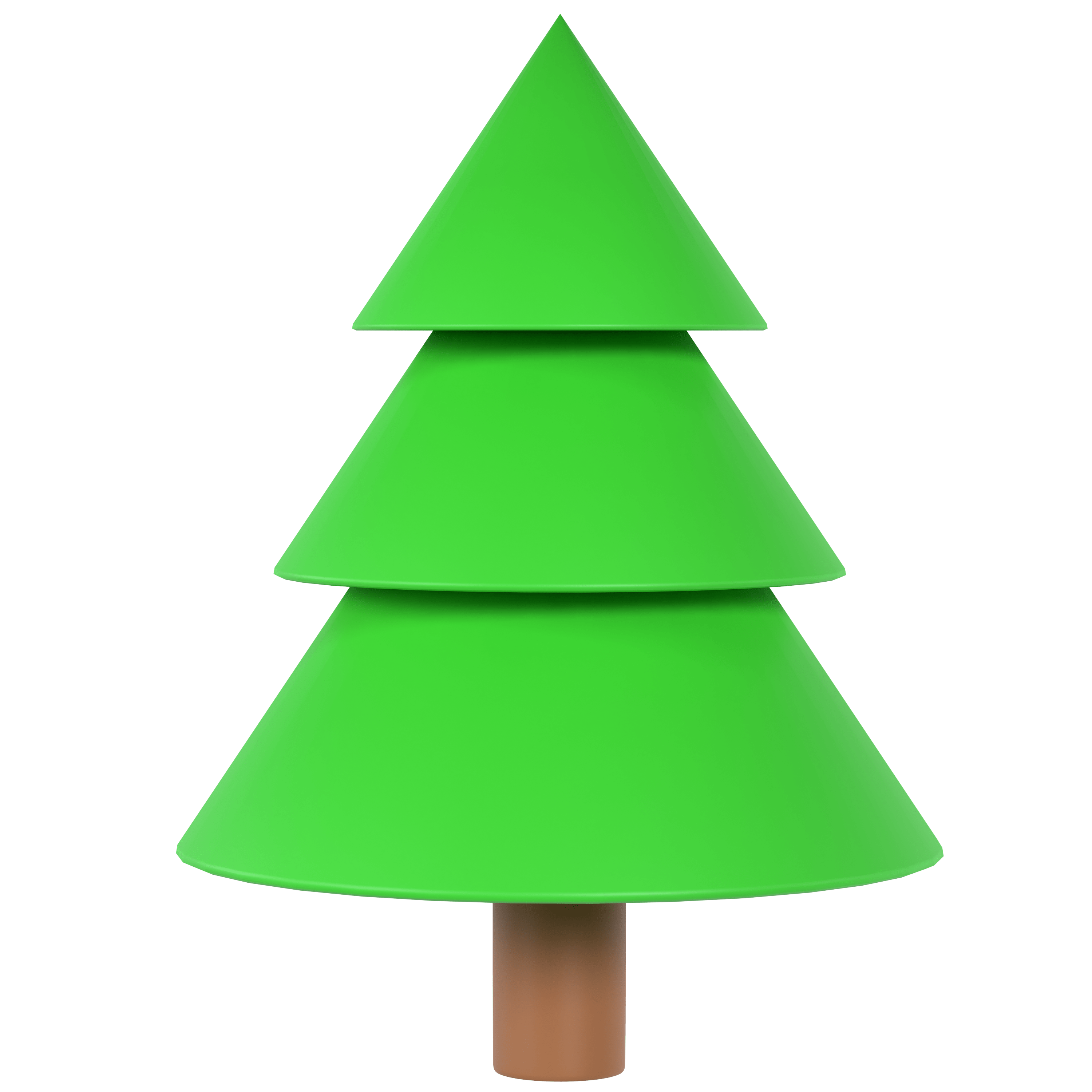 Guaiol
0.08 %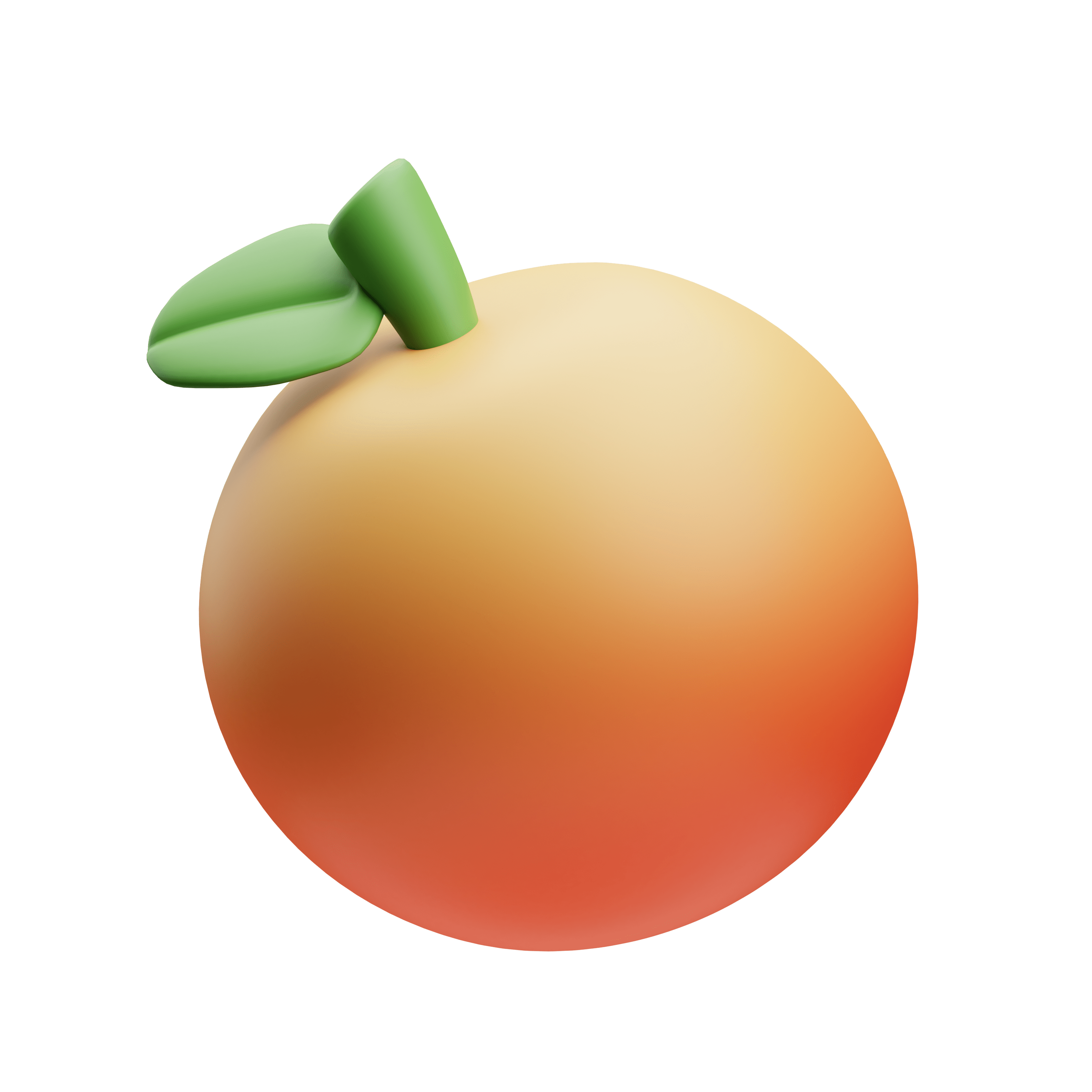 Ocimene
0.07 %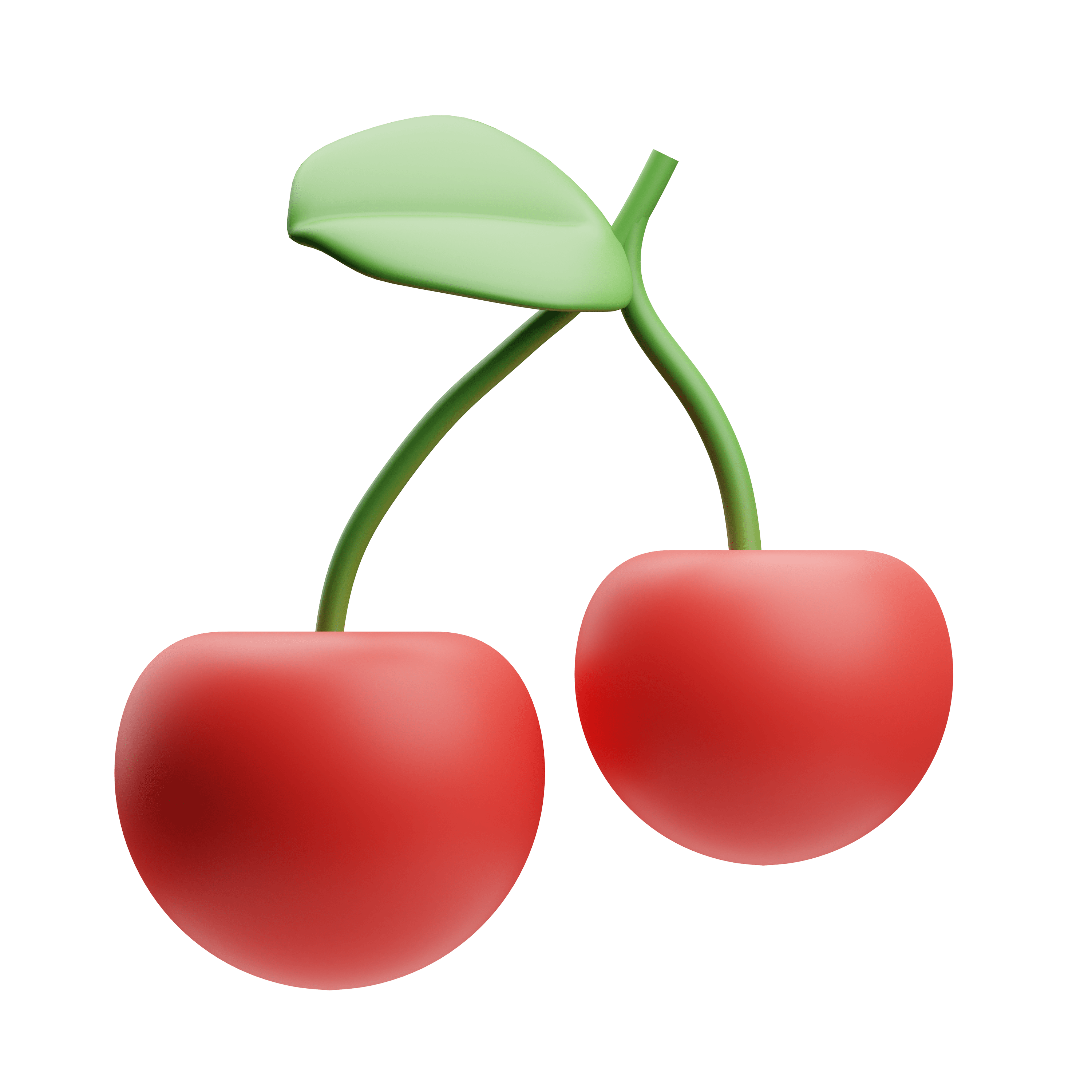 Myrcene
0.36 %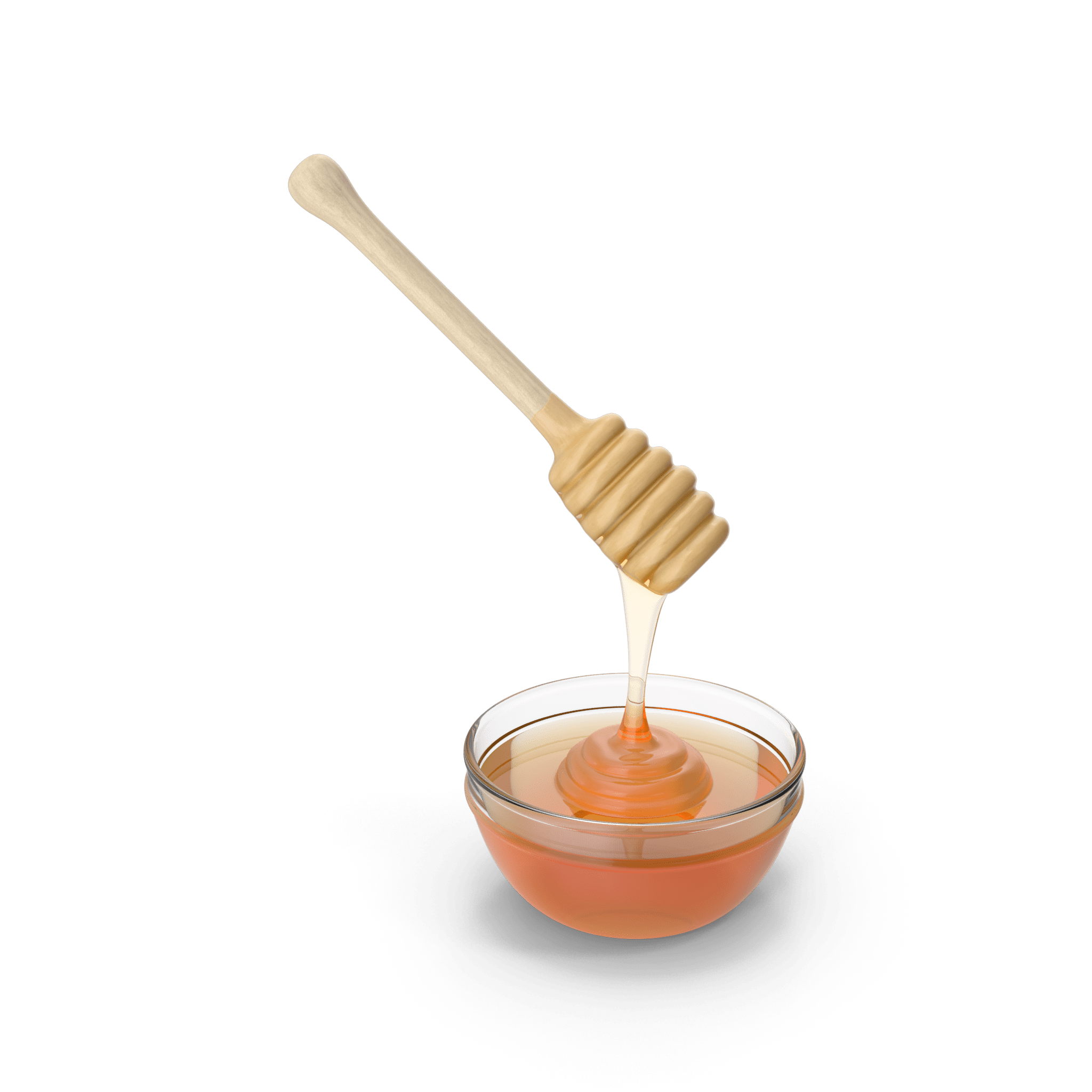 Bysabolol
0.07 %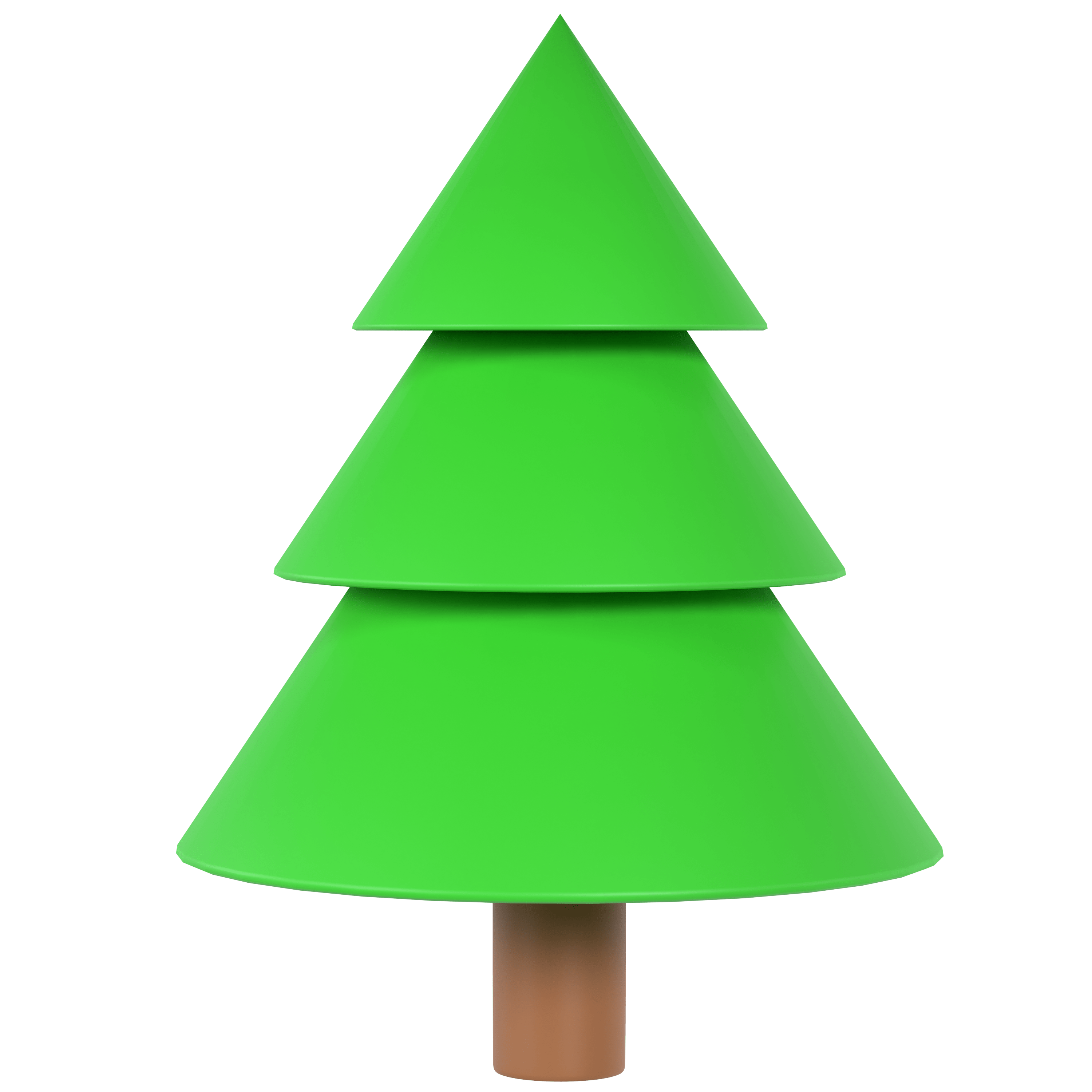 Guaiol
0.08 %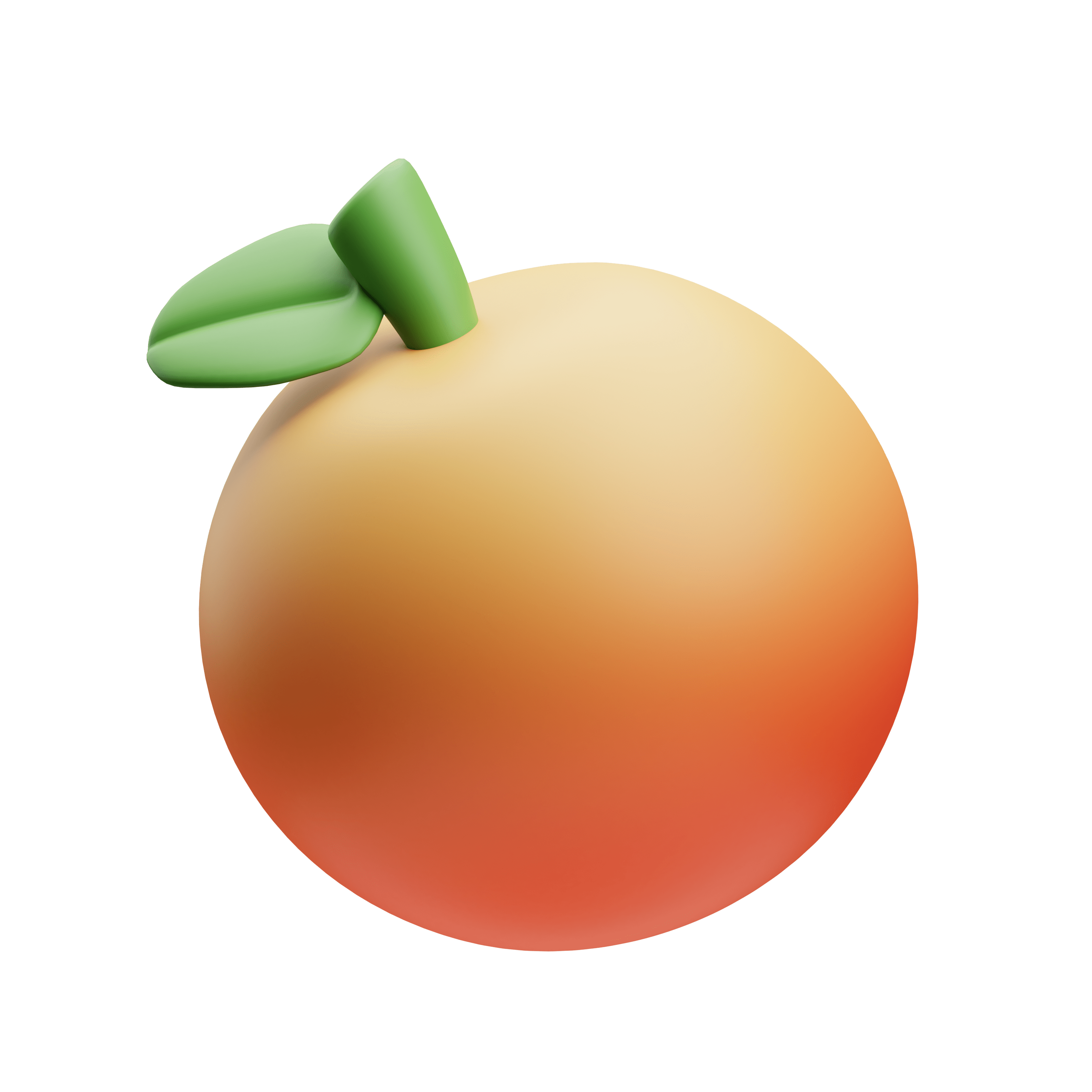 Ocimene
0.07 %
13 other products in the same category: