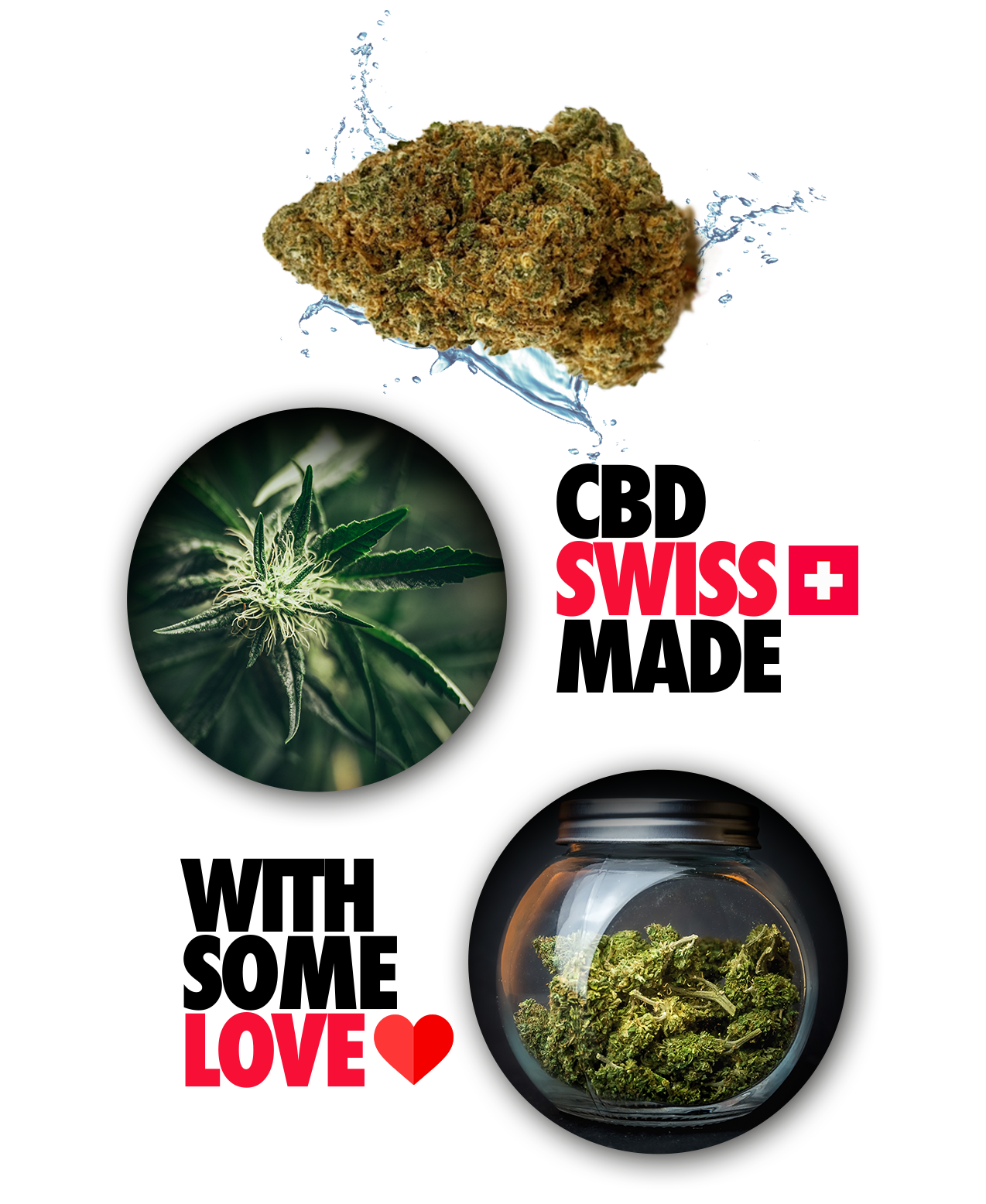 DRY SIFT COOKIES KUSH®
---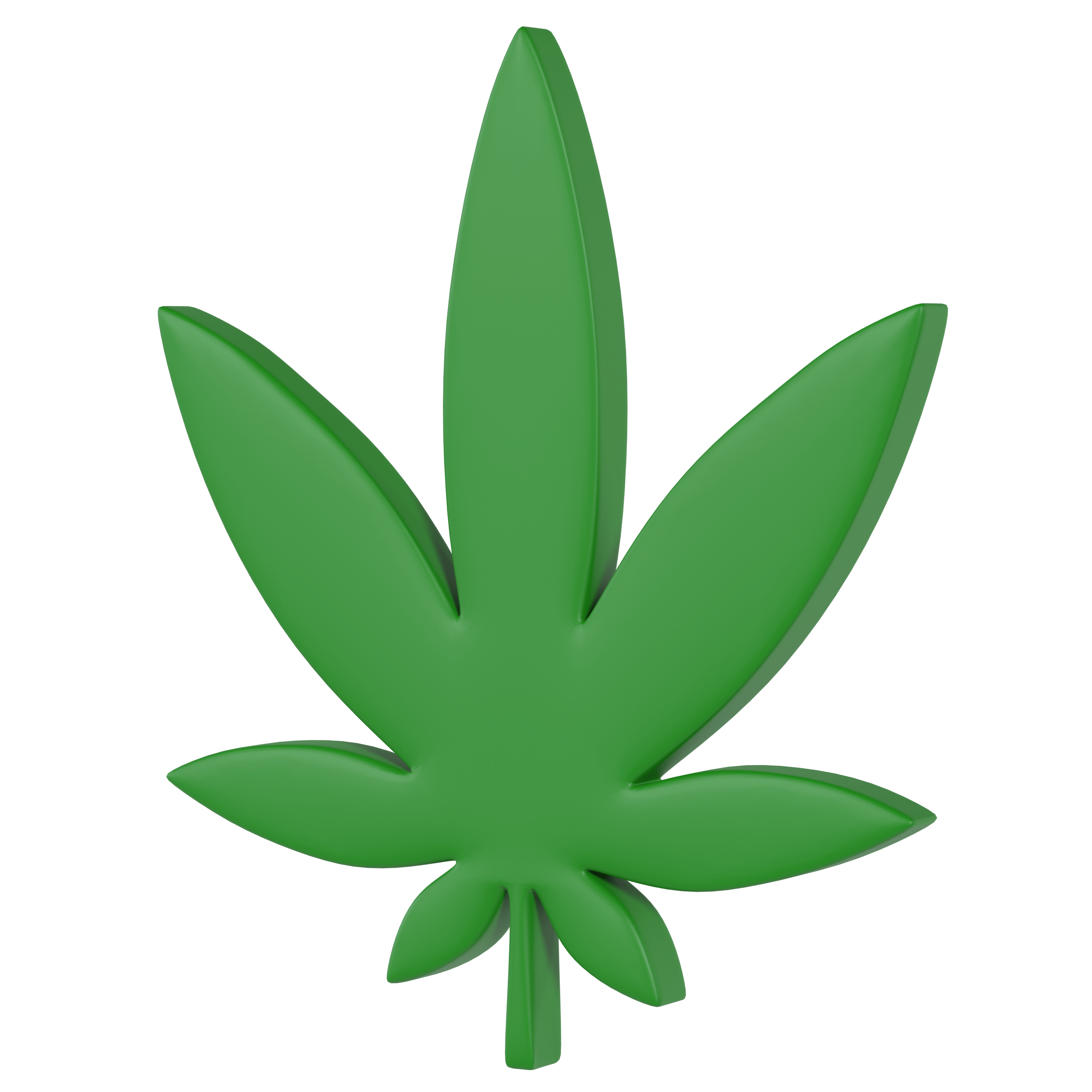 CBD / THC
25.15% / 0.3%-0.80%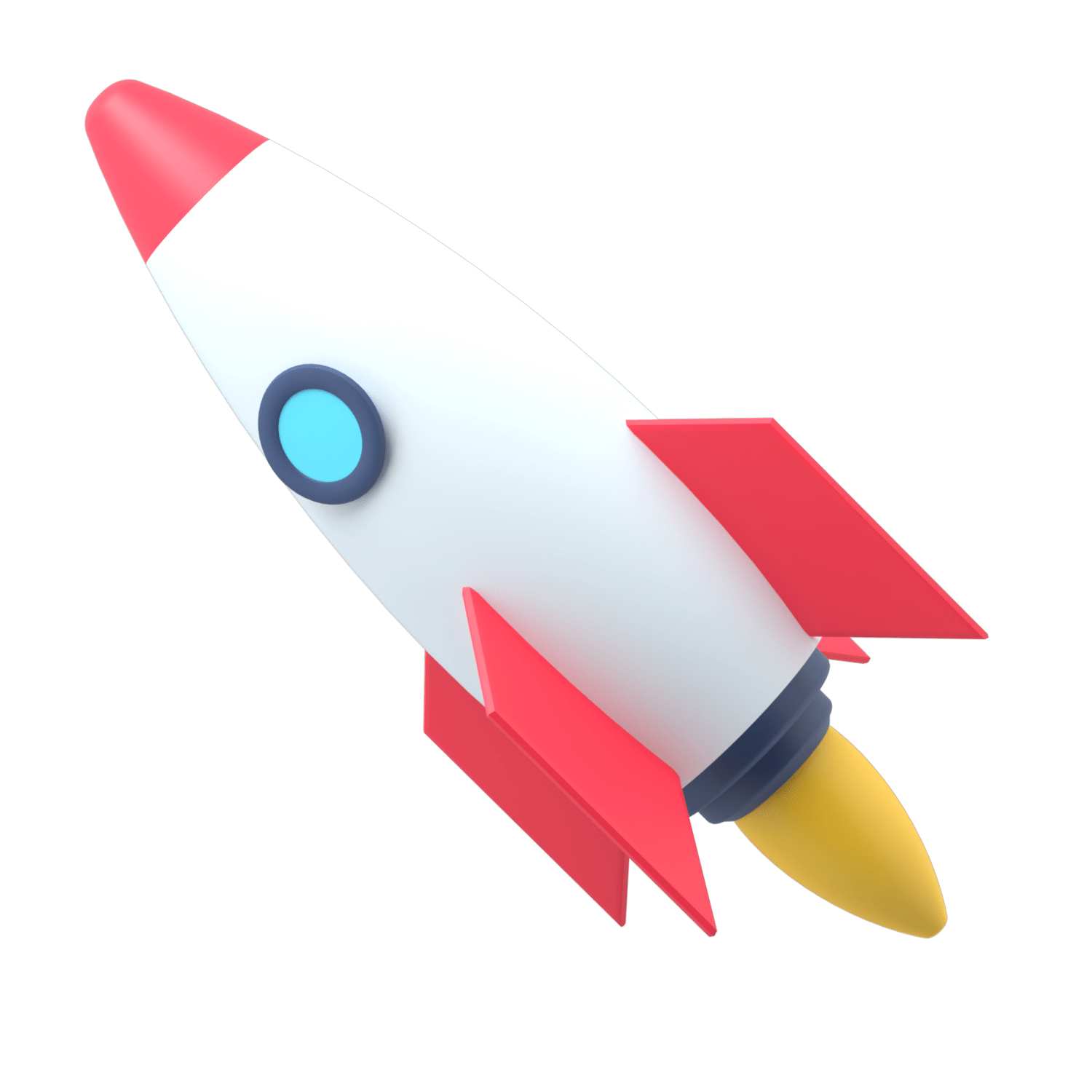 Taste
Kush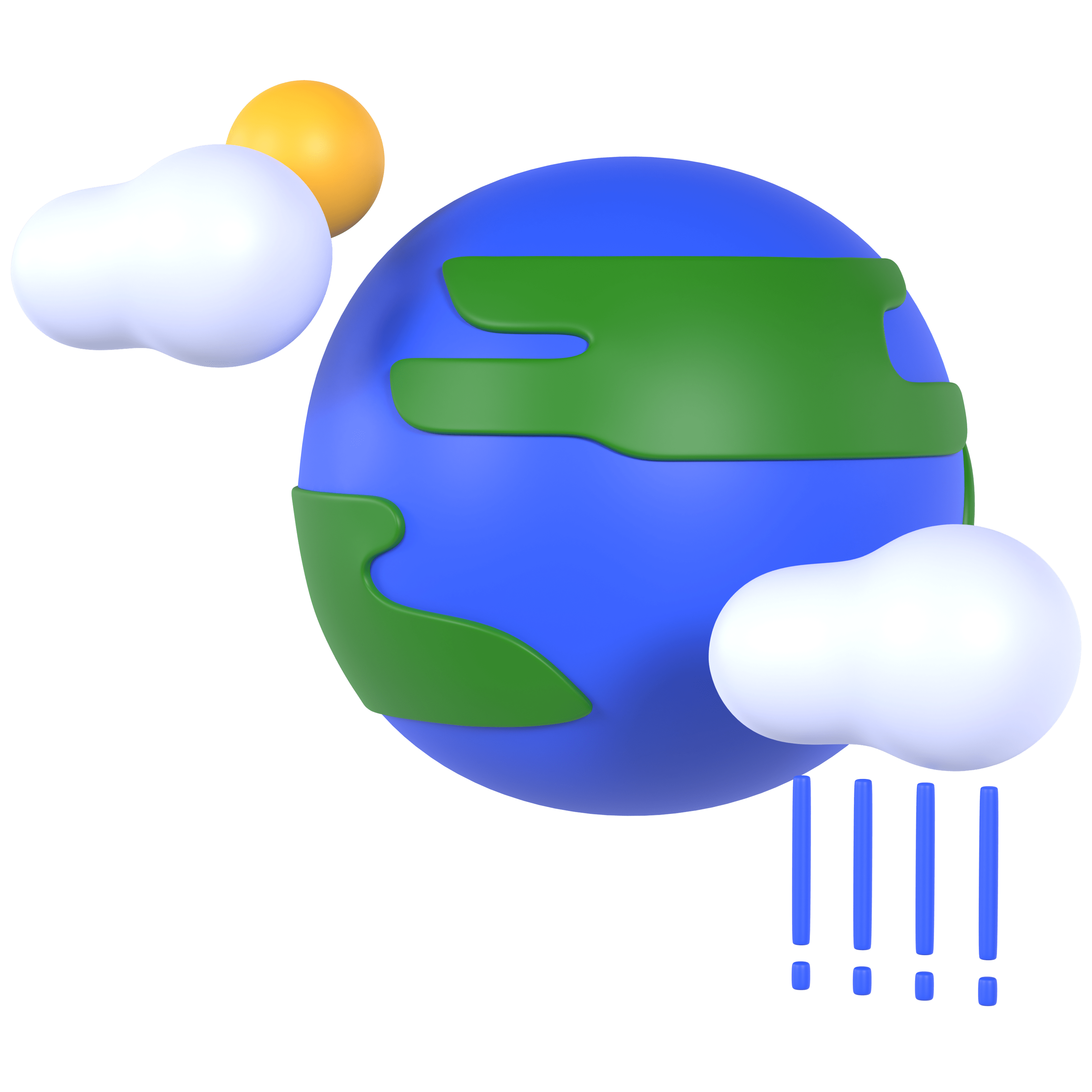 Culture
Dry Sift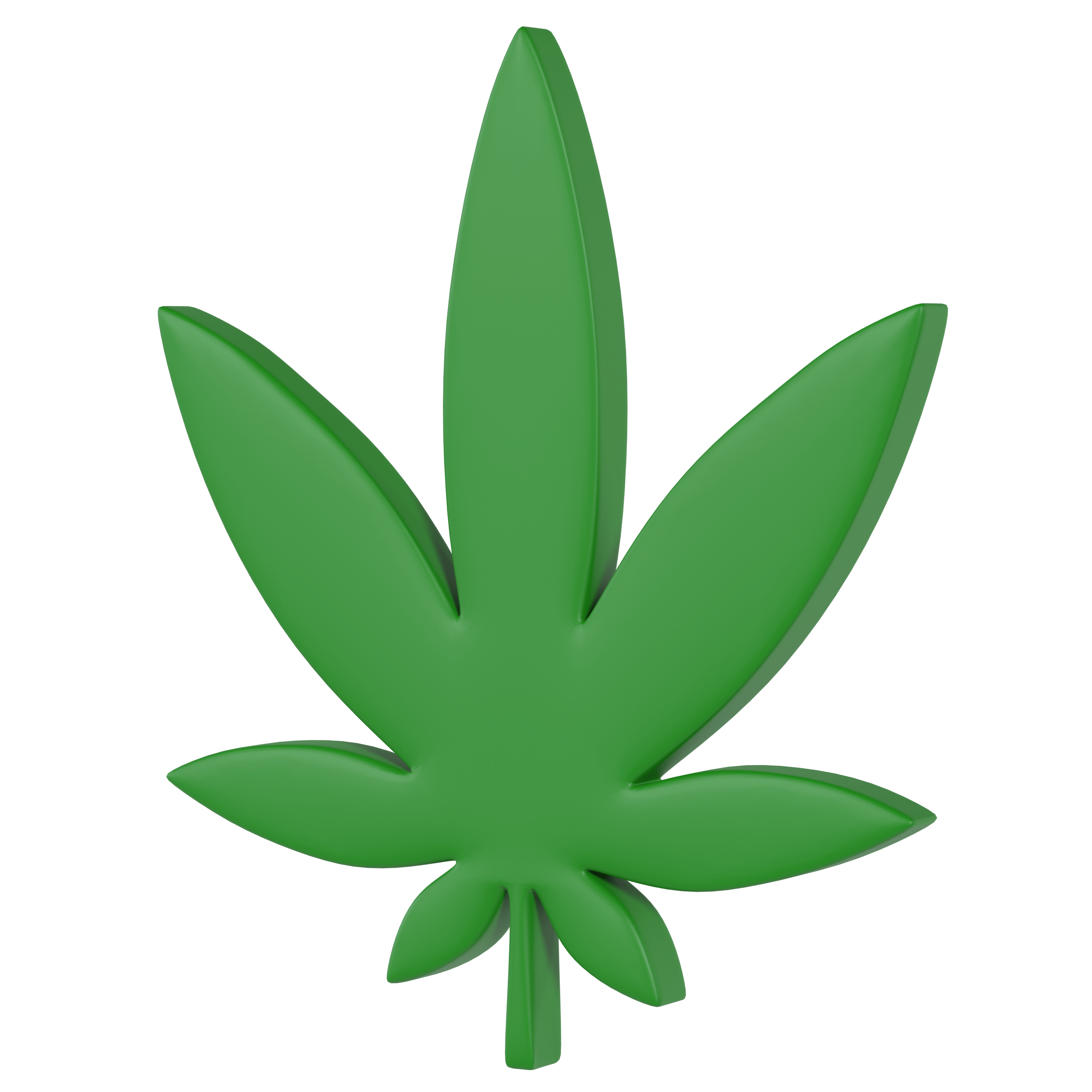 CBD / THC
25.15% / 0.3%-0.80%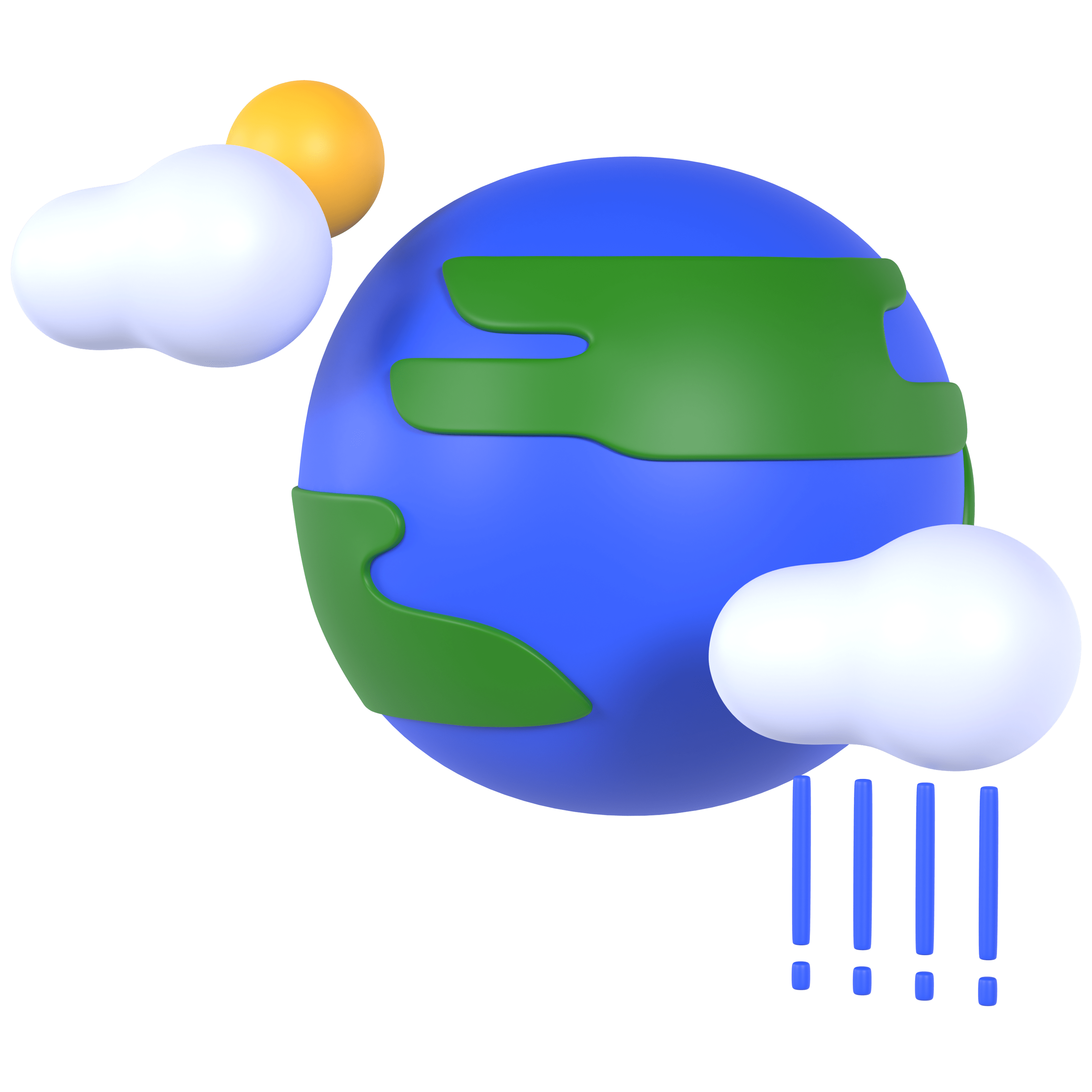 Culture
Dry Sift
FREE DELIVERY FROM 50€ IN THE WORLD
DESCRIPTION
Check our Instagram : https://www.instagram.com/honest.officiel
LIMITED EDITION ONLY 200GR !

It's been months since we've offered any hash at Honest (apart from the Dry Skrt).
Why?
We've learned about the unhealthy manufacturing methods of 95% of the hash market.
Addition of crude to make the hash fattier, addition of isolate to boost the levels, etc.
Hash representing a large part of our sales, a dilemma arose:
Continue to sell this tampered hash pretending to see nothing or let passion speak by stopping selling it but accepting a significant drop in our sales?
The answer was as quick as a Usain Bolt 100-meter race, we are HONEST and we consume everything we sell! No way we're going to disguise ourselves for more sales! AOUU!
So we set out in search of "healthy" hash and found ourselves facing the void of this market...
"hahaha you're very naive, Honest," they told us!
Months went by and I won't lie, we started losing hope.
Until the CEO of Slow Farm arrived at Honest with a Dry Sift of very good quality without any additions whatsoever.
A very honest discussion begins with him, we learn from his philosophy and his way of working and above all, we taste!
Finally.. We had found it.
And here it is for you at Honest!

This is a Dry Sift made with Cookies Kush Green-House grown by Slow Farm themselves!
They are located in the Canton of Ticino in Switzerland and they use no synthetic fertilizers or pesticides.
To make the Dry, they used a 200 micron sieve allowing more plant material to pass through, but making the hash naturally fatty while ensuring a good taste!
---
---
NATURAL TERPENES
Molecules responsible for taste and smell in cannabis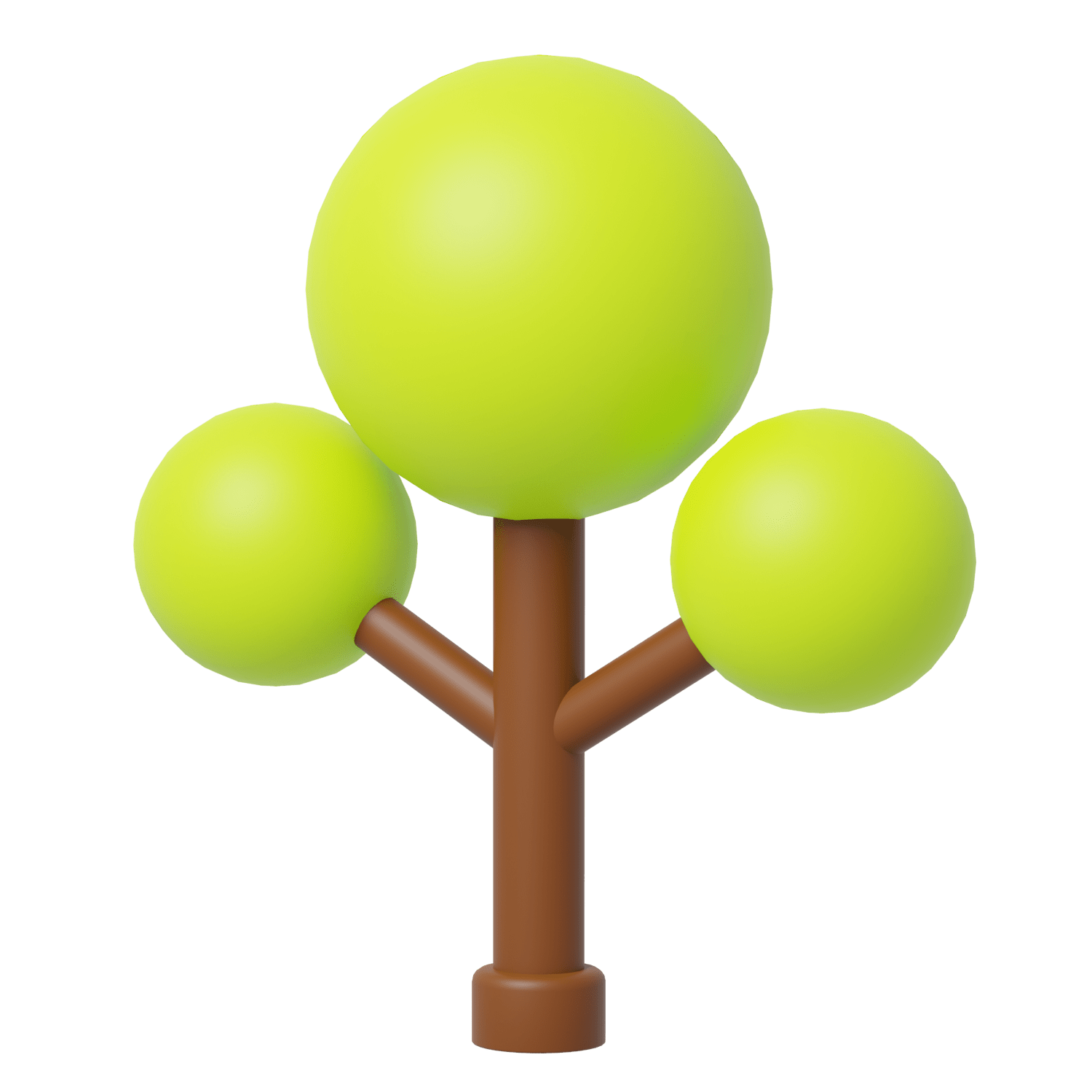 Carophylenne
%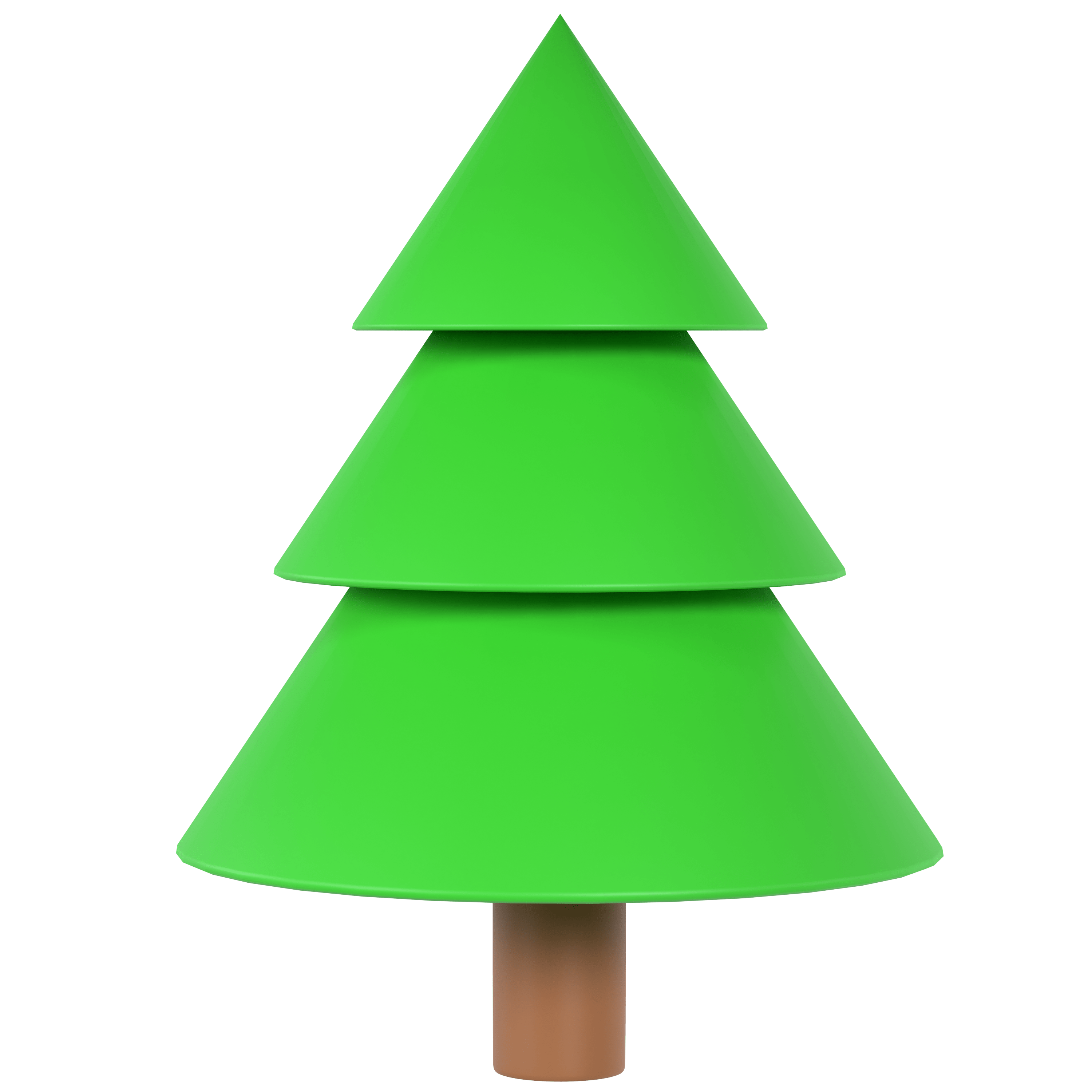 Guaiol
%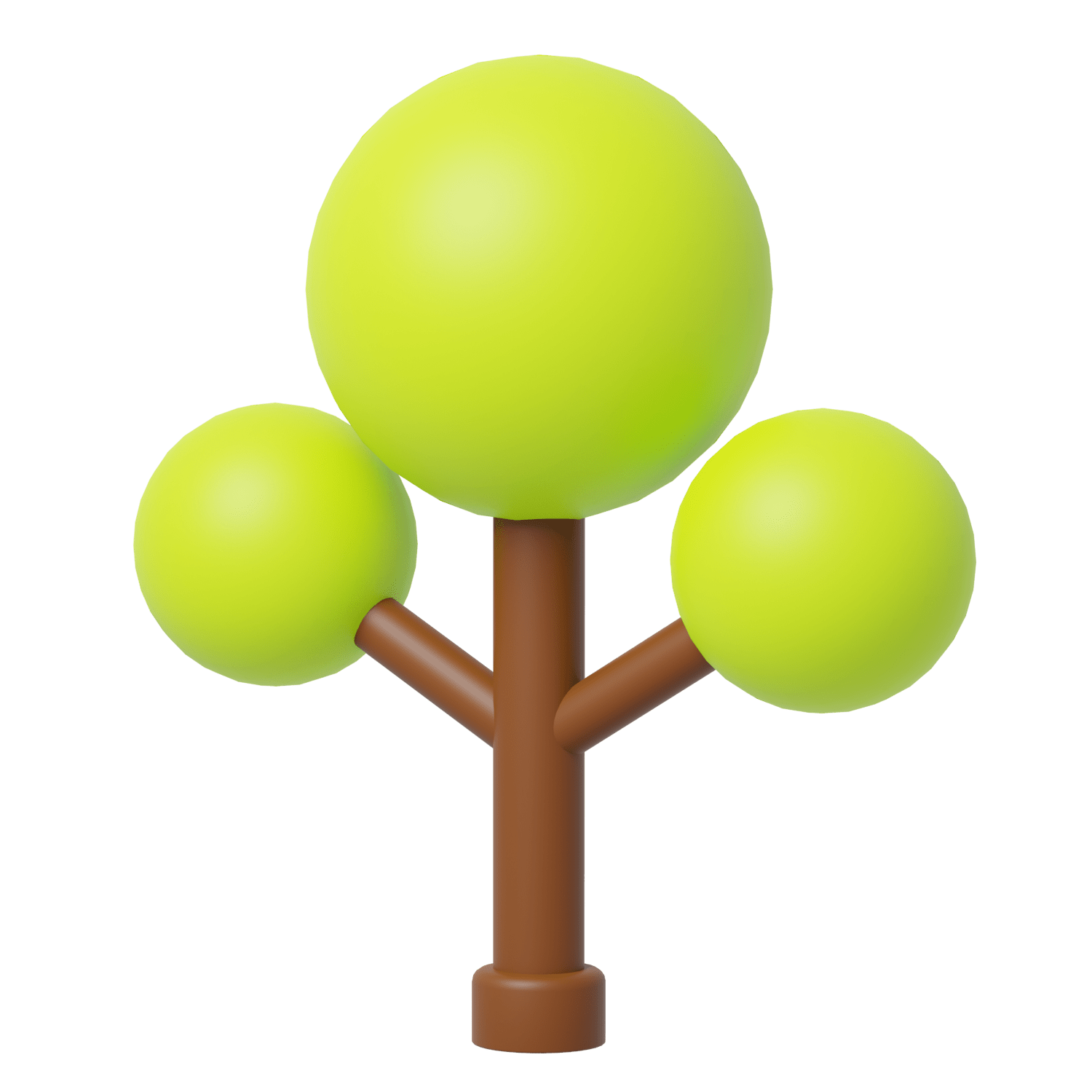 Carophylenne
%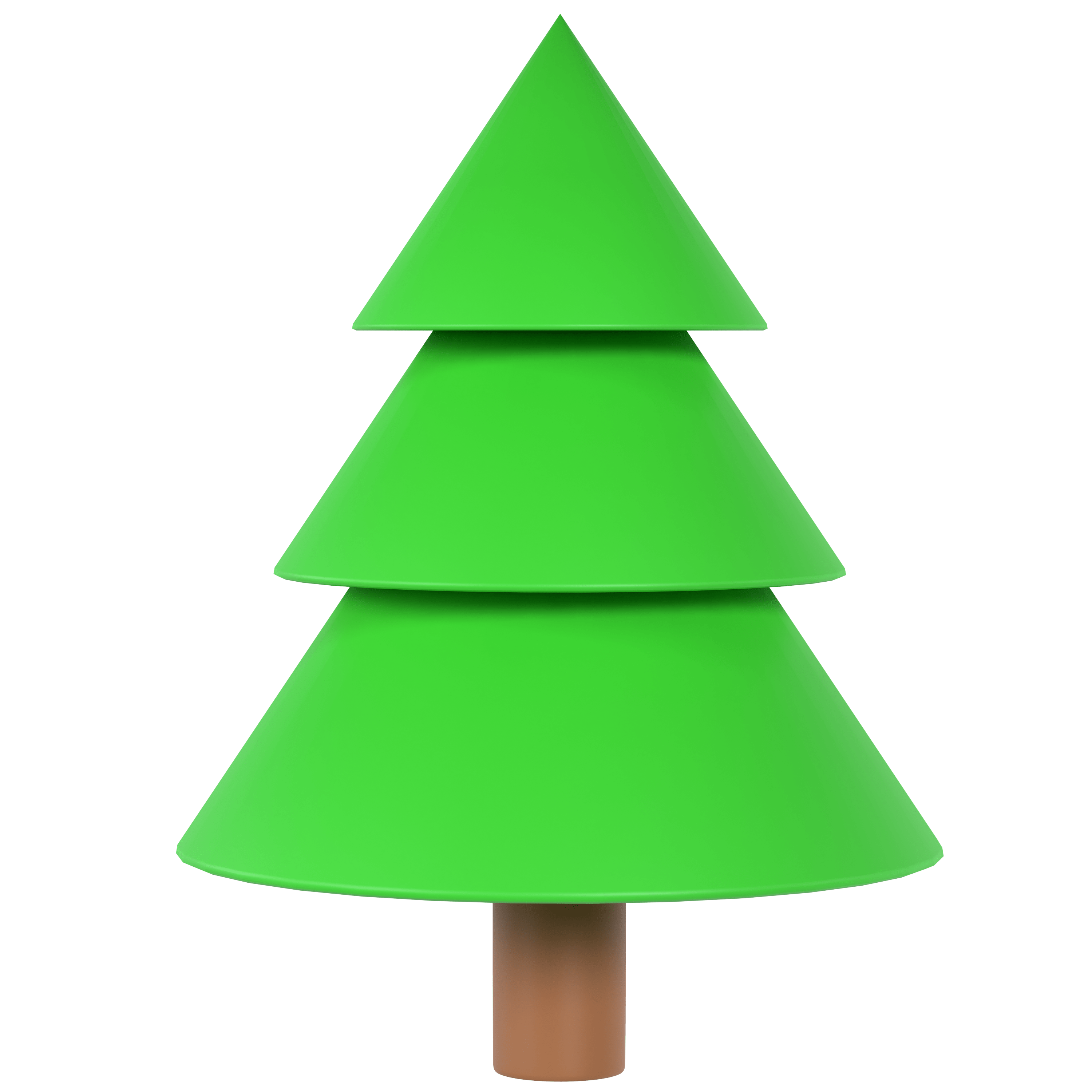 Guaiol
%
16 other products in the same category: