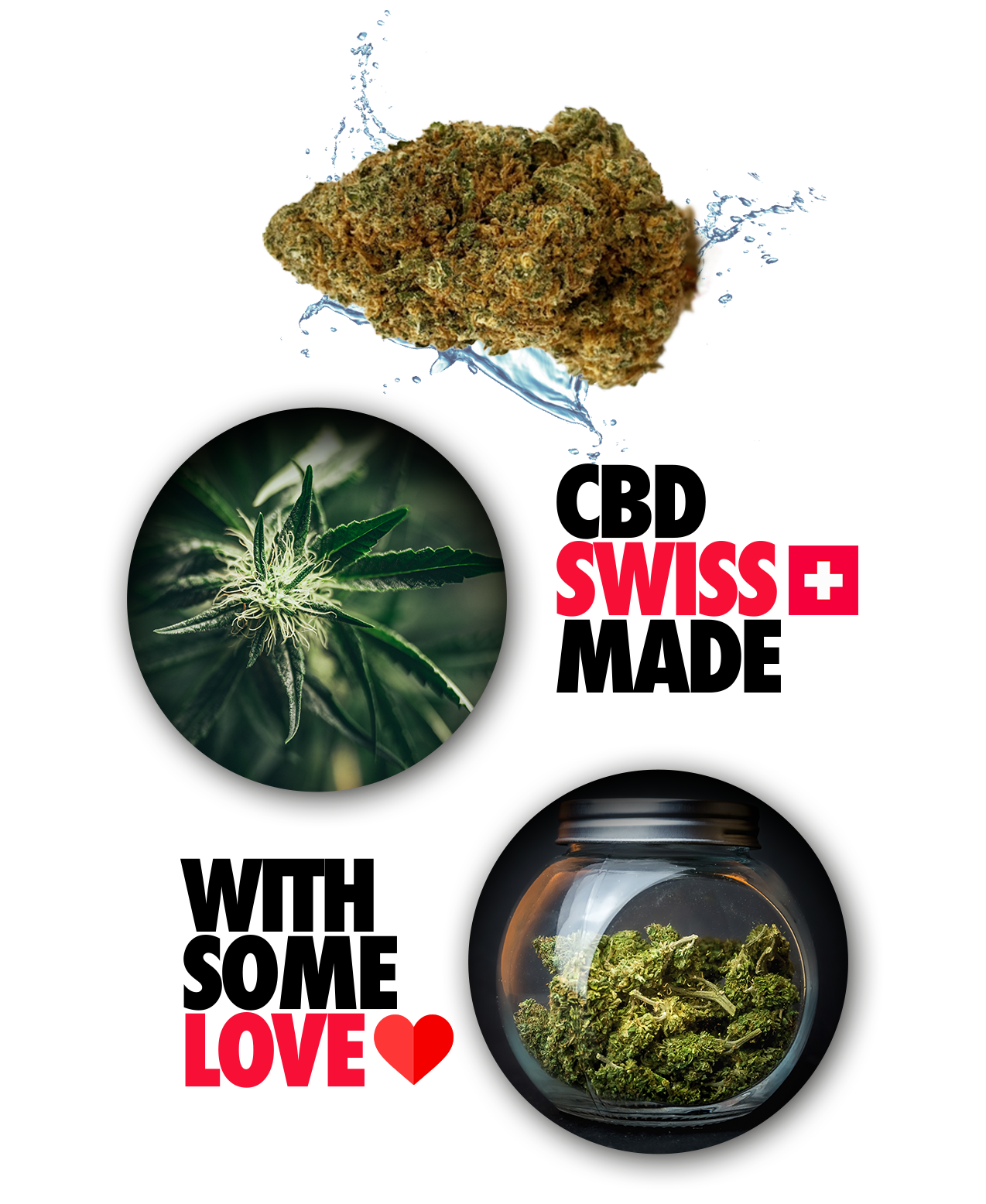 Caïpirinha®
---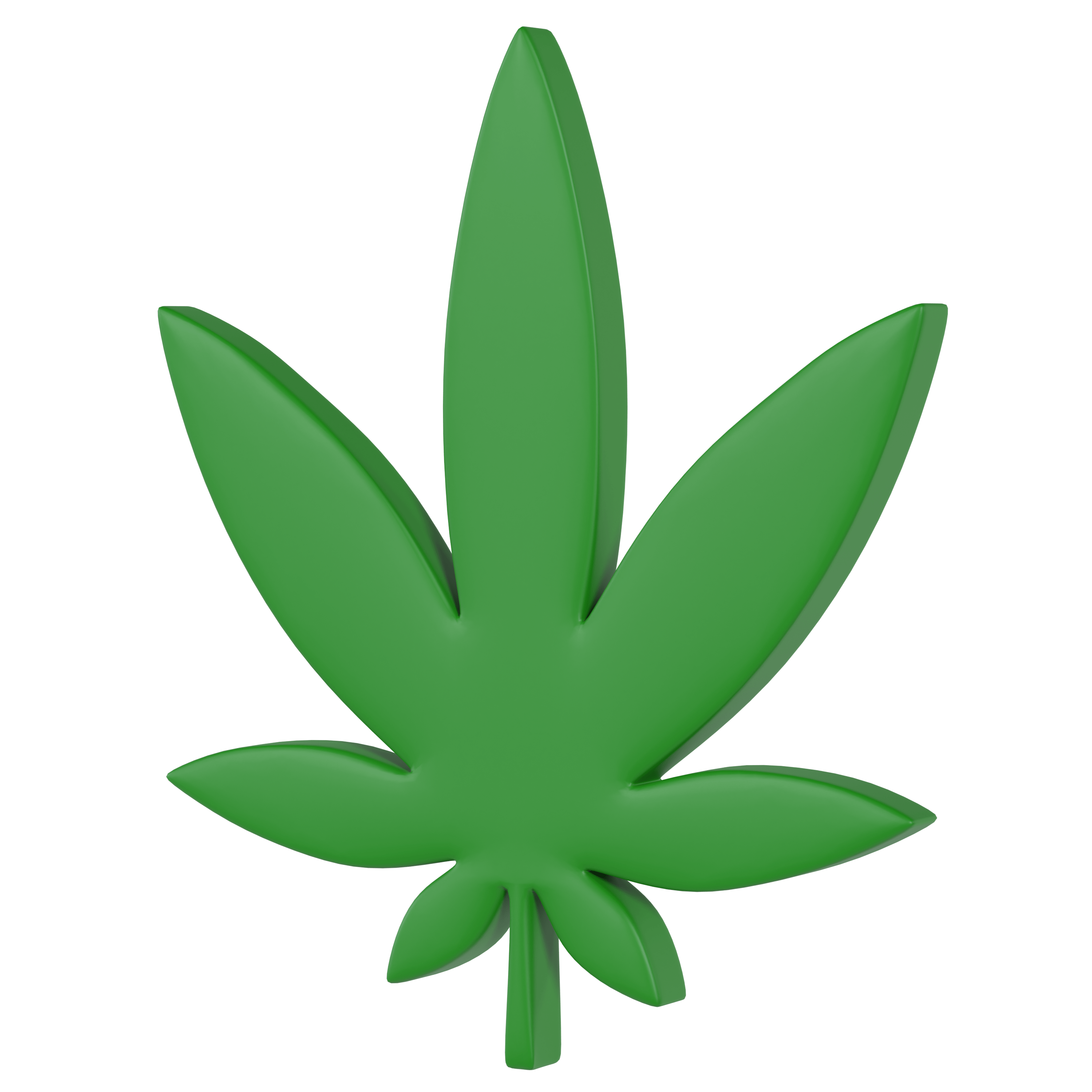 CBD / THC
15.10% / 0.3%-0.82%
Taste
Fruity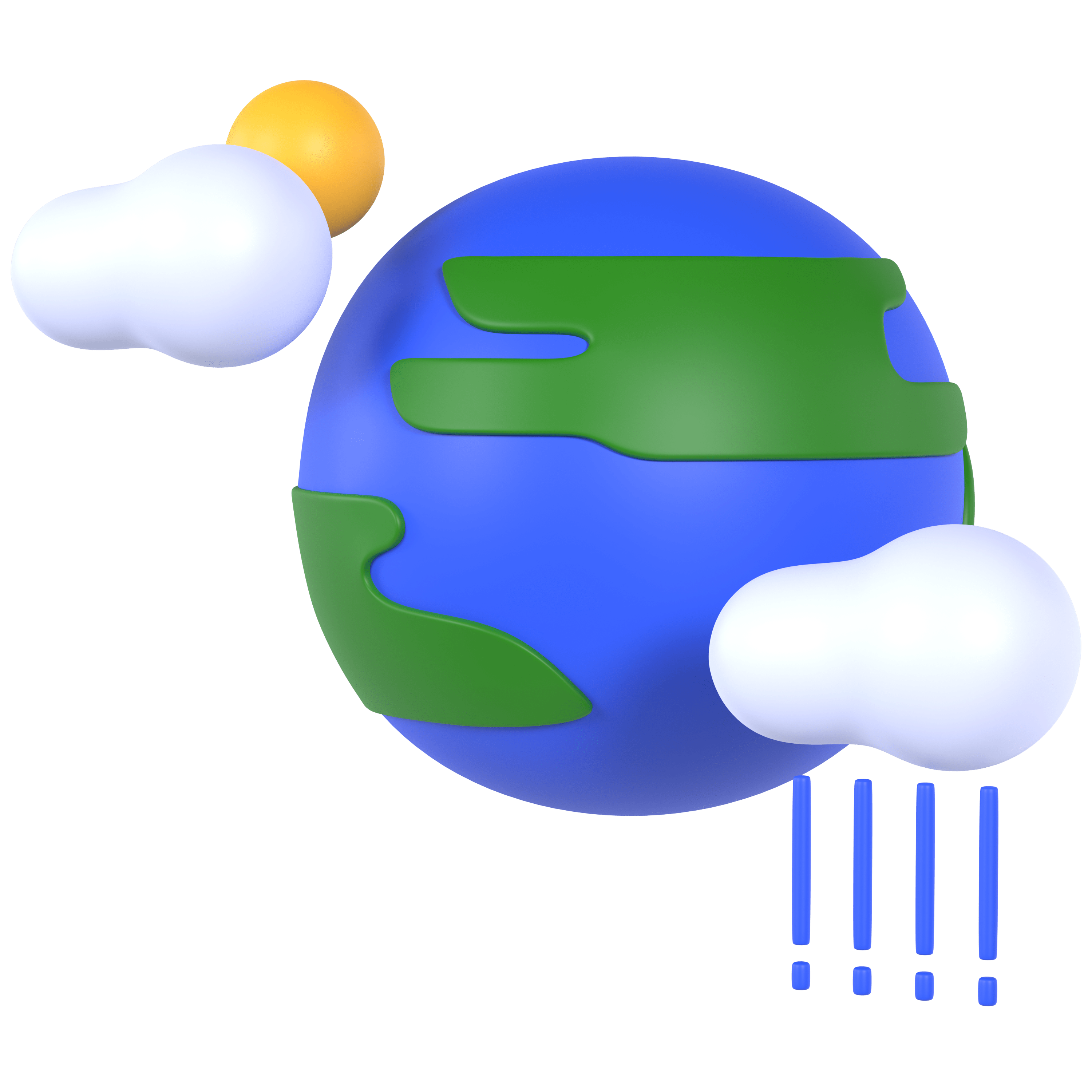 Culture
Indoor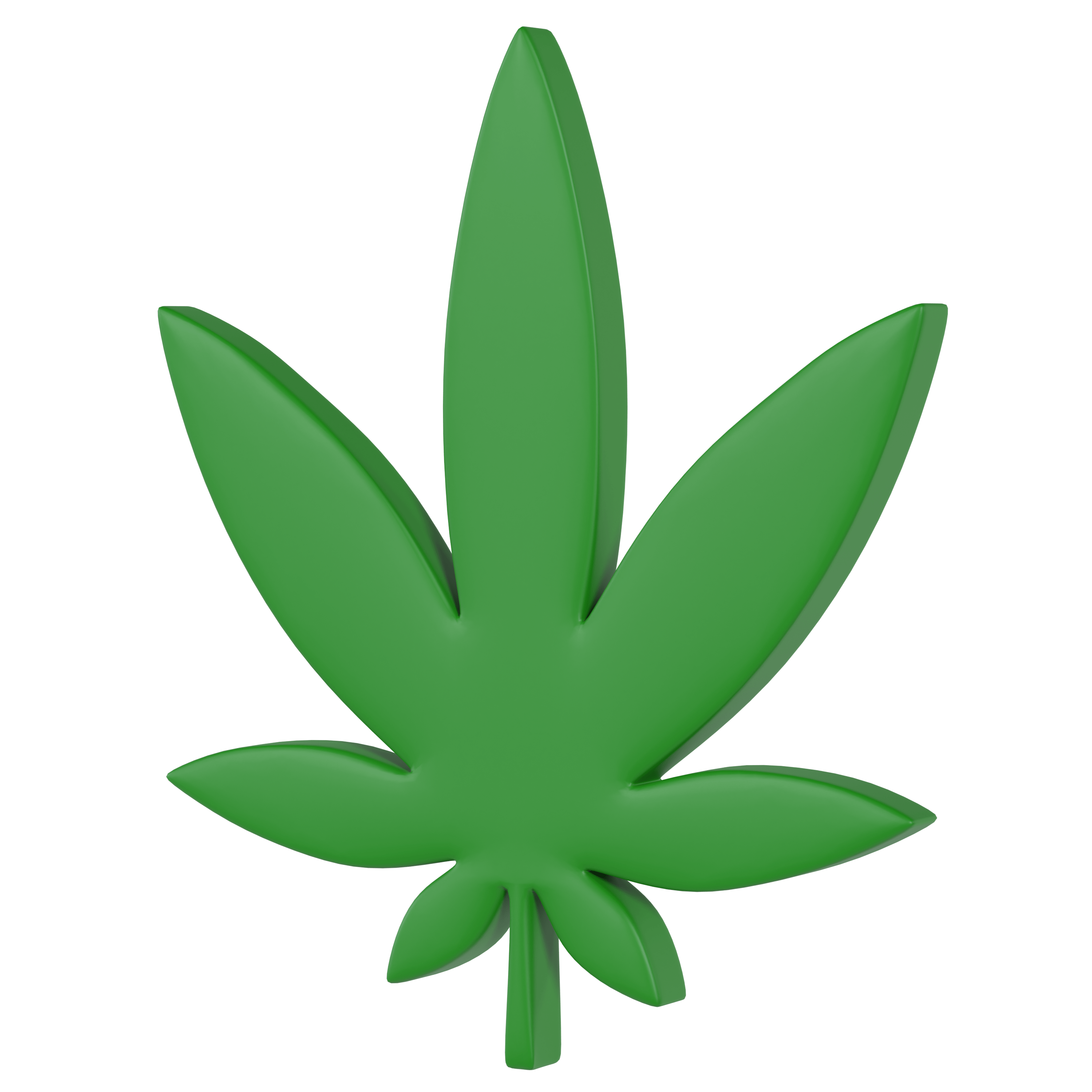 CBD / THC
15.10% / 0.3%-0.82%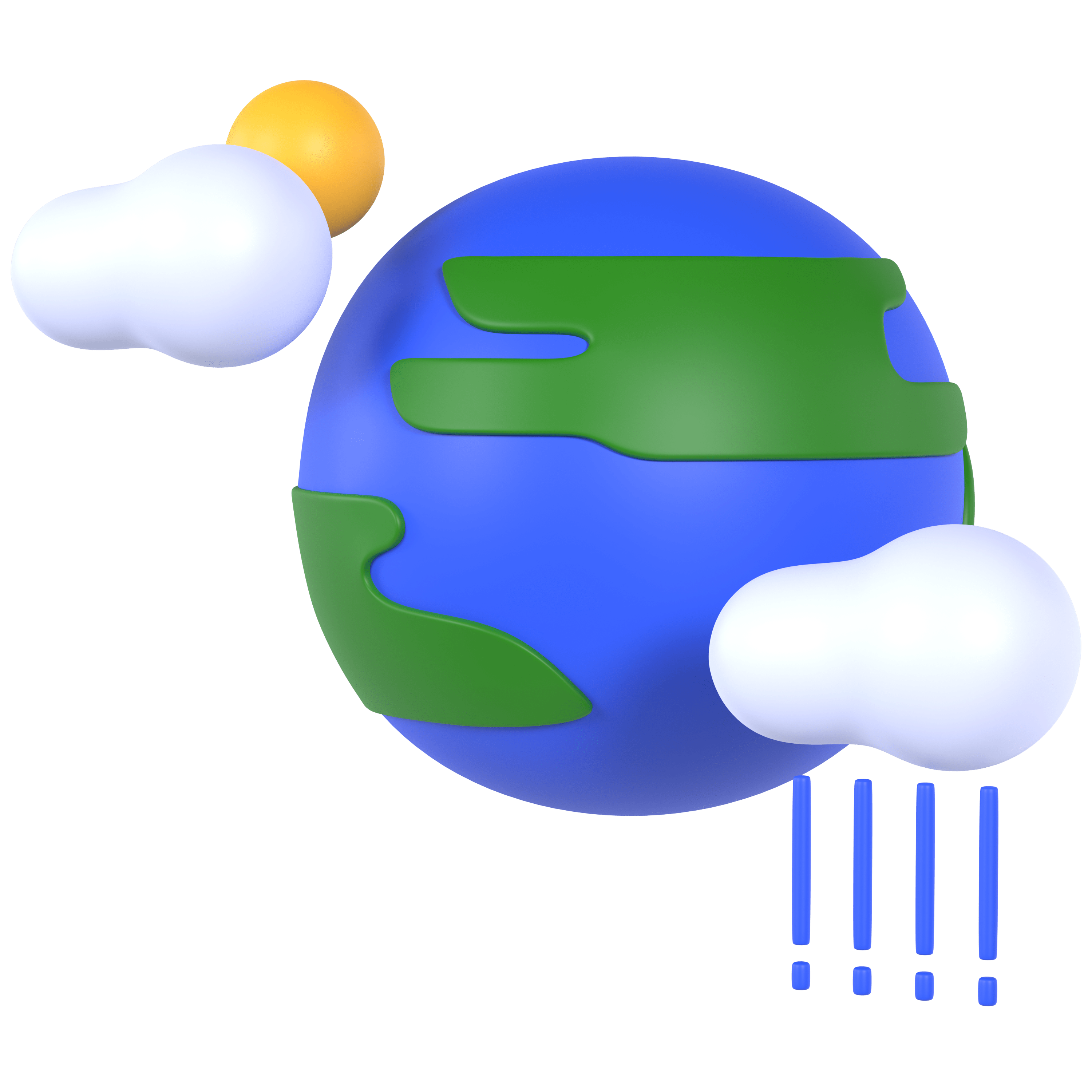 Culture
Indoor
FREE DELIVERY FROM 50€ IN THE WORLD
DESCRIPTION
Instagram: https://www.instagram.com/honest.officiel/
Don't hesitate to come and discuss with us!


The Caïpirinha is a variety ignored but very interesting.
Its creator (Cannarado Genetics) to surely find similarities with the cocktail of the same name, because of the fruity terpenes which it possesses.
Well, we confirm it, by vapourizing it we felt at first aromas like hops, wheat and then the fruity arrives in power in a second time.

A cereal mixture coupled with a fruity type tangerine. 🌽🍊
Very confusing but very enjoyable. 👌 
It has a very nice bulbous aspect and milky trichomes in number (sign that the producer preferred an early harvest, allowing to favor a cerebral high).
The fruity smell is very powerful on this variety, you open the pouch and you understand immediately what you have to do.
---
---
NATURAL TERPENES
Molecules responsible for taste and smell in cannabis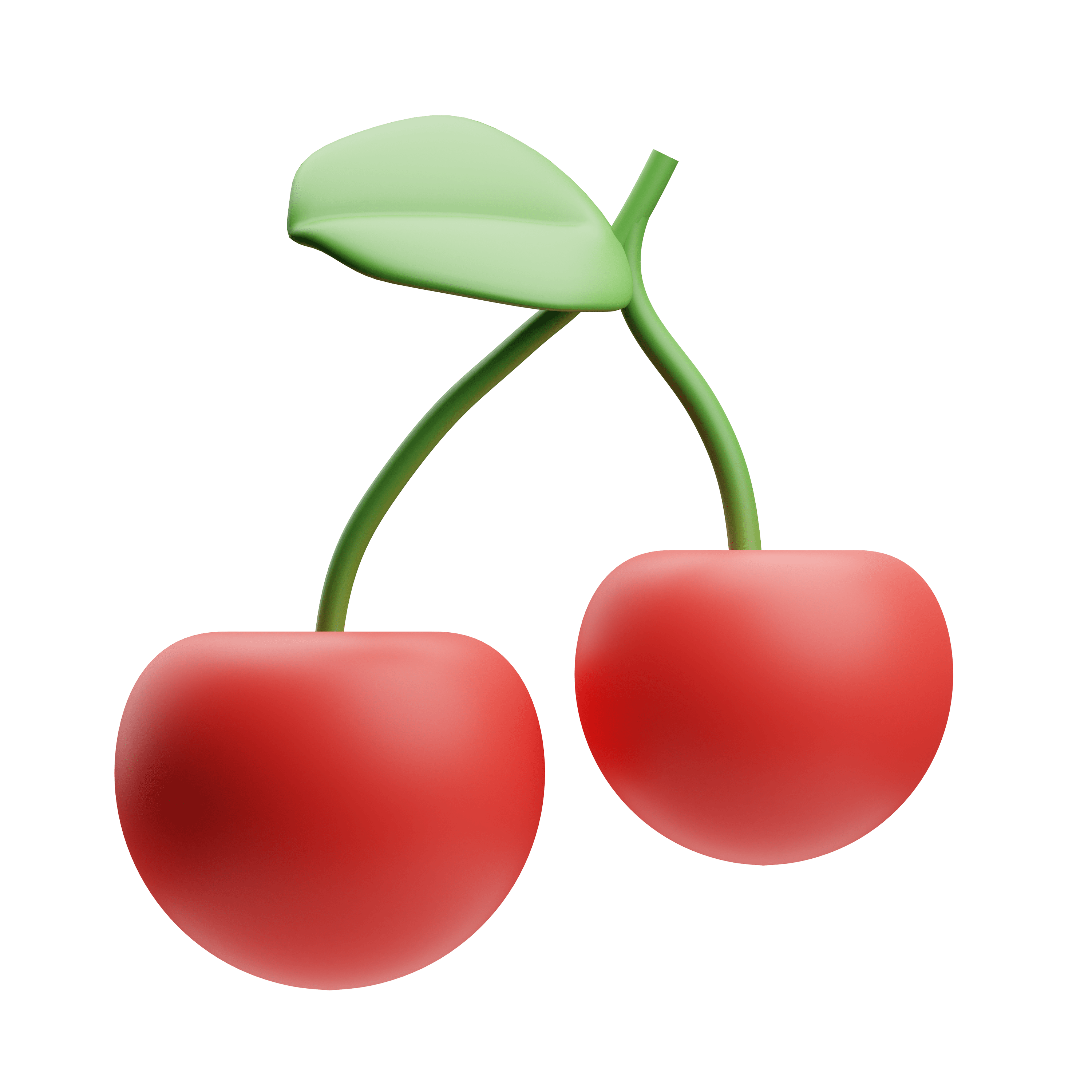 Myrcene
%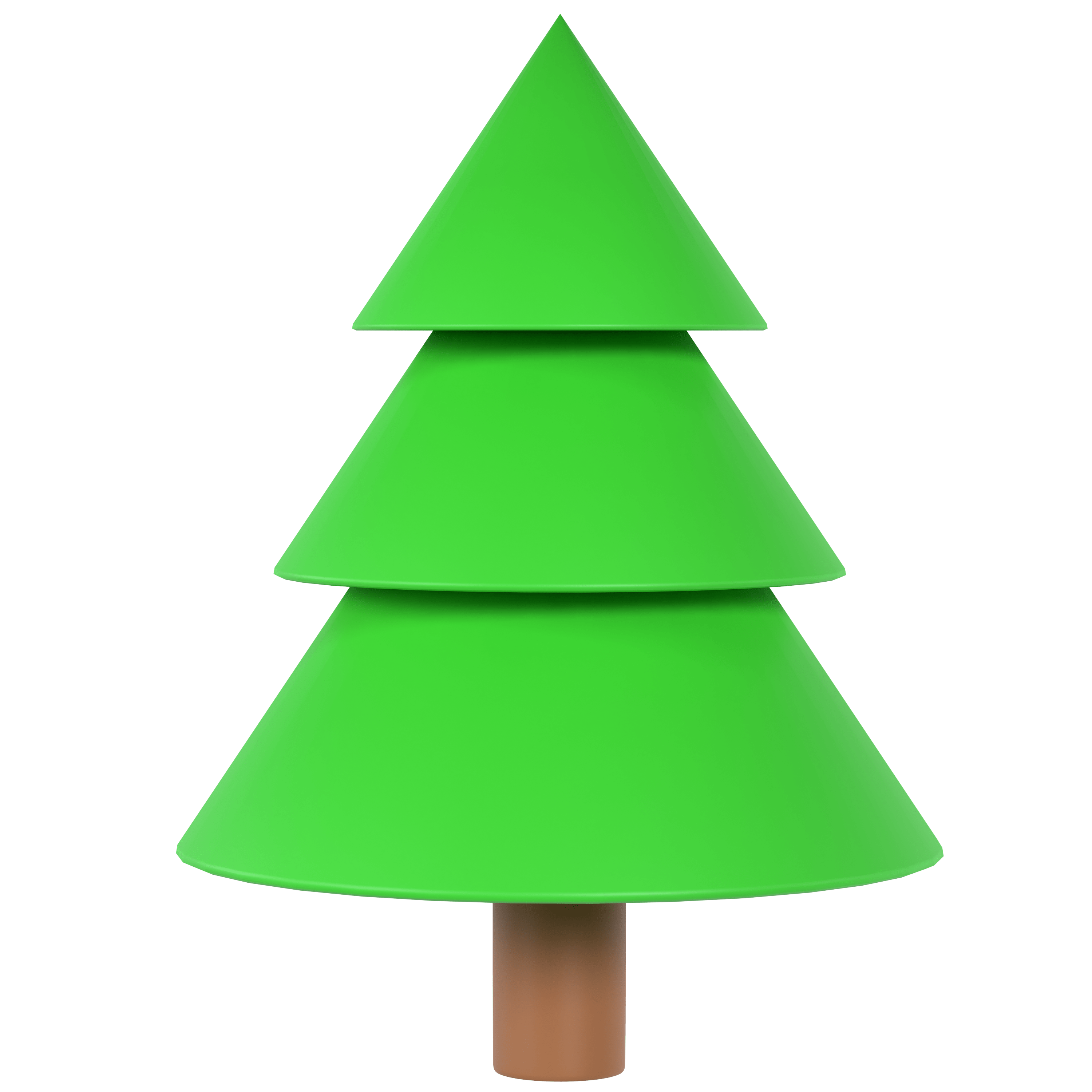 Guaiol
%

Humulene
%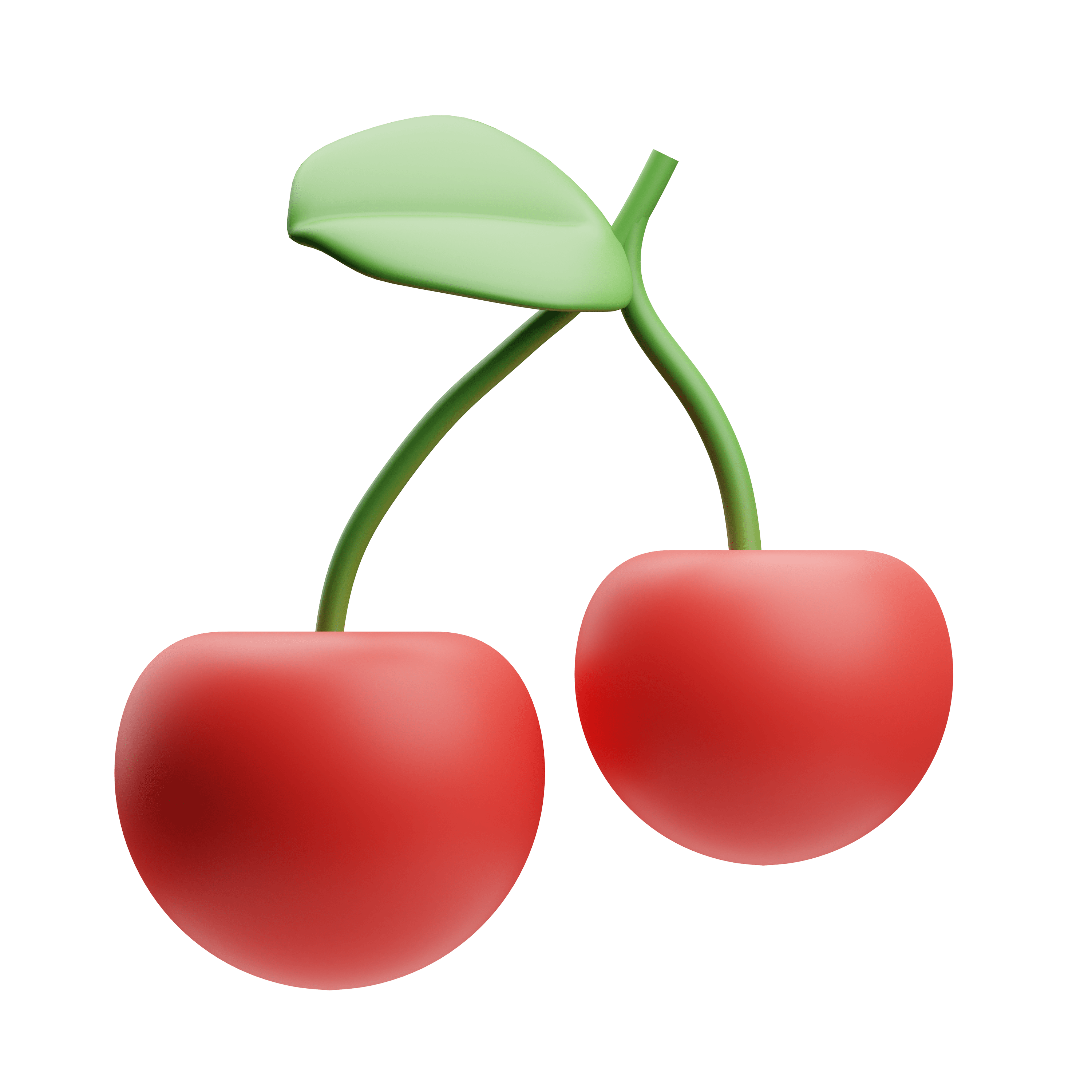 Myrcene
%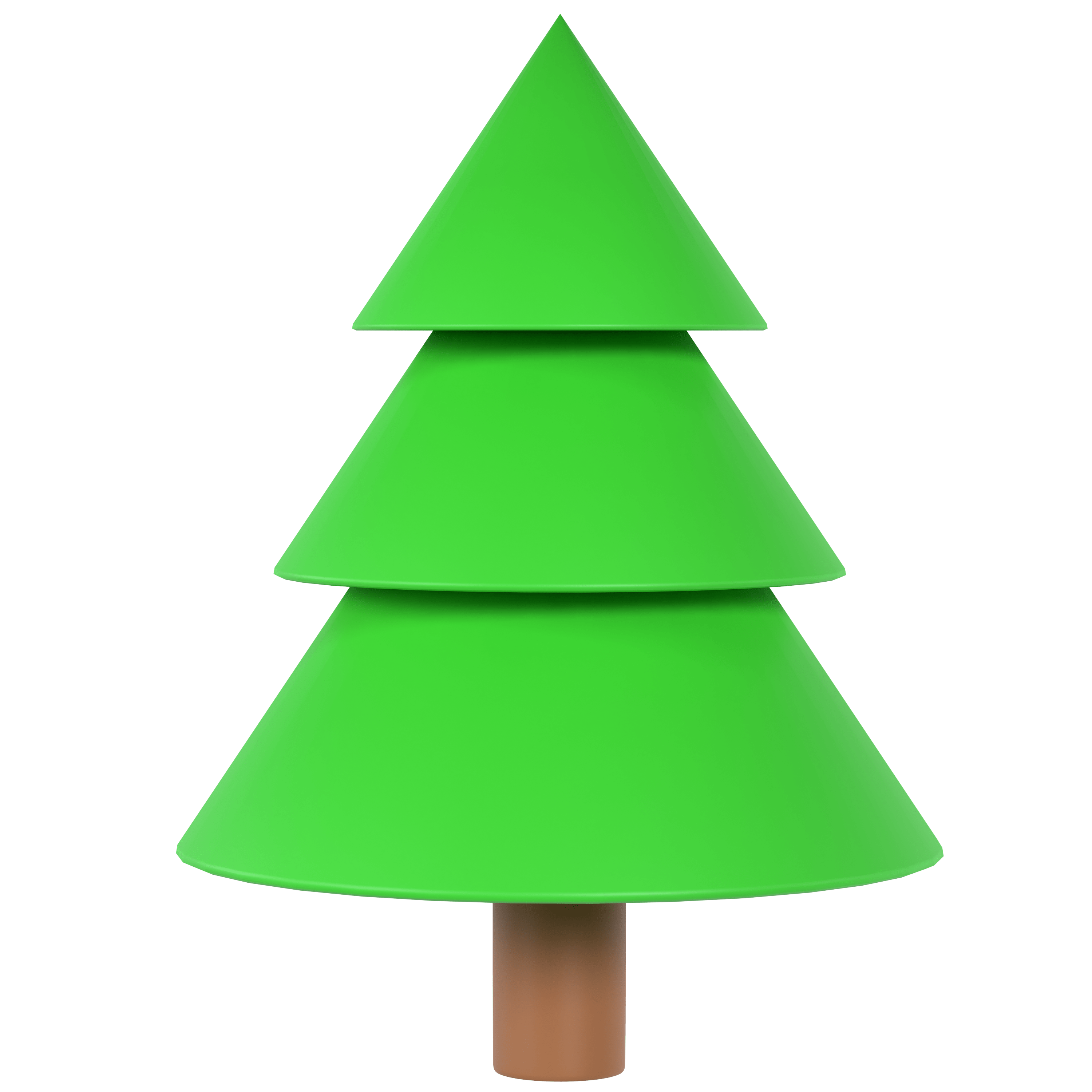 Guaiol
%

Humulene
%
16 other products in the same category:
Existing Account Login
Login to your account
Reset Password
New Account Register