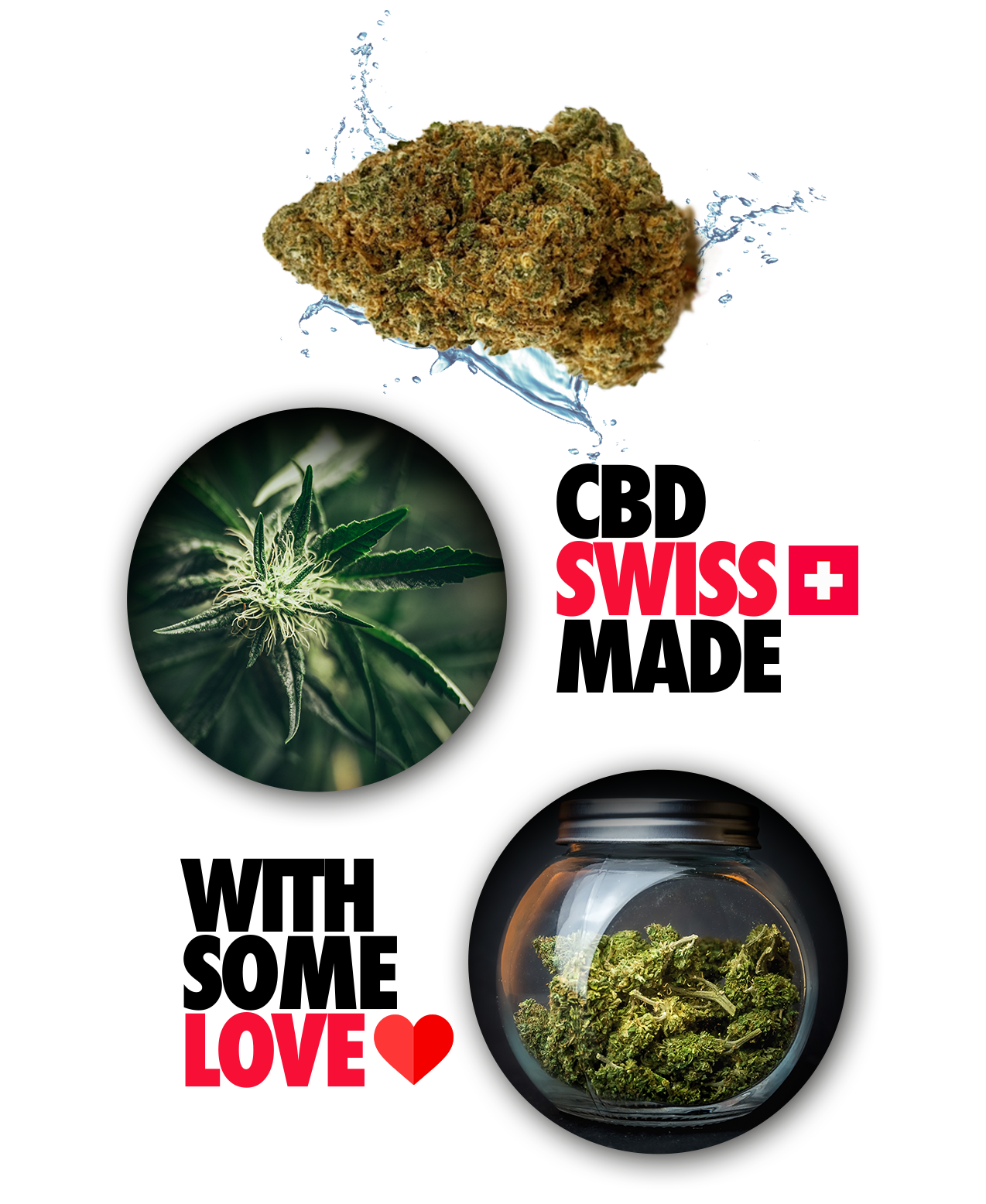 PINK BERRY®
---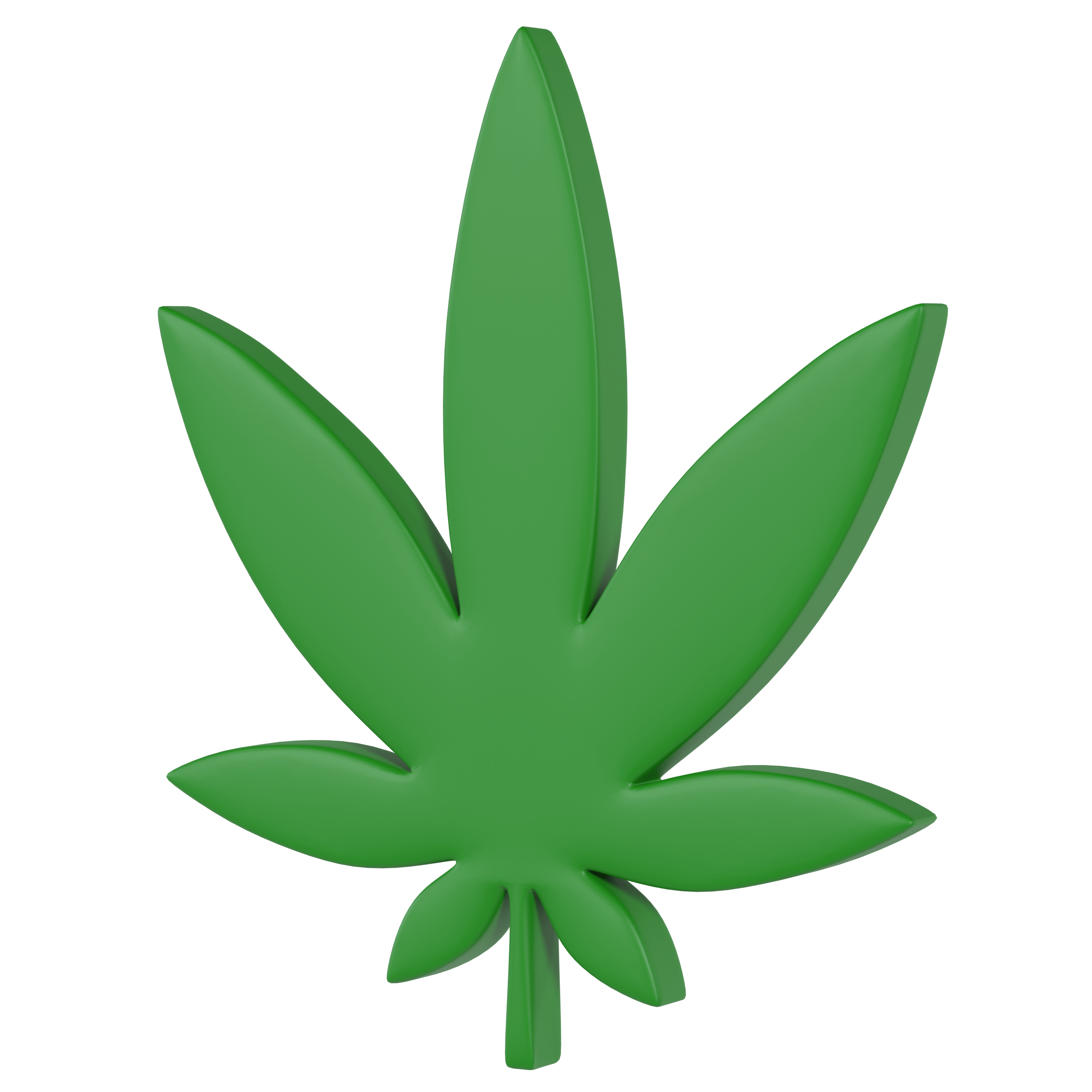 CBD / THC
15.10% / 0.3%-0.82%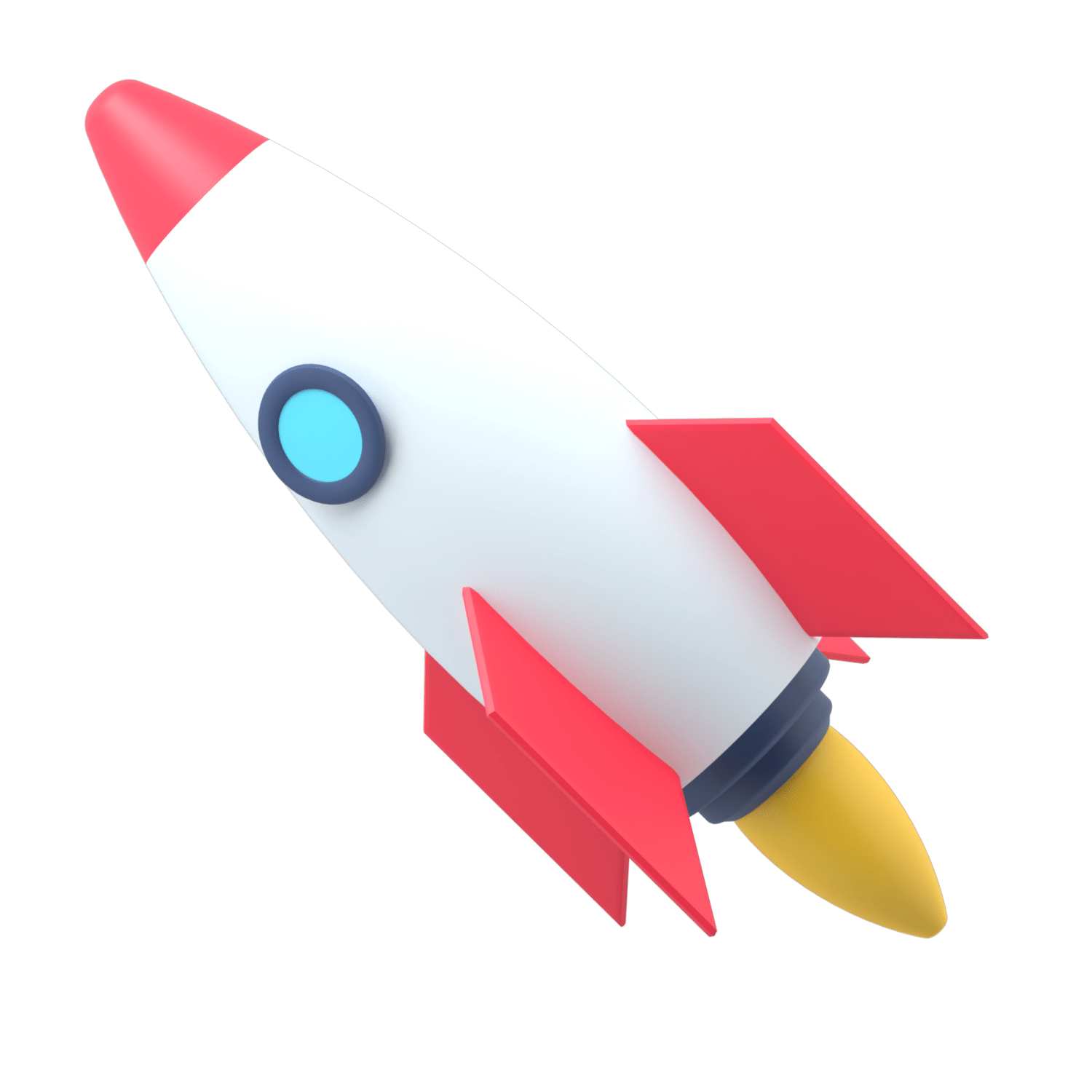 Taste
Fruity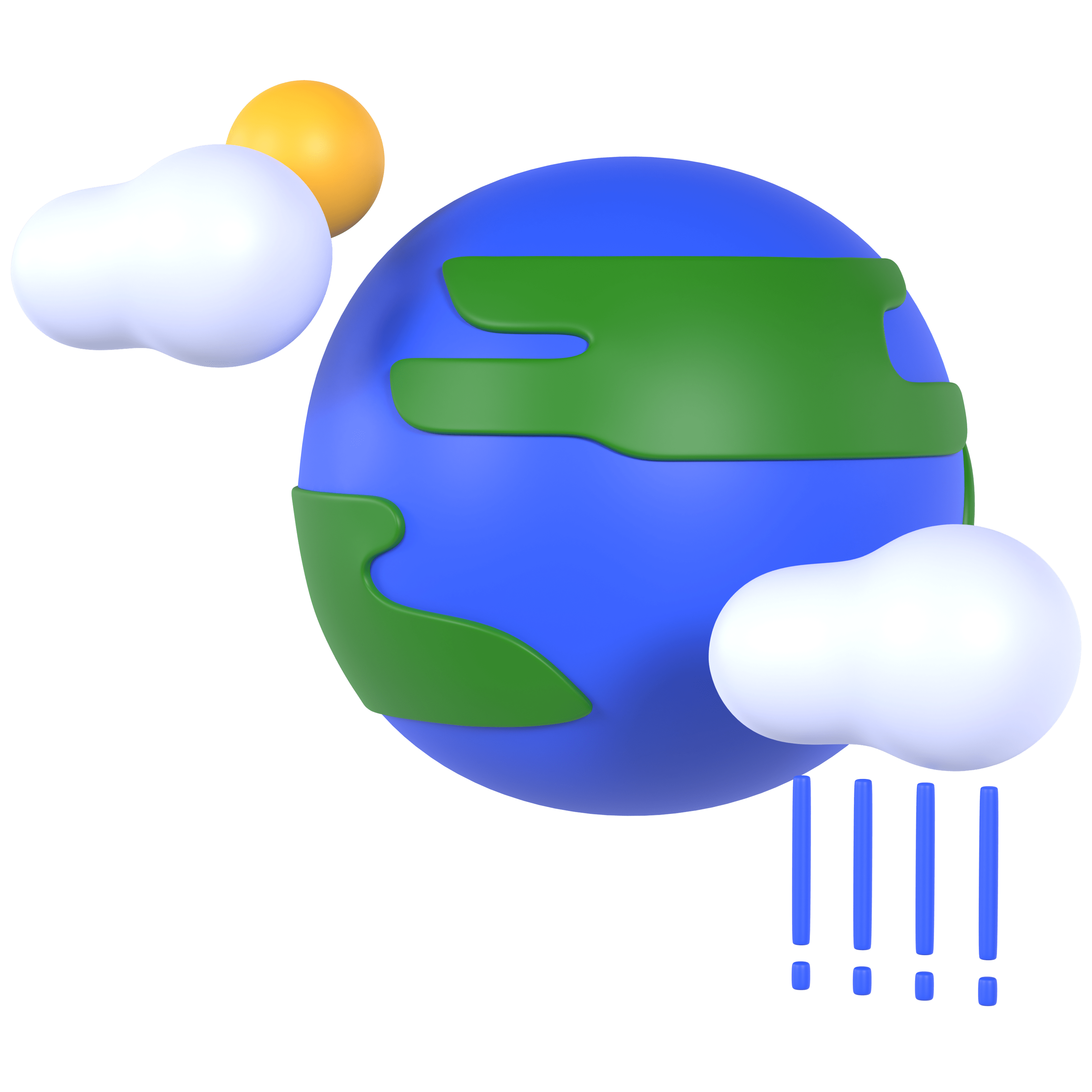 Culture
Indoor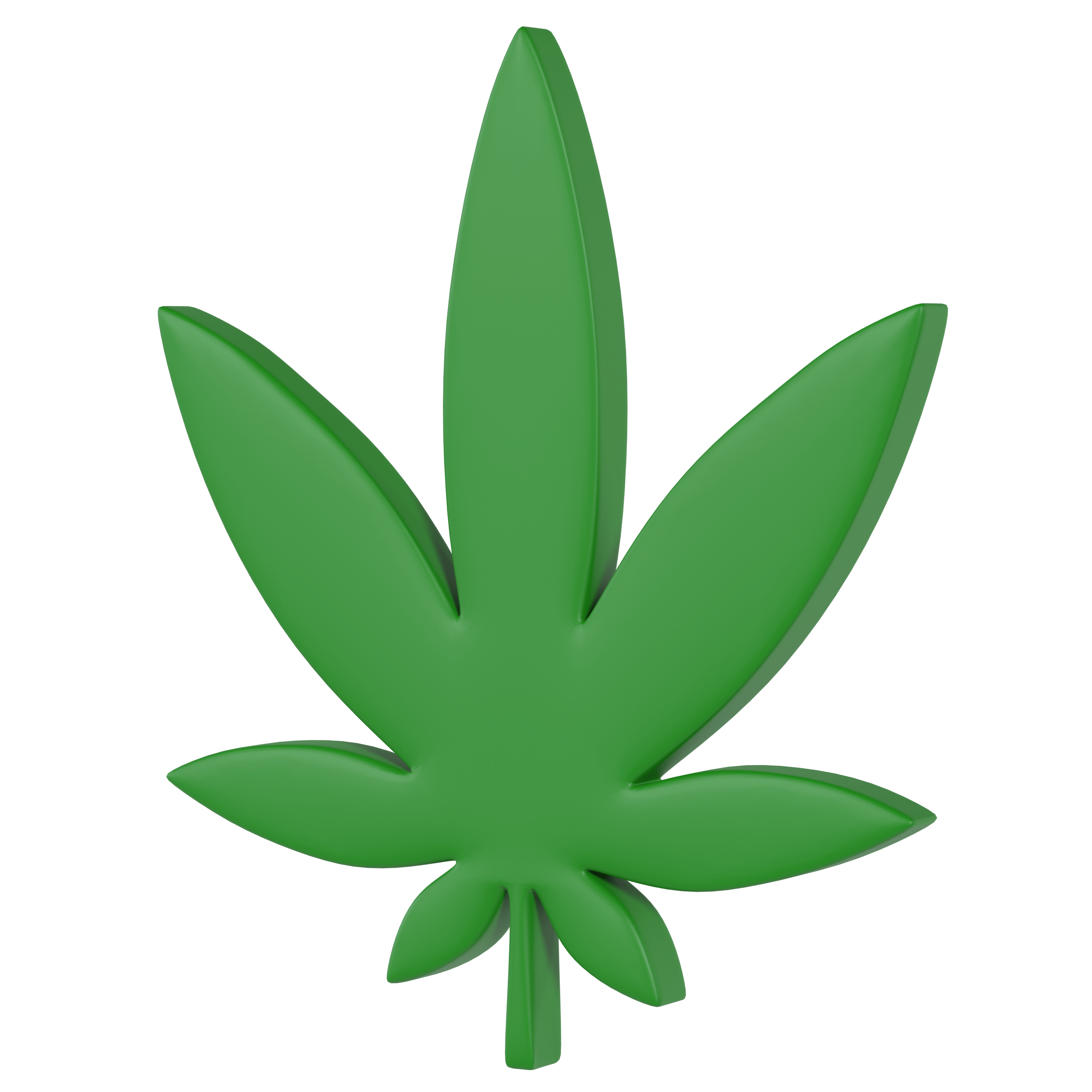 CBD / THC
15.10% / 0.3%-0.82%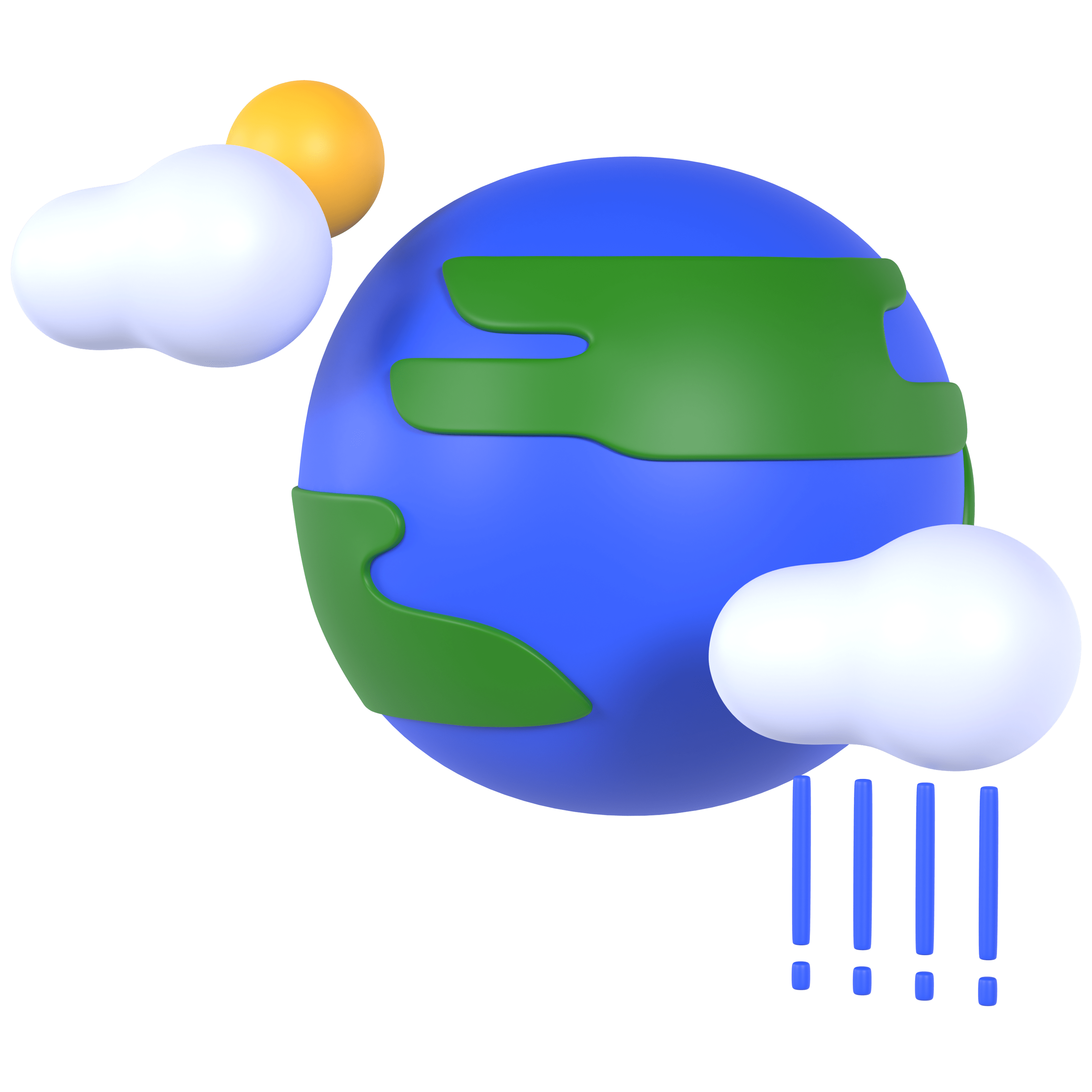 Culture
Indoor
FREE DELIVERY FROM 50€ IN THE WORLD
DESCRIPTION
Instagram: https://www.instagram.com/honest.officiel/
Don't hesitate to come and discuss with us!

Our latest selection.
Coming from a small producer of German Switzerland which wishes to remain anonymous.

It is with humility, because all the honor is for its producer, that we can say to you that it is surely the best current variety in Europe.
A magnificent Visual with its purple reflections, a smell and a taste overpowering, wait you for a big hit in mouth.

Try to make it taste to a friend who smokes only THC, we are ready to bet that it will not make the difference!
---
---
NATURAL TERPENES
Molecules responsible for taste and smell in cannabis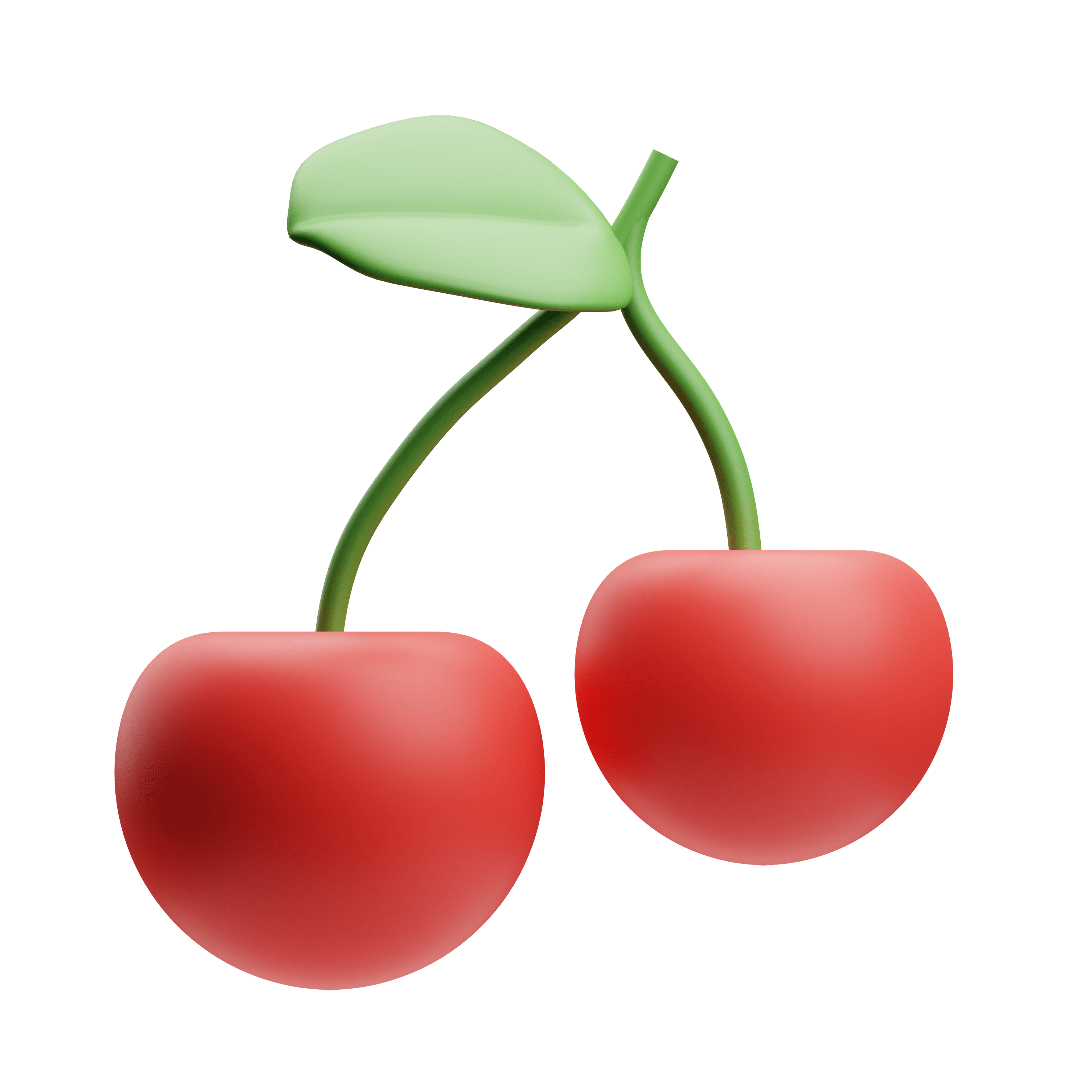 Myrcene
%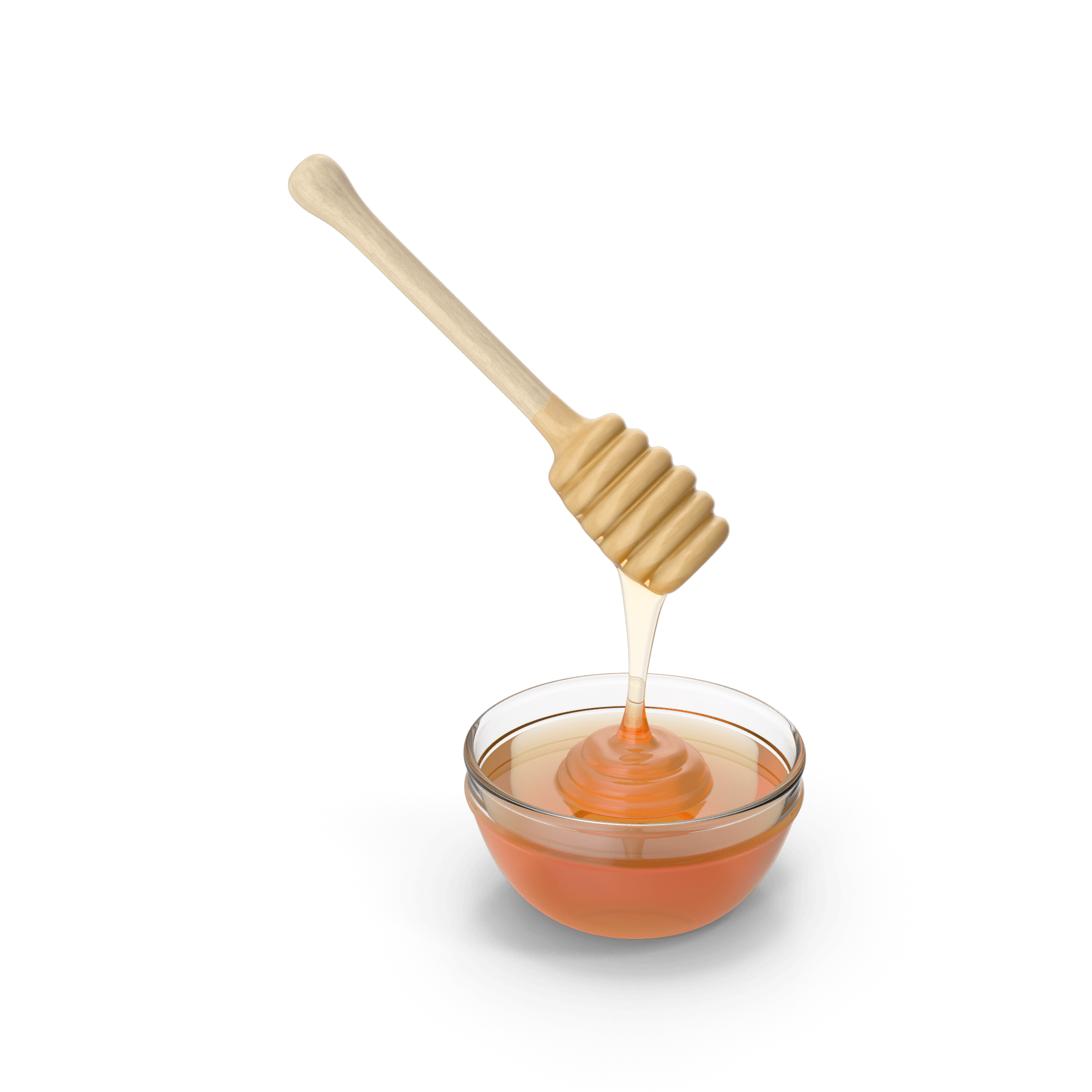 Bysabolol
%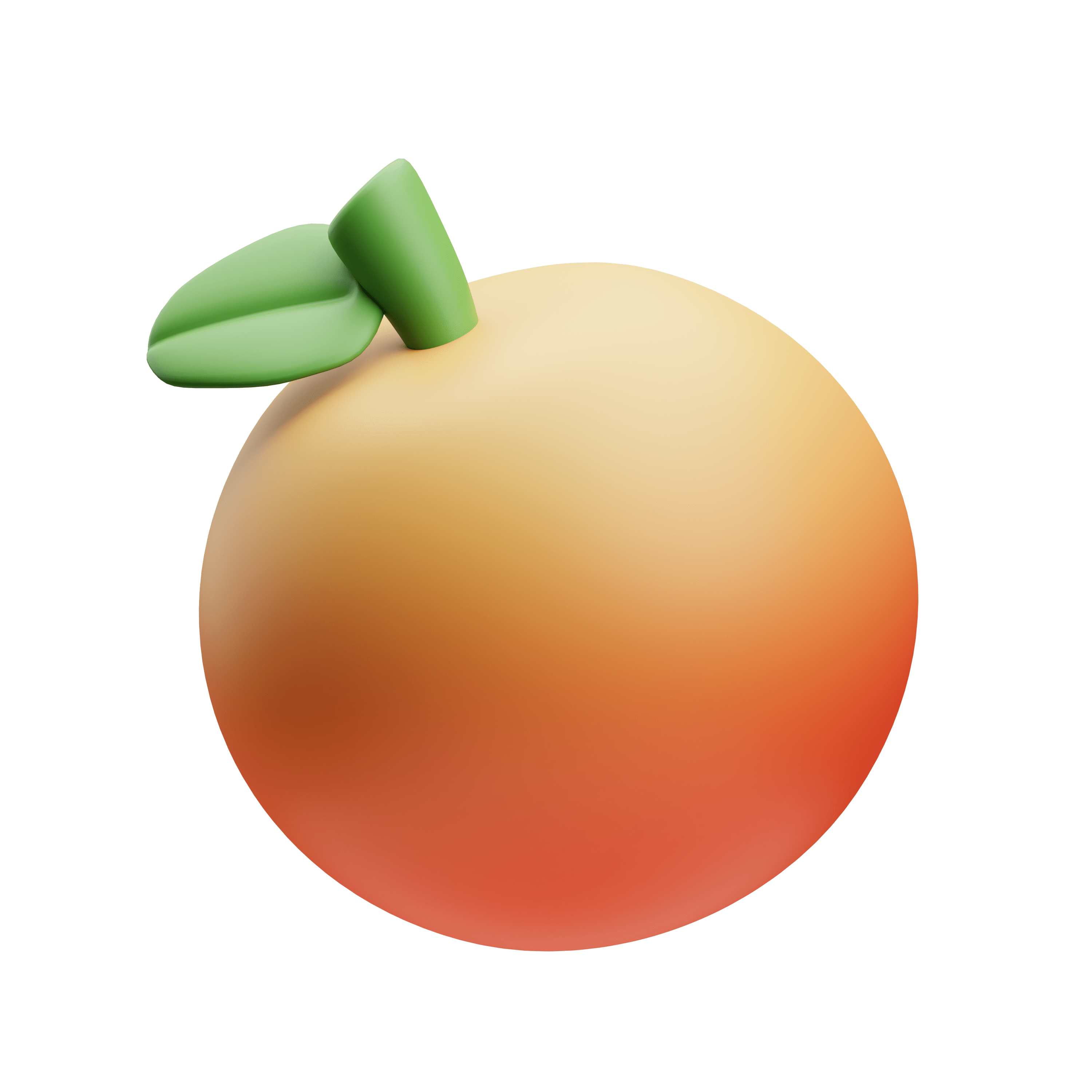 Ocimene
%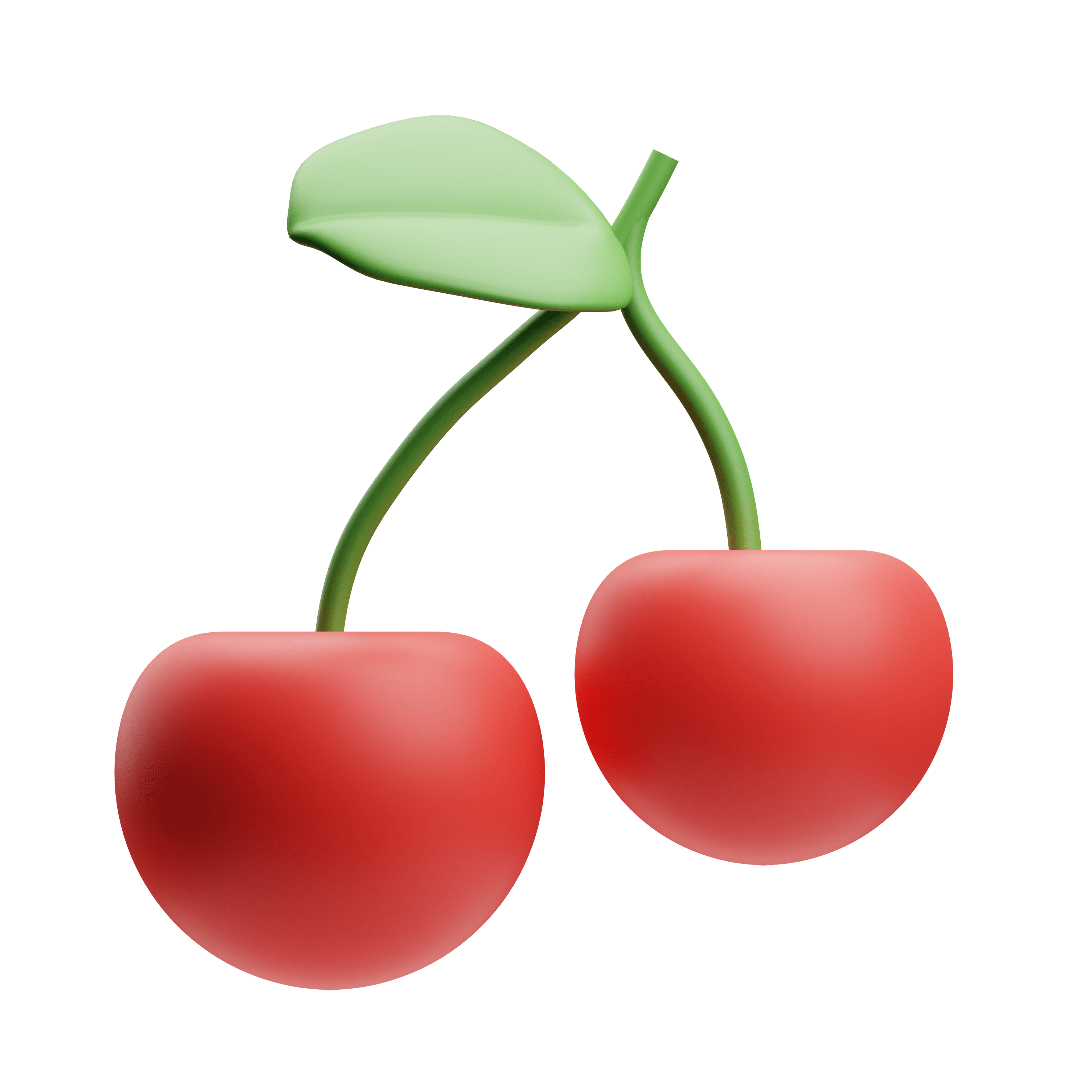 Myrcene
%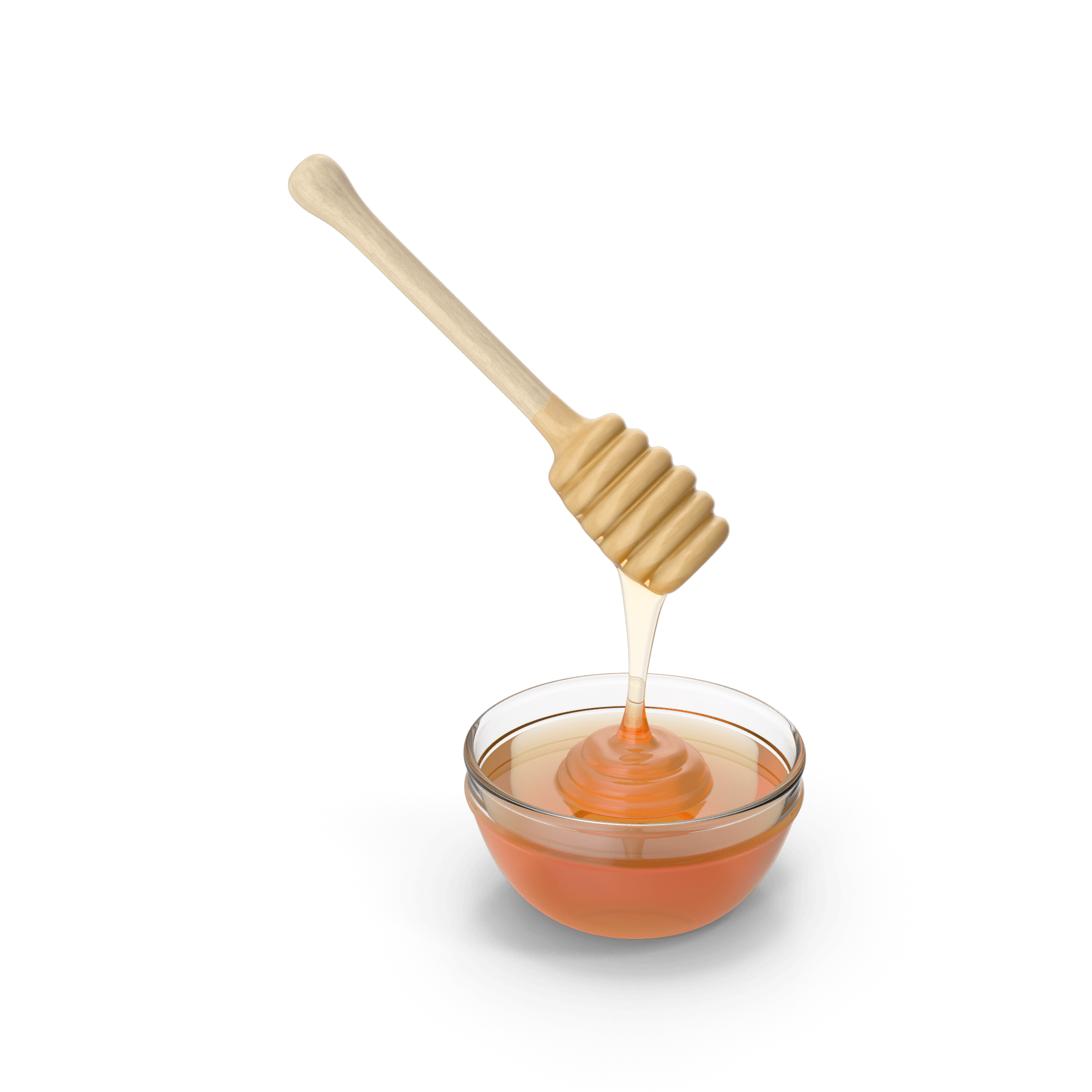 Bysabolol
%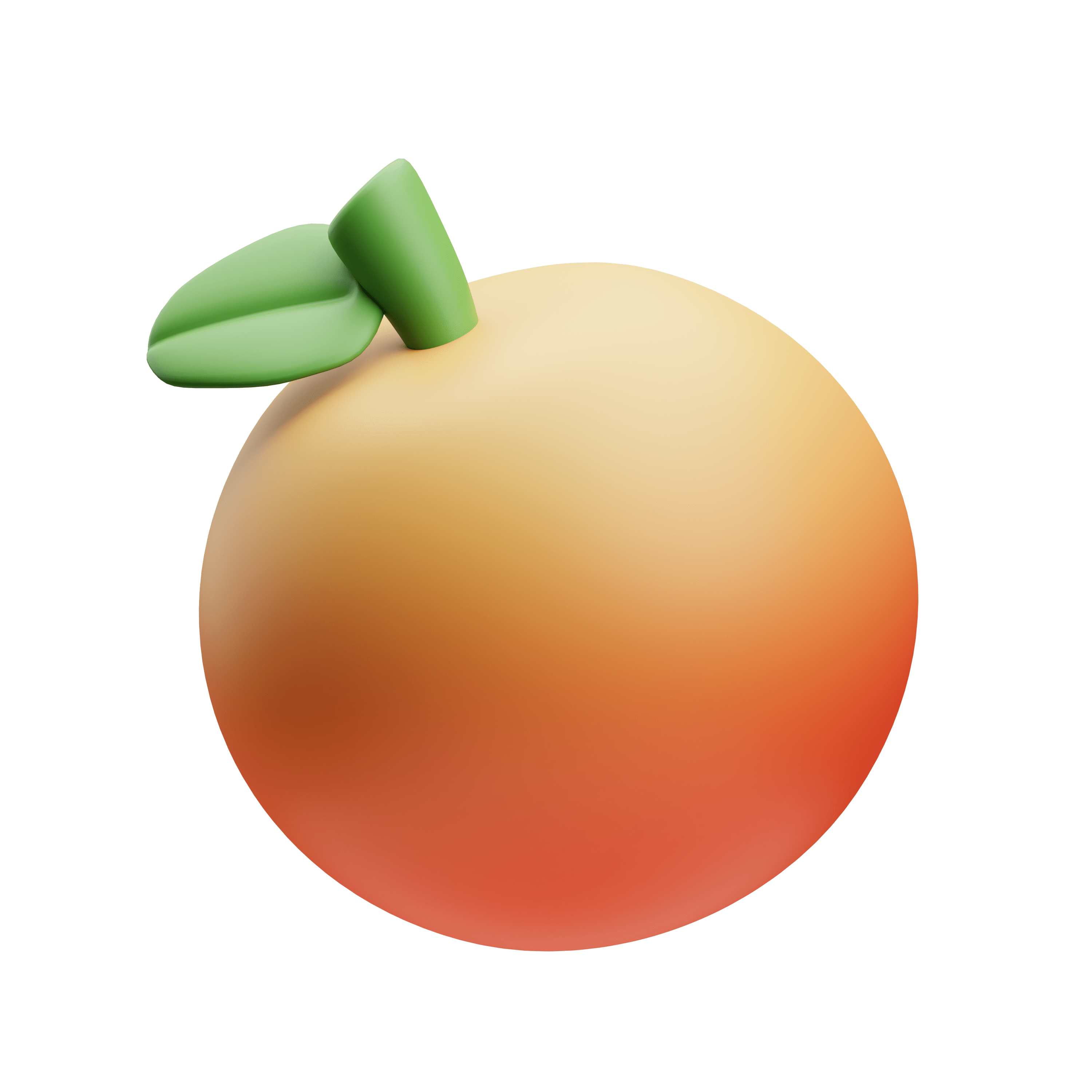 Ocimene
%
14 other products in the same category:
Existing Account Login
Login to your account
Reset Password
New Account Register